iPhone attracts a lot of people worldwide due to the wonderful advanced technologies that carry itself beautifully to the next-generation. These phones have a handy feature that also lets the owner of the phone know the usage easily and quickly.
Issues of Wi-Fi in any phone can never be avoided. These issues may occur at any time but can be remedied at home by some workarounds unless hardware damage or network outage is present. As an alternative, you can use WLAN to the mobile network to connect to the internet. During this case, your mobile phone will not be using mobile data while connected to WLAN. Here are a few steps that you should know to connect to WLAN.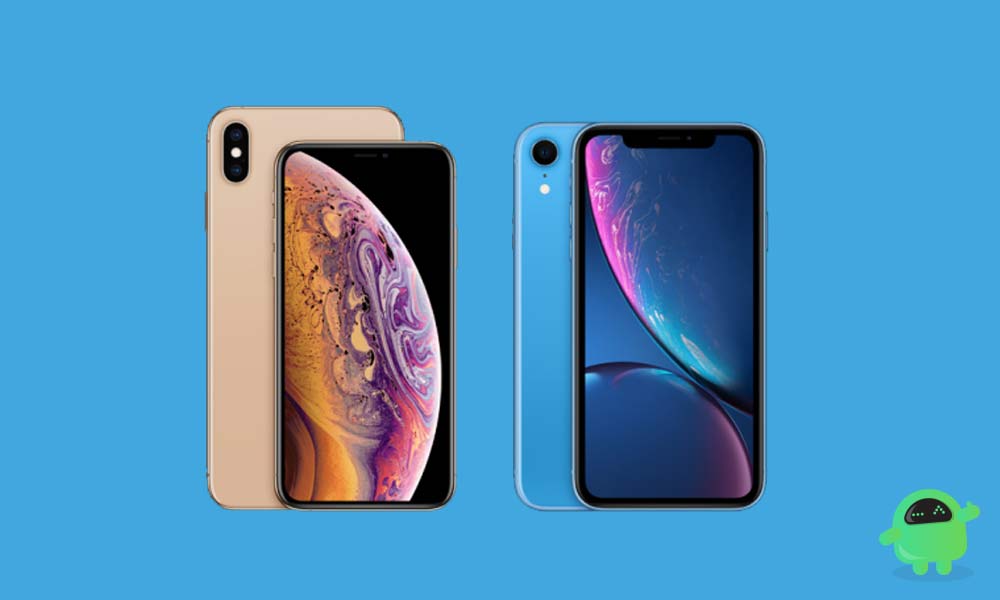 Visit Setting from Homepage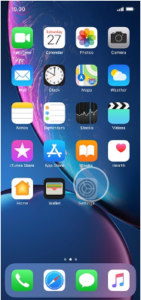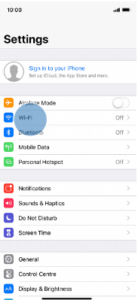 To activate the function press the indicator next to "Wi-Fi"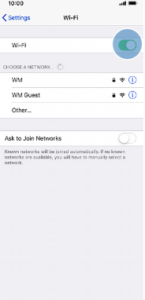 Click on the required WLAN when a list of WLANs within range is displayed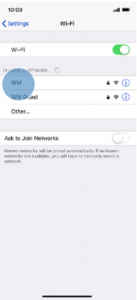 Press Join by following the instructions on the display to key in the security settings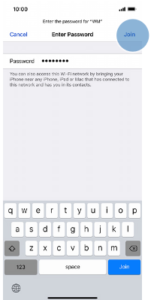 From the bottom of the display slide your finger upwards to return to the Home screen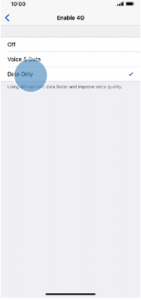 Steps to Change the Wi-Fi Password for Personal Hotspot in IOS
Visit the Settings app on the iPhone and go to the Personal Hotspot. If this is not yet enabled, the Personal Hotspot can be found under the Cellular Data
Turn on the Personal Hotspot and Click on the Wi-Fi Password
Enter a new password by deleting the existing password. Make sure that the password entered is strong and contains at least 8characters
Click on "Done" once you have entered the password and for future Personal Hotspot connections you may use the new Wi-Fi password to connect the iPhone
Also note that while you change the password, all the currently connected devices will be disconnected. These devices are required to be reconnected with a new password that was created earlier.