The Asphalt racing game series has garnered immense popularity worldwide, and it's easy to see why. With outstanding gameplay, impressive graphics, and consistent improvements with each update, Asphalt delivers an exceptional gaming experience. Although Gameloft has been attentive to the needs of the Asphalt series, players have recently expressed concerns about unexpected glitches and other issues affecting their gameplay. One major problem is Asphalt 8 or 9 not functioning properly on Windows gaming systems.
Indeed, Asphalt 8 and 9 not working on Windows 10/11 has become a prominent issue of late. As users continue to encounter difficulties running their Asphalt games on their PCs, many wonder if there's a viable solution. Fortunately, the answer is a resounding YES. In this article, we will explore some of the potential fixes to help get your Asphalt game running smoothly on your Windows system. Let's dive in and tackle these issues together.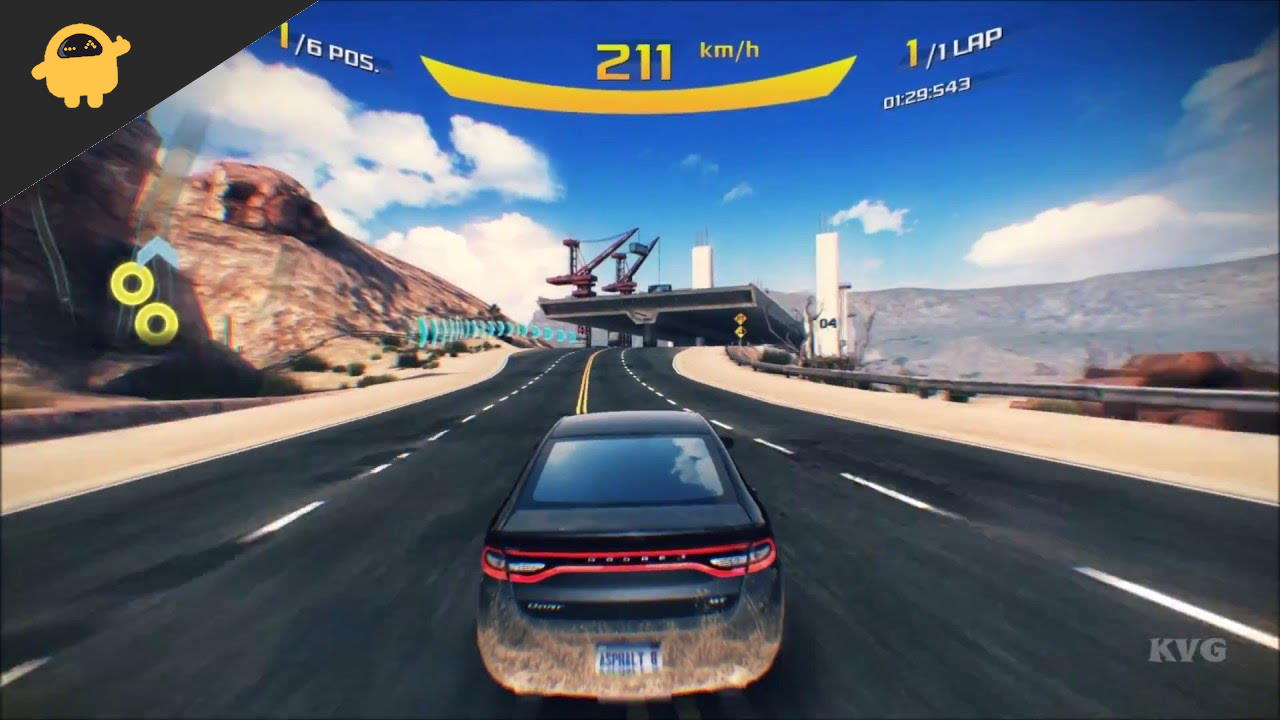 Fix: Asphalt 8 or 9 not working in Windows 11/10
The Asphalt game not working on your Windows 10/ 11 is clearly not a fault of your Windows. Instead, there might be various reasons why the problem is continuously appearing. Let us look at why this might happen and how to deal with it.
1. Update Windows Drivers
Most of the time, you might encounter this problem if you are running on outdated drivers on your PC. Therefore, check for your Windows drivers and update them if required. To update your Windows drivers, you can take help from the steps below:
Press the Win + R key to open the Run menu.
Now type 'dxdiag' in the text box and click the OK button to open the 'DirectX Diagnostics Tool'.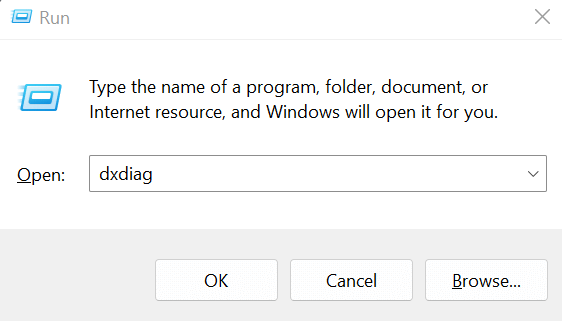 Check for your Graphic card details and DirectX Diagnostics Tool's system under the Display tab.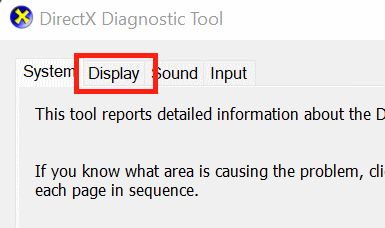 Next, open a browser and check for the graphic card manufacturer's website.
Search for the latest driver for your Graphic card and download it.
Now, open the Device Manager. Alternatively, you can also press the Win + X key.
Click on Display Adapter and right-click on your Graphic card name and select Update.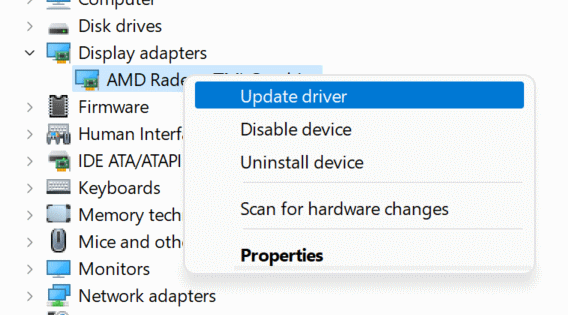 Then click on Browse on my computer for driver software.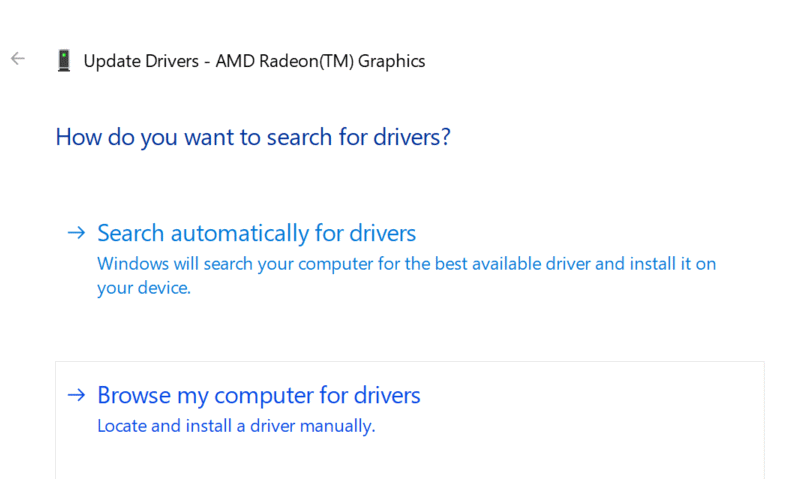 Select the folder where you have previously downloaded the driver and press Next.
Follow the instructions and your driver shall be updated in no time.
2. Reset Asphalt App
If you are on Windows 10, then it provides you with a Reset feature. This feature can be helpful at times when an app stops working. Hence, the same can be useful with your Asphalt 8/9 app not working as well.
Open your Settings from the Start menu.
Go to Apps > Apps & Features.
Now, search for Asphalt 8.
Select the application and click on the Advanced Option.
Finally, click the Reset button. Remember, resetting the application will erase all its data.
Once it is done properly, re-register the application and you must be able to play your game without further hindrance.
3. Run Windows Store App Troubleshooter
A lot of times troubleshooting Windows Store has been a successful fix to such problems. And hopefully, it works with the Asphalt app not working issue too. Here is how to run the troubleshooter.
Open Cortana and search for Troubleshoot option.
Click on the Troubleshoot option.
Select the Windows Store App troubleshooter and click on the Run The Troubleshooter button.
Click on the Next button to continue the process.
4. Reinstall Asphalt 8
If your Asphalt file gets corrupted or if a certain file gets missing, it might create problems like this. Hence, reinstalling the app and installing the missing files will fix it up.
Launch the Settings app on your PC.
Click on Apps > App & Features and search for the Asphalt application.
Select Asphalt 8/ 9 and click on the Uninstall button.
Click on the Uninstall button once again to uninstall the app.
Now reinstall the game and open it again.
5. Check for Windows Update
Running on an old Windows version might bring out various issues from nowhere. However, getting the latest version will surely improve the overall performance of your system. So, if you are having trouble with your Asphalt 8/ 9 not working on your Windows, you might as well try updating your Windows system.
Open Cortana and search for updates.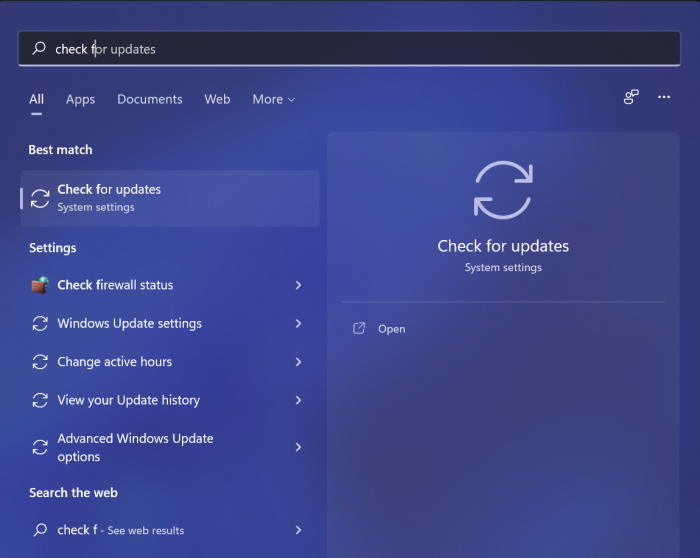 Click on Check for updates.
If there are any new updates available for your system, they will appear on the screen.
Lastly, click on the Download button to update your Windows.
Conclusion
If the Asphalt 8/ 9 is not working on your Windows 10/ 11, it is probably because of one of these issues. And as mentioned, you can work on the fixes to check where are you stuck at. Note that some of the fixes will erase all your game data, so think before you carry on with the procedure. Besides, you can also try some other solutions such as disabling the defender's clouds and real-time protection or simply rolling back Windows updates. Check what works for you and let us know in the comments below.