Asus Vivobook 14, 15, and 17 laptops are impressive yet affordable options that suit both professional and non-professionals. If this is your primary laptop for work purposes, you would not want it to run into any kind of problems so your productivity won't get affected. However, like any other laptop, Asus Vivobook has its share of problems. Many Asus Vivobook 14, 15, and 17 owners have reported that their devices are not turning on. If you are also in the same boat, apply the solutions we've mentioned in this troubleshooting guide and get your Asus laptop back up and running again.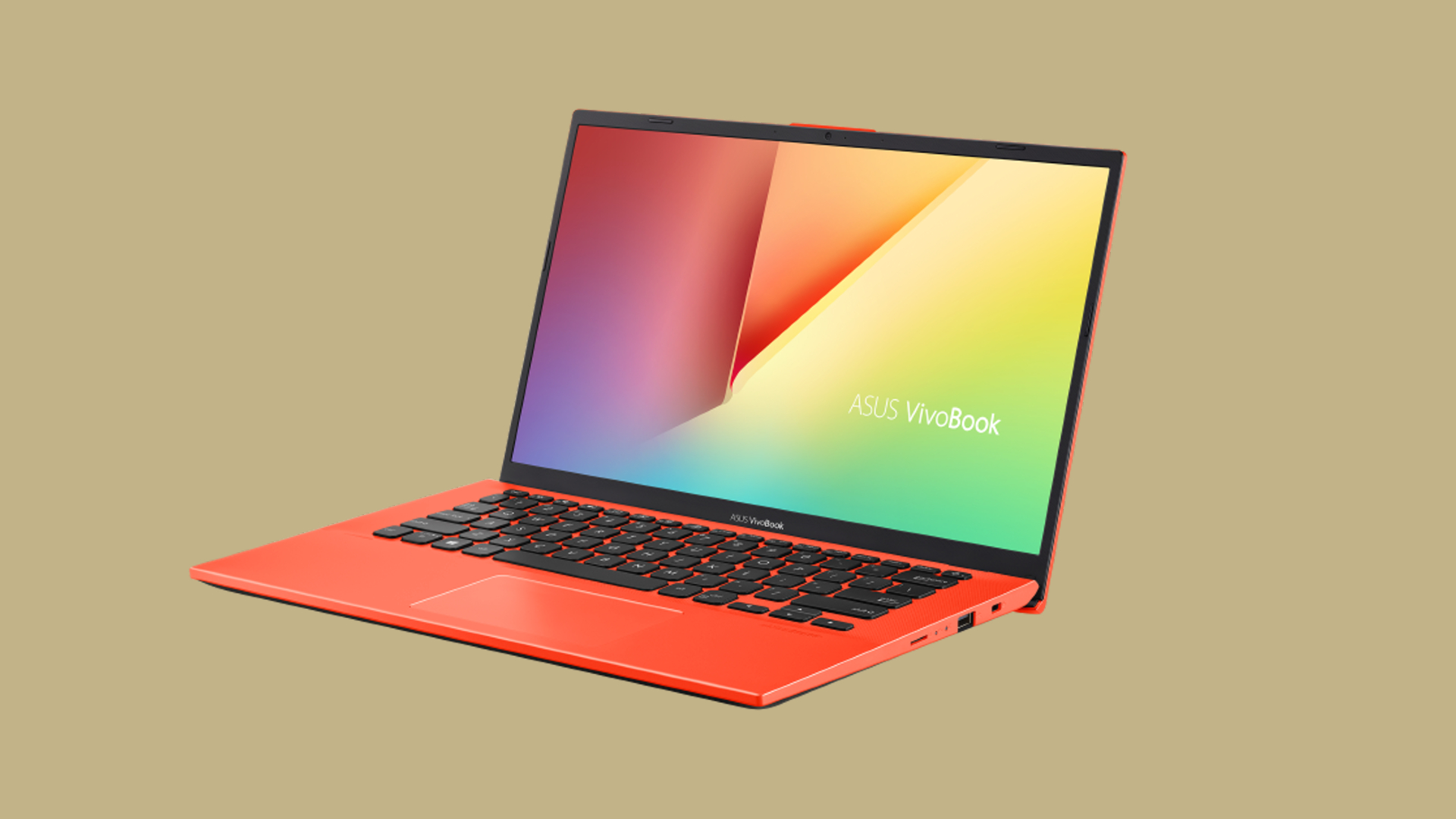 Asus Vivobook is an affordable laptop series that offers good performance, portability, and sleek design while not being too high on the pocket. Whether you are a student or a working professional, the Asus Vivobook laptop can be a good fit. Talking about Asus Vivobook 14, 15, and 17 laptops, they come in a range of processor options, storage options, and screen sizes to choose from. The laptops offer a good battery life and have almost all the ports and connectivity options you might require.
All this sounds great up until the device works smoothly. However, as the problems start coming out, the experience keeps getting worse and it could be frustrating. Before you throw the device out of the window, try the solutions from this article. And, I am very much confident that your Asus Vivobook 14, 15, or 17 laptops would easily turn on.
Reasons Why Your Asus Vivobook Is Not Turning On
Here are the possible reasons that could be preventing your Asus Vivobook laptop from a normal boot.
Software issues: If your Asus laptop is not turning on, it could be a result of software glitches. They can occur anytime. Mostly, when there are a lot of processes running in the background, the device can unexpectedly turn off and might not turn on. However, there's a quick fix to this problem which we'll talk about in the troubleshooting methods below.
Drained or faulty battery: If you have not charged your Asus Vivobook in a while, there is a good chance that the device is drained. You may need to plug in the charger and wait for a few minutes before turning it on again. If it does not help, we suspect the battery could be faulty.
Damaged screen: The screen of your Asus Vivobook laptop could be damaged. Although it's quite rare unless you have dropped the device or some liquid has gotten inside, there's a chance of a faulty screen.
Other damaged hardware: If the battery and screen are not damaged, the issue could lie within other parts of the device such as the motherboard or the charging port. You will have to take the help of a certified engineer to get the hardware checked.
So, these are some common problems why your Asus Vivobook might not be turning on. Now that you know the possible reasons, let's get into the troubleshooting methods.
Asus Vivobook 14, 15, and 17 Not Turning On, How to Fix?
In this section, we have shared a curated list of effective solutions that will help you in fixing the not turning on issue on your Asus Vivobook laptop. You may not have to try all of them. Simply work your way down until you find the one that works for you.
1. Force Restart Your Asus Laptop
It is one of the quickest ways to recover your laptop if the device does not turn on. There are times when the screen goes blank but the processes keep running in the background. It may seem like the device is turned on, but actually, a lot is going on in the background. It mainly occurs when there are a lot of background running tasks.
If your laptop is not turning on, press and hold the power button for 20 seconds. When you do this, it will kill all the running processes and completely shuts down the device. Now, wait for 5 seconds and then press the power button to turn on the device.
2. Power Button Needs Optimal Pressure
If your Asus Vivobook is still not turning on, the power might need some additional pressure. On a new device, a gentle press of the power button will wake up the device, but when it gets old, you have to put in a little bit more pressure for the power button to function. So, press the power button with optimal pressure, and do let us know if this method worked out for you.
3. Your Laptop Needs to Be Plugged In
One of the common reasons why a laptop won't turn on is a drained battery. If you have not recently charged your laptop, it might fail to turn on as the battery has drained completely. You need to charge the device for at least 30 minutes and then try turning it on again by pressing the power button.
4. Check the Adapter and the Charging Port
Even after plugging in the device for hours if your Asus Vivobook laptop is refusing to turn on, you need to carefully inspect the charger for any damage. If you find any damage, you know you have to get a new charger. If there is no damage to the charger, clean the charging port as there could be dust and debris which could hinder the charging process.
5. Try a Different Power Outlet
If your Asus Vivobook laptop is still not turning on, you should try charging it using a different outlet. The power outlet your laptop's charge is connected to could be faulty or might not have a proper power supply to charge your laptop. To rule out this possibility, plug in your charger to a different power outlet and then connect the other end of the charger to your Asus laptop to check if the device is charging.
6. Take the Device to a Service Center
If your Asus Vivobook 14, 15, or 17 is still not turning on, the issue seems to be hardware damage. Your laptop's screen might be faulty or there could be some issues with the motherboard. For this, you need to take your Asus laptop to a certified service center. They will check and do the required tasks to fix the issue.
Final Thoughts
If you have an Asus Vivobook 14, 15, or 17 laptop that is not turning on, it's as good as nothing. It could be even more frustrating if your work is associated with this laptop. Thankfully, there are ways to fix it which we just went through in this article. We hope one of the solutions worked out for you. In case you have any questions or queries, do write them in the comments section.