Brawlhalla, the highly anticipated free-to-play 2D fighting game from Ubisoft, will be making its debut soon. Players will find themselves knocking off opponents from the stage. Players can monitor the damage dealt with the color display on top of the character. Once players get knocked off the stage, they will lose a life. The last man standing or the one with the highest number of points is the winner.
Additionally, Ubisoft will launch a new gaming mode each week to keep things refreshing. With all of this to look forward to, there is a significant number of players who are anxiously waiting for this gem to drop to finally get a taste of the free-to-play 2D fighting game from Ubisoft. Let's find out more about Brawlhalla Mobile: Release Date and Does it Support Crossplay?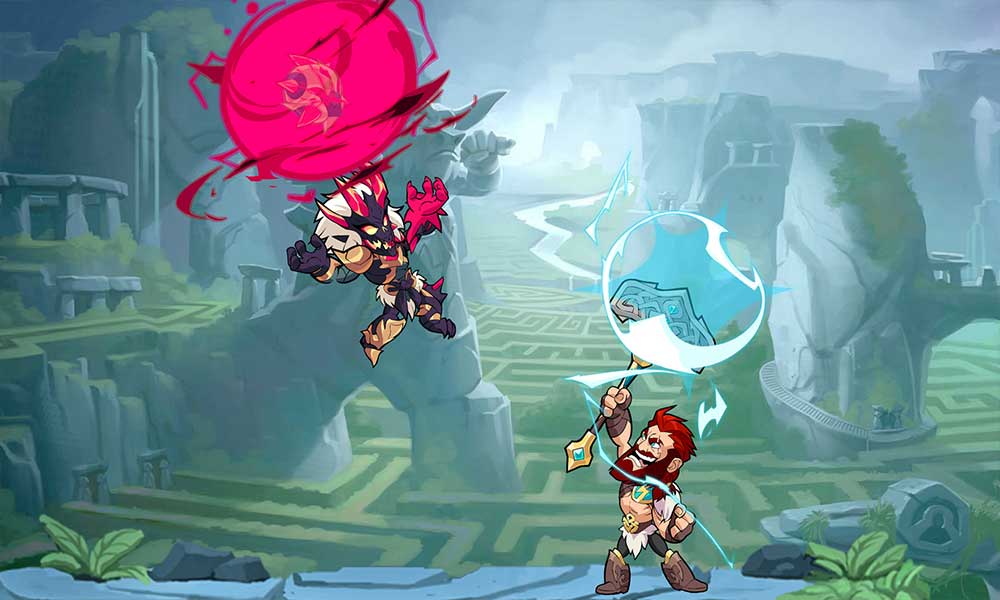 Brawlhalla Mobile: Release Date
Brawlhalla will feature local and online play modes. Players can opt for 1-vs-1 competition matches to make their way up the ranks, or they can play with a teammate against other teams. These are the available modes in Brawlhalla:
Free For All
1VS1 Strikeout
1VS1 Experimental
During the Ubisoft Forward 2020 program, it was announced that Brawlhalla would be making its way to the mobile platform as well. Currently, Brawalhalla is available for Playstation 4, Xbox One, Nintendo Switch, macOS, and Microsoft Windows. This means both Android and iOS users will get to enjoy it as well.
Ubisoft's Brawlhalla will arrive on 6 August 2020. Interest players can pre-register from the official play stores – Google Play store or Ubisoft.com – to participate in the game during launch. Brawlhalls is a free-to-play game and will be made available for everyone towards the end of the year. Ubisoft expects it to be one of their biggest launches so far, seeing how suitable it is on the mobile platform.
Ubisoft has a sizeable fan group in other gaming platforms, so it will definitely be exciting to see how mobile gamers will respond to Brawlhalla. As the game is currently available on PC and consoles, players might be wondering if it will support cross-play as well.
Brawlhalla: Does it Support Crossplay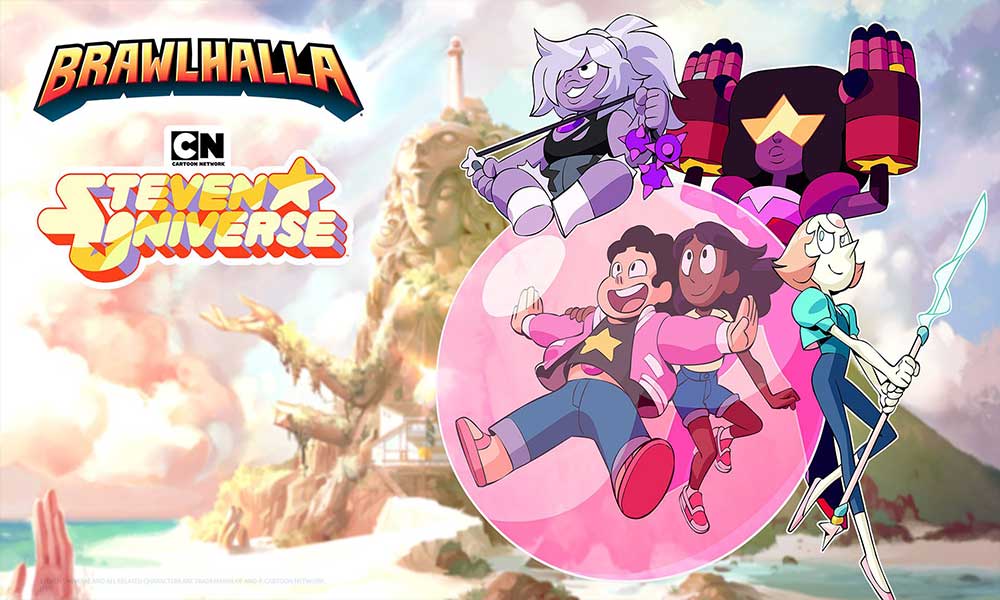 Brawlhalla, the free-to-play 2D fighting game from Ubisoft, will support CrossplayCrossplay across all platforms from its launch. Players will enjoy the game with their friends who are using different gaming platforms. This allows for teams to be formed regardless of their gaming platform. With CrossplayCrossplay enables, it will definitely improve the matchmaking times for mobile as well owing to its large fanbase on other gaming platforms.
The overall reception for Brawlhalla has been positive as the game has witnessed several gaming tournaments and a growing fan base. With Ubisoft making its way into the mobile platform on this one, it will definitely increase the fan base of the game.
This concludes our guide on Brawlhalla Mobile: Release Date and Crossplay Support. If you liked this guide, do remember to check out our other Windows Guides, Gaming Guides, Social Media Guides, iPhone Guides, and Android Guides to read more. Any queries or suggestions? Comment down below with your name and email ID, and we will reply shortly. Also, subscribe to our YouTube Channel to watch awesome videos on gaming and smartphone tips and tricks. Thank you.