Social media has transformed the way we communicate and consume content. Due to this, businesses have had to adapt social media to stay relevant.
However, adapting to social media giants such as Facebook, Twitter, and Instagram is not suffice to grow your business in this highly competitive world. Instead, you need to master the art of user engagement by developing your business app.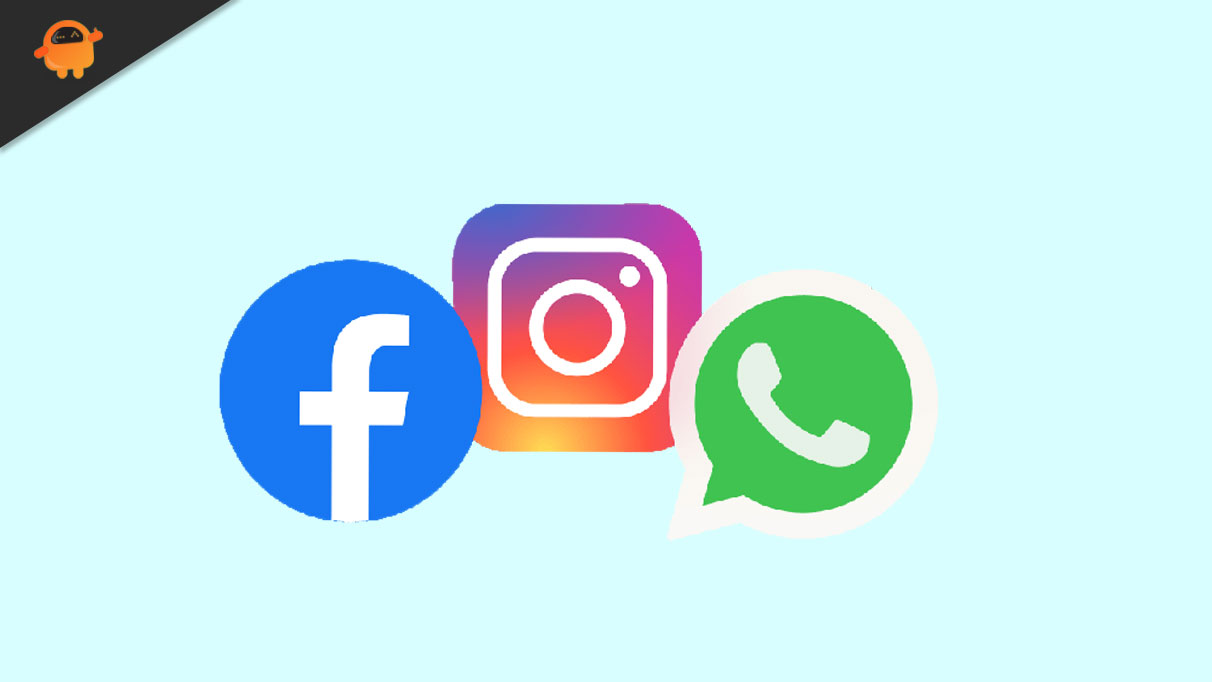 How? Well, in this article, we'll explore a few lessons learned from social media platforms that you can implement to build a successful business app. So, let's begin!
Lesson No. 1: Understanding Social Media Success Factors
Social media platforms have revolutionized the way we connect and engage with others. But what makes them so successful? For starters, they have user-friendly interfaces, intuitive navigation, and a range of features that keep users coming back for more.
For example, Facebook's News Feed algorithm uses machine learning to prioritize content based on users' interests and engagement, resulting in a highly personalized experience. Similarly, Instagram's Explore feature uses user-generated content to recommend posts and accounts that align with users' interests.
Thus, by implementing these features, your company can create an app that provides a seamless user experience, personalization, and a sense of community.
Lesson No. 2: Incorporating Social Media Strategies into Business App Development
One of the best things about social media is that it empowers users to create and share content. User-generated content (UGC) aids in building engagement and driving app usage.
So, by allowing your users to create and share their content within the app, you can foster a sense of community in them and encourage them to return to the app. For instance, a fitness app could encourage users to share photos of their workouts or recipes, creating a community of like-minded individuals.
Likewise, you can incorporate gamification elements like badges, rewards, and leaderboards to make your app more fun and engaging.
Lesson No. 3: Hiring Backend Developers
Have you ever wondered what happens when any social media app crashes? It leads to panic, frustration, and even negative publicity of the application. Generally, the cause of a social media app crash is compatibility issues, bugs, and server issues. Nevertheless, it impacts the user experience significantly, especially if the application crash is frequent.
So, you must hire backend developers for your business app to avoid this situation. They are responsible for building the systems that make the app run smoothly and securely, such as server infrastructure, data storage, and APIs. So, you need not worry about high downtime or app crashes. Instead, your users will enjoy a seamless experience.
Lesson No. 4: Following Best Practices for Testing and Launching Your Business App
Once your app is designed and developed, you must test it thoroughly before launching it to the public. It will help identify bugs, improve functionality, and ensure the user experience is intuitive and user-friendly.
And finally, you should create a marketing plan to generate buzz and interest in your app before it is released. Make sure to improve your app based on user feedback. It will help you build a loyal user base and ensure your app remains relevant and useful.
Conclusion
These are a few social media lessons you need to take into account when developing your business app. These will make your app interactive & engaging, thus providing you lead over the competitors with ease.