In this guide, I bring you the steps to cancel your IPSY membership. This is a global service that provides its members with personal cosmetic products. While IPSY may have many satisfied customers, there may be some others who would be dissatisfied regarding the amount of money they have to spend on receiving their personalized beauty products. Hence, they may look for a way to stop their active subscription.
I have put up the exact steps for IPSY subscription canceling. Along with that, I have also covered some other questions that may arise in the minds of the consumers. There are a few other pointers you must be aware of to properly execute the process of ending your subscription with IPSY.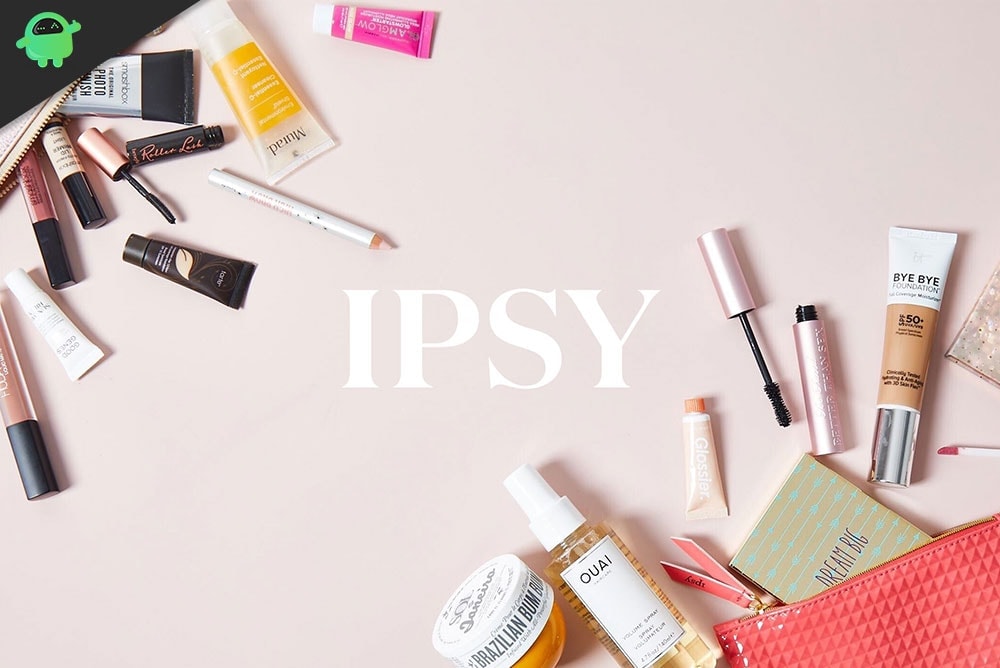 How to Cancel IPSY Membership [Detailed Steps]
Consumers are free to cancel their IPSY subscription anytime. However, once they sign-up for the membership their account will be debited automatically and their membership will renew on its own every month.
Steps for IPSY Subscription Removal
Access your IPSY account
Click on Account > View Membership
Under that go to Management Membership
Next click on Manage Membership
Select Help me stop my membership
You will encounter a pop-up asking you to skip a month
Since you have to cancel your subscription, ignore that
Then click on Continue Cancellation
You have to cite two reasons to cancel your membership
Now, you will receive a link on your email ID connected with IPSY
You have to open your email inbox
Click on that link to confirm that it is you who is actually canceling your subscription
During this whole process, you have to stay logged in to your account otherwise it will not work.
It is mandatory to click the link to confirm the IPSY subscription cancellation. Also, when you are canceling make sure to confirm your decision of quitting IPSY membership latest by 12 PM (Pacific Time) on the last day of that month. Otherwise, you will be charged for the next month(the new month) as the membership renews automatically.
Can Users with IPSY Annual Membership Get Refund
Yes, of course, the annual membership holders can get their refund if they cancel their IPSY membership. In fact, they will receive their beauty products duly for the remaining period of that year. Their subscription will not renew for the next year as it is already been discontinued.
So, that's all about how to manually cancel the IPSY membership. If you want to invest your money in some other better product than IPSY then this guide will help you out.