Released in 2016, VRV is an American Streaming service that mainly consists of channels related to Anime, Fiction, and gaming. It also has a lot of educational content too. All in total, it's a great streaming service. It also gives you a trial version, which is very cheap, so most people are taking it. However, you would need your Banking credentials while registering for the trial. If you don't cancel the trial plan before it ends, you will be charged.
If you are subscribed to VRV, and for some reason, you would like to cancel it, then this article is for you. Here, we will mention how to correctly cancel your VRV subscription plan. We will be mentioning the methods according to respective devices, like Android, and iPhone also various methods to cancel the plan via PayPal and iTunes.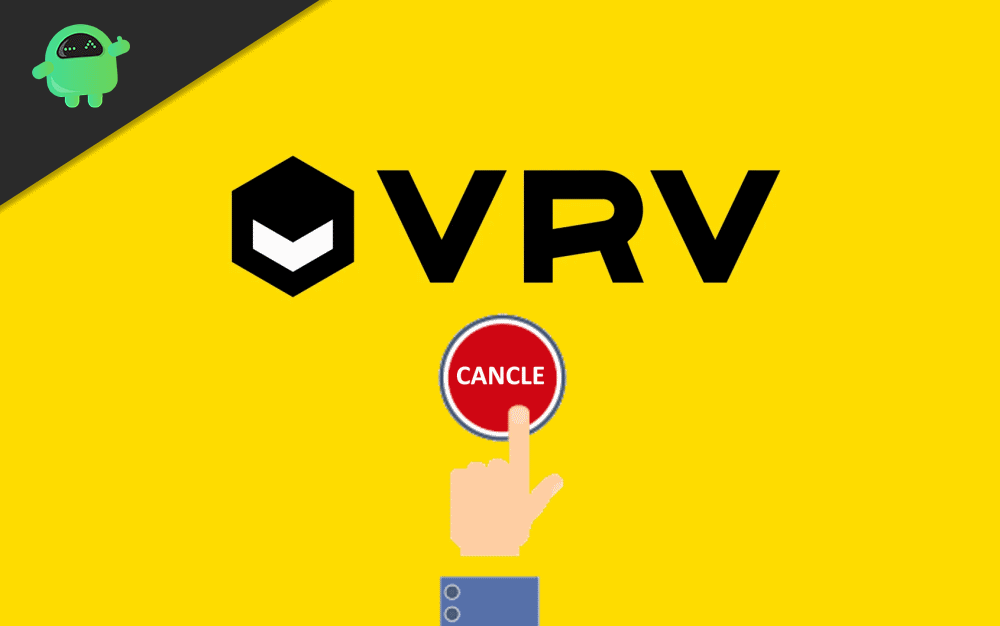 How to cancel VRV subscription?
Canceling VRV Subscription From a Web Browser
Step 1) Firstly, open up the browser that you often use for streaming, then visit the VRV site. Go to your account then membership, or you can just click on the link here.
Step 2) Once you are on the membership page, you will see the cancel link/button, click on it, confirm it, and you are done.
Cancelling VRV Subscription on Android and iPhone
Step 1) For Android devices, open up the app, or the VRV site on your browser, do the same for the iOS device too. On Android, click on the Settings button that looks like a white gear, and on the iOS device, you will see a menu button, tap on it.
Step 2) Android users then go to the Premium Membership option from the list. iPhone users click on the Settings option from the menu bar and select the Premium Membership option from the list.
Step 3) For both Android and iPhone users, the interface will be the same. Under the Current Premium Memberships heading, click on the cancel button.
Canceling VRV Subscription via iTunes and PayPal
If you have iTunes, then probably you know how to unsubscribe from VRV. However, for those who don't know, open up iTunes, go to your Accounts, subscription, then select VRV and unsubscribe.
To cancel the plan via PayPal, firstly go to PayPal.com site then login to your account. After that, you would have to find the last Ellation Inc Charge and select it. Select the Manage Ellation Inc Payments option from the charge info, a window will pop-up. It will show you two options Active and Cancel, select the Cancel button, confirm it, select Yes, and you are done.