Xenoblade Chronicles, developed by Monolith Soft, added a new difficulty level known as Casual Mode. Nintendo's Xenoblade Chronicles designed Casual Mode by keeping beginners in mind.
This Casual Mode having many features like through an EXP stockpile player can command over the level of each character, and also players can learn freely and take part in as many hunts without over-leveling and being too powerful for upcoming levels.
Although most of the players don't know how to enable the casual Mode, moreover, many players wanted to know about this Mode. So, today we have a guide with us on the casual Mode in Xenoblade Chronicles. So without wasting any time, let's get started with our complete guide.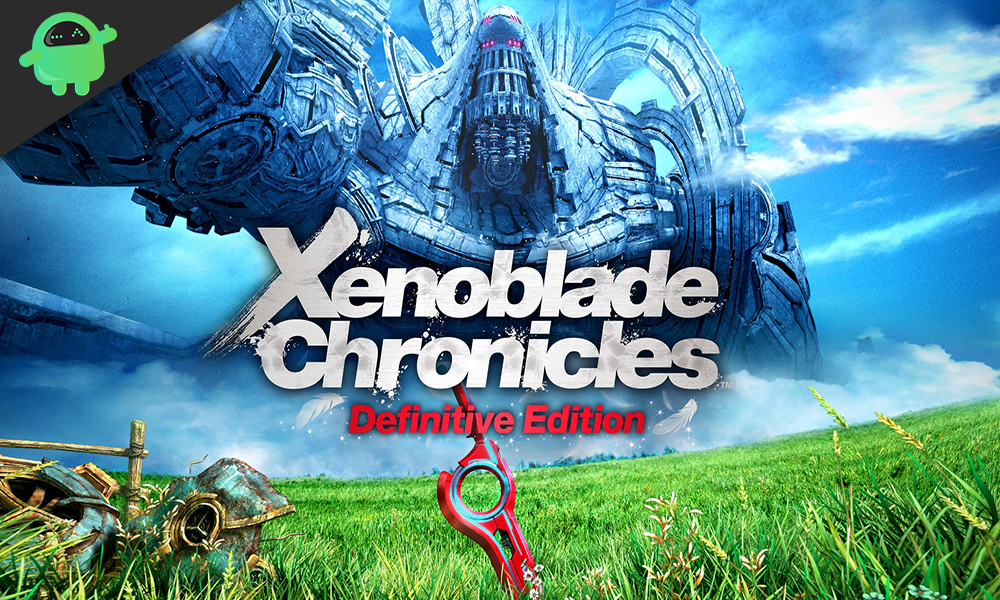 Working of Casual Mode In Xenoblade Chronicles
In Nintendo's Xenoblade Chronicles, they basically design two types of difficulty levels in it one is Casual Mode and the other being Expert Mode.
What basically Casual Mode does is lower the difficulty of battles in the game. This Mode is the easiest game version designed for players who face difficulties in combat.
For bosses like Xord, if players find it difficult to beat him, casual Mode is there for you. Moreover, if you get stuck on any particular tough boss battle condition is the same.
How To Enable Casual Mode
Press the + button to open the options menu.
Then go to Game Settings.
From there, enable Casual Mode, which is listed with Vibration.
Pros Of Casual Mode
The damage that is given by enemies will reduce.
The damage you cause the enemy will reduce double health, thus resulting in double damage to the enemy.
By using this Mode, you will be able to defeat your enemy easily.
It will also help you to experience the story of Xenoblade Chronicles. As sometimes, due to difficulty faced by players to beat bosses, drag them away from this experience.
Don't worry about penalties or anything else; remember there is no penalty for using Casual Mode.
Cons Of Casual Mode
If you enable Casual Mode, then you will get about 4K EXP, which is really low.
You might be omitted from agility penalties, but this will lower EXP defeating monsters. Normally it is very tough to defeat them, but due to casual Mode, you can easily defeat them.
That's all we have for you about Casual Mode in Xenoblade Chronicles. We hope this guide helped you. If you liked this, also check out our Windows Guides, Gaming Guides, Social Media, iPhone Guides, and Android Guides for more great content. Subscribing to our YouTube Channel can help you win our $150 giveaway contest. If you have any queries or feedback, comment down below with your name along with e-mail ID, and we will reply shortly. Happy Gaming.