If you're an audiophile, then you must have wondered how to convert MP3 files into OGG format, either on your PC or on your Android device. MP3 (previously known as MPEG-1 Audio Layer III or MPEG-2 Audio Layer III) is a digital audio format that is best known for its audio compression (the aspect of this format most familiar to the end-users).
To perform this audio compression successfully, MP3 format files use lossy data compression in the encoding of data by using inexact approximations and the partial discarding of data. MP3 file format was first released 27 years ago in 1993. It is an open format digital audio but is encumbered by copyright, meaning it is not free for all file formats.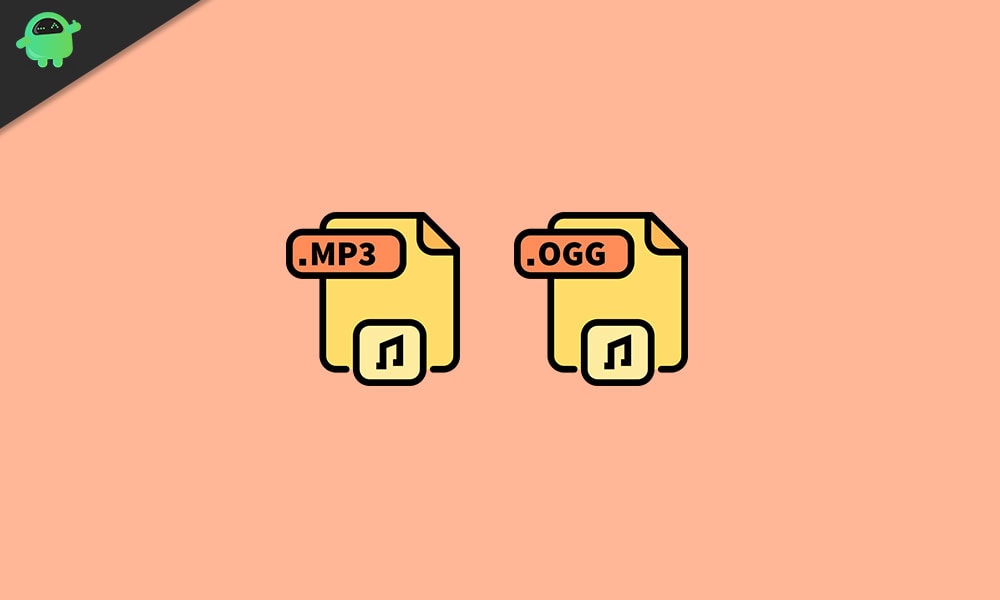 OGG is a free, open container format currently run by the Xiph.Org Foundation. What makes this audio format unique is, according to its creators, its unusual ability to operate unrestricted by software patents. This ensures that the OGG format can live up to its reputation of being designed to provide end-users with efficient streaming and the manipulation of high-quality digital multimedia. The name OGG comes from the word "Ogging", which is just geek jargon derived from the computer video game titled Netrek.
Reasons to Convert MP3 Files to OGG Format
So why would or should anybody want to convert their MP3 files to OGG format? OGG offers many advantages over MP3, some of which include:
OGG is an open encoding format which is also available free of charge;

OGG encoding done at 192 kbps (kilobits per second) is of superior quality to MP3 at 192 kbps. However, at 128 kbps, they are both of similar quality;

As regards sound quality, OGG does better than MP3;
MP3 has copyright restrictions while OGG remains free for all audio file format.
If you have been considering converting your MP3 files in OGG, here are the top 3 software on Windows PC and top 3 apps on Android for changing MP3 to OGG format.
Convert MP3 to OGG on Windows PC
1. Switch Audio Converter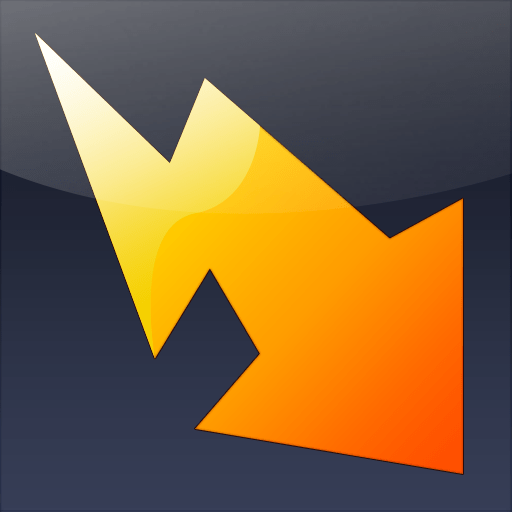 Switch Audio Converter has been around for many years and offers several benefits to users. Our favourite features of Switch Audio Converter are its fast audio conversion, and the fact that it can record and store audio files from streaming services and streaming websites.
Pros
It has a quick conversion of audio.

It can record audio from streaming services.
It allows the conversion of audio files in batches.
Cons
It has an outdated looking user interface.
2. Freemake Audio Converter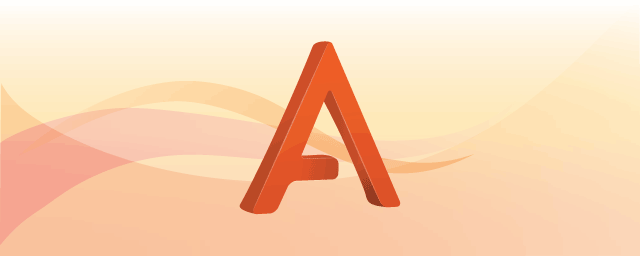 Freemake Audio Converter's creators claim to have developed the best free converter in the market. And they may have a legitimate claim to this title. Most audio converters aren't free, and Freemake Audio Converter is one of the few that makes many of its features available for users to use without paying for them.
Pros
It is free (for the most part).

It has a user-friendly interface.

It has batch conversion and audio optimisation.
Cons
Payment is required to convert longer audio files.

It has a relatively slow converting speed.
3. Audials Music
Audials Music is a bit complicated to navigate, especially if you're new to the Audials Tunebite franchise. Audials Music is chocked full of features and comes with a lot of value – but of course, all this value comes with a valuable price tag. Audials Music also comes optimised for both the free and premium versions of Spotify, making it very easy to convert files taken off the streaming service.
Pros
It is optimised for Spotify and can convert entire playlists.

It has a feature that converts audiobooks at x10 speed.
It has tons of added new features.
Cons
Convert MP3 to OGG on Android
For Android users, there are several viable options to look to if you're trying to convert MP3 files into OGG format. Our pick for the top audio converter apps, in no particular order, are MP3 Converter, OGG MP3 AAC Audio Converter, and Media Converter.
1. MP3 Converter
This app has over 1 million downloads on the Google Play app store and is one of the most potent MP3 converters on the Android platform. It also has a user rating of 4 stars, which is a pretty decent rating compared to an average of only 3.5 stars that most other similar apps can boast.
2. OGG MP3 AAC Audio Converter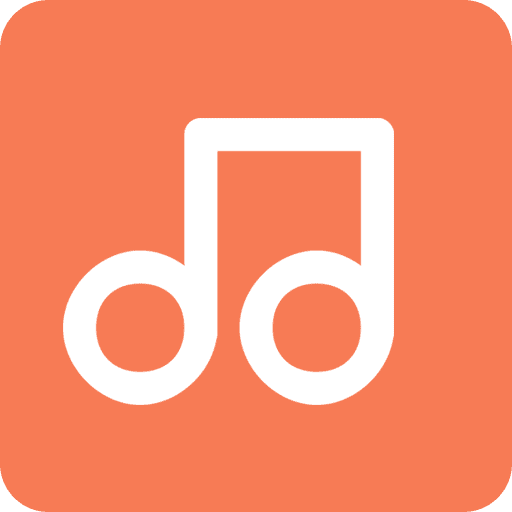 This app has a 4.5-star rating on the Google Play app store. However, it has far fewer users than MP3 Converter, boasting only 100K downloads. It also has fewer reviews when compared with MP3 Converter, so despite its superior rating, it is still trusted by ten times less the number of users that trust MP3 converter. Nonetheless, it undoubtedly deserves a place in our list of apps to convert MP3 to OGG on Android.
3. Media Converter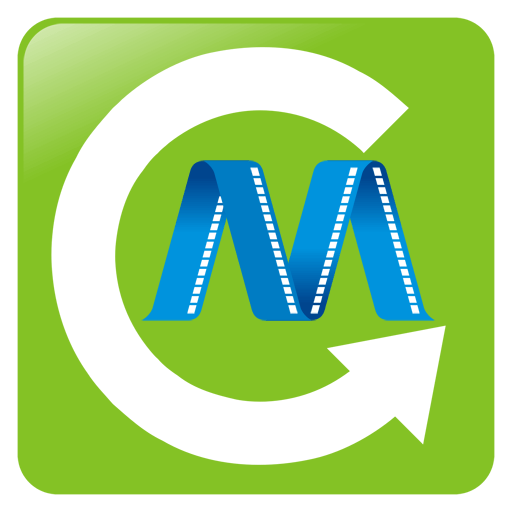 Media Converter has a rating of 3.9 on the Google Play app store and boasts of a whopping 5 million-plus downloads. It is a versatile application that claims to be able to convert all kinds of media formats to popular media formats, including mp3, mp4, gif, Flv, Ogg, and so on.
If this list has been helpful to you, kindly let us know in the comments section below. You can also share your experiences using any of the apps and software above, and recommend similar apps and software that have been useful to you.