If you have played games on Playstation, then you might be familiar with the game title – Days Gone. Days Gone was one of the most liked games of its time where you get to play in the open world survival setting with a wonderful storyline and amazing graphics and character development. Although fans are wondering about the second season of Days Gone but haven't heard any news about the game. So the questions still remain unanswered about the Days Gone 2 release date and if it is coming anytime soon.
Many players do find Days Gone as quite a mesmerizing gameplay experience, while others have different opinions which are not quite satisfactory. Due to this, the game has been in several controversies and received insurmountable backlash from game critics. While some game critics say it as game labeled as a filler quest, while some have enjoyed the gameplay. Nonetheless, at this stage, many fans do want to play the second iteration of Days Gone.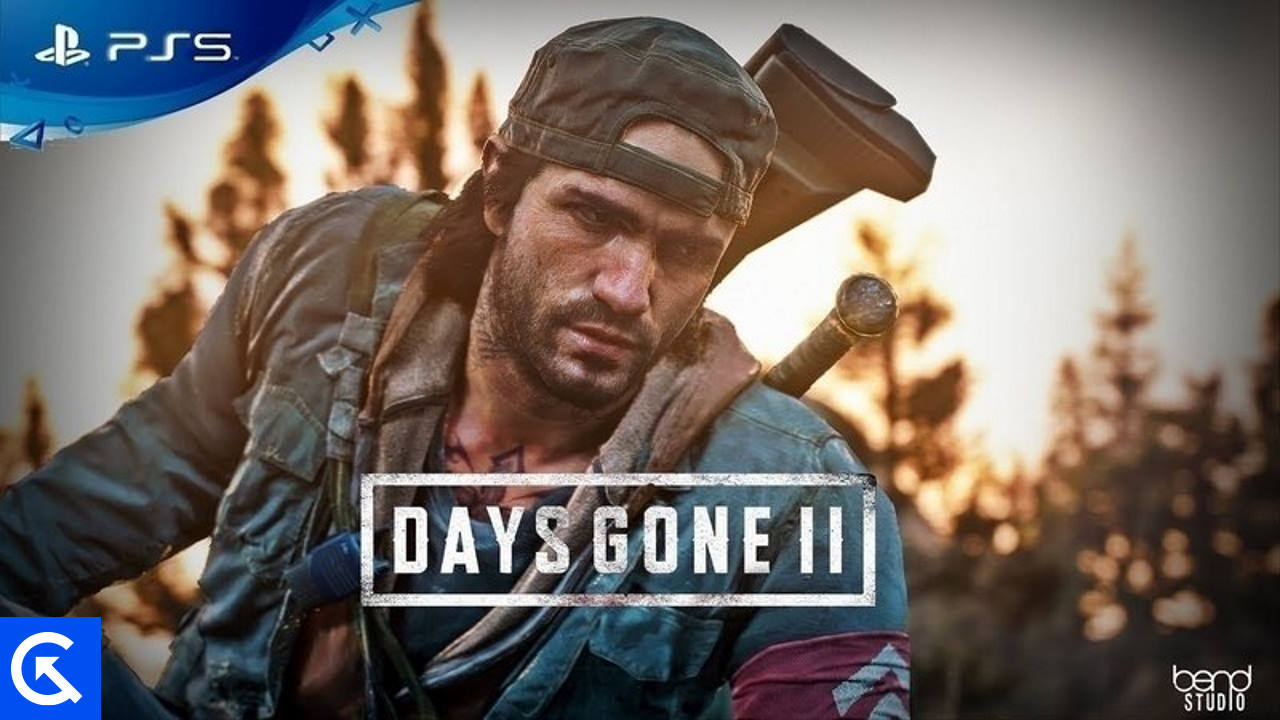 Days Gone 2 Release Date: Is it Coming Anytime Soon?
Days Gone is a famous game and the top of its category as it already has been adopted into a movie franchise. There are rumors that Sony is currently working on the development, and there are still chances that fans might just be able to play Days Gone 2 in the coming years.
In 2021, due to the massive success of the original Days Gone title, Bend Studio did pitch the second season of the game to Sony. Although, later it was revealed that the idea was shelved for some other opportunity and currently Days Gone 2 is not in development.
Bend Studio has a brand-new logo, and to celebrate the announcement, the Days Gone developer confirmed that its unannounced game for PlayStation will have multiplayer. https://t.co/a0SLwLQseA

— IGN (@IGN) June 8, 2022
But this is quite old news and in the past 6 months, there have been subtle hints both from Sony and Bend Studios, regarding a potential game in development, which might be Days Gonen 2 perhaps.
At the time I left Sony, Days Gone had been out for a year and a half (and a month), and sold over 8 million copies. It's since gone on to sell more, and then a million+ on Steam. Local studio management always made us feel like it was a big disappointment. #daysgone #PlayStation https://t.co/KMZr2pGe9r

— Jeff Ross (@JakeRocket) January 5, 2022
But again, there is no official confirmation of the developer on Days Gone 2, which might be due to massive backlash on the original Days Gone game title. But fans do not want to just sit around and wait for things to happen.
Conclusion
While fans do wonder if a sequel is going to be released, but it seems that Sony is not interested in developing a sequel to the game which didn't really do great in terms of numbers and profits. There is already a Change.org petition with over more than 182,000 Signatures and counting. So as the fanbase grows, Sony just might think about start developing the game, but currently, there is no confirmation on Days Gone 2 game release date at all.