Well, we all are familiar with how Microsoft brought your phone app on Windows 10 for all PCs. Above all, Dell has its own solution known as Dell mobile connect, but it only works or is used on Dell PCs. Dell mobile has all the features of your phone app, including some great new features such as screen mirroring, calling, notification reply, messaging, and more. What if we say that you can also use Dell Mobile to connect on any Windows 10 PC. Isn't it quite surprising?
However, in case the users aren't aware, then let me tell you Screen Mirroring is also available on your phone app but unfortunately, it is only available for Samsung phones only. Meanwhile, if you want to use all these features, you have to sideload the app and use Dell mobile connect on your Windows 10 computer. So, if you're also want to know how to use Dell mobile connect on a Windows 10 PC, then follow the guide all the way to the end.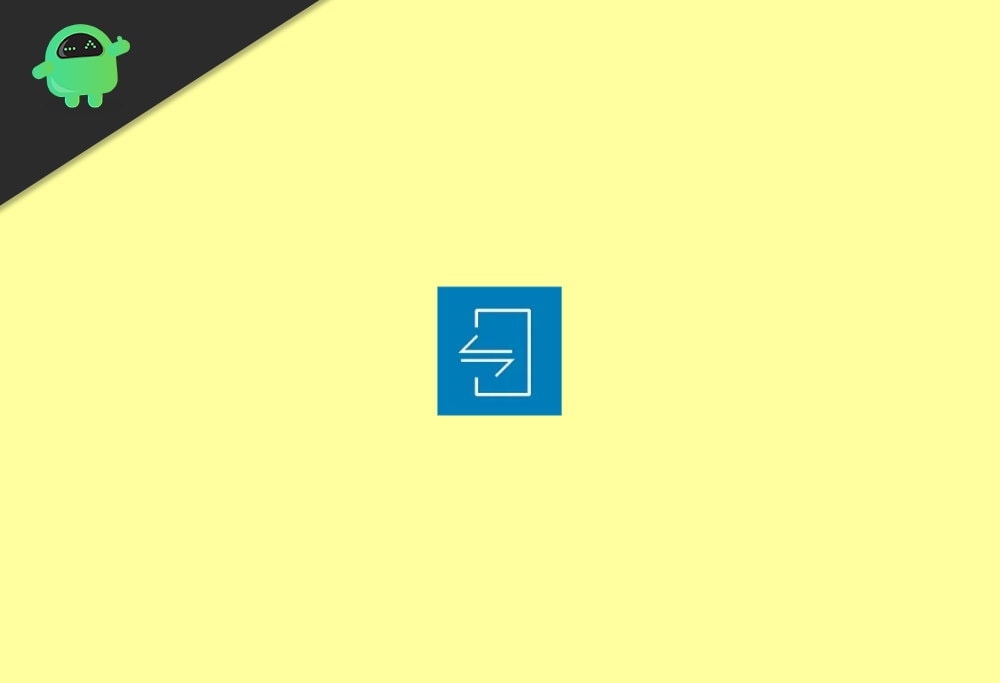 How To Use Dell Mobile Connect On Any Windows 10 PC?
To use Dell mobile connect on any Windows 10 PC, carefully follow the steps given below: –
Step 1: Download and Install the AppBundle
First of all, go to the official site of the Dell mobile connect and download the Bat File. This file helps you to change your PC's model and manufacturer to Dell.
Once the download is completed, right-click on it and run it as administrator. Now, what you need to do is reboot your PC.

Now, most importantly, download the driver for your Dell mobile Connect and then install it on your laptop or PC.

After that, when you are done with all this, download the Dell mobile Connect AppxBundle from its official site. We need to sideload this application because Microsoft Store doesn't permit you to install the Dell mobile connect app even after changing your non-Dell PC model.

It would then be best if you double-clicked on the AppxBundle to install Dell Mobile Connect on your Window 10 system.
Step 2: Download and Install the Dell Mobile Connect
Now, suppose the Dell mobile connect is not installing on your PC, then press the window key + R button simultaneously on your keyboard. After that, type wsreset.exe and press the enter button.

However, after doing this, you need to wait for a few seconds, and then Microsoft Store will automatically open up. Now, close the window and then rerun the AppBundle. That's it. Now, you'll see that the Dell mobile connect should install without having any issue.

Open the Dell mobile connect app on your PC once the installation is completed.
Then, you need to follow the on-screen guidelines to pair your system with your smartphone.

While pairing your smartphone, you need to install the Dell mobile connect app on your smartphone. It doesn't matter whether you have Android or iOS; it is free.

After that, you need to enter the code, and then you will be able to pick calls, reply to the notification, mirror the screen, access your message, transfer photos, and many more.

However, to use Dell mobile connect on your PC, you need to turn on your Wi-Fi and Bluetooth all the time.
Conclusion
So, now you all know the method to connect Dell mobile on your Windows 10 PC. Connecting your smartphone with your PC can be a real timesaver as you can keep it idle for charging somewhere and focus on work. Since it boosts a person's creativity and productivity, I definitely recommend you to try mobile connect at least once. In case of any troubles, commend down below, and I will be there to help you out.