Playing Diablo 4's Call of the Ancients quest, you may stumble upon a couple of annoying bugs. They often pop up after you've just defeated tough enemies, which can be a real bummer. Don't worry, though – we're here to help you sort them out.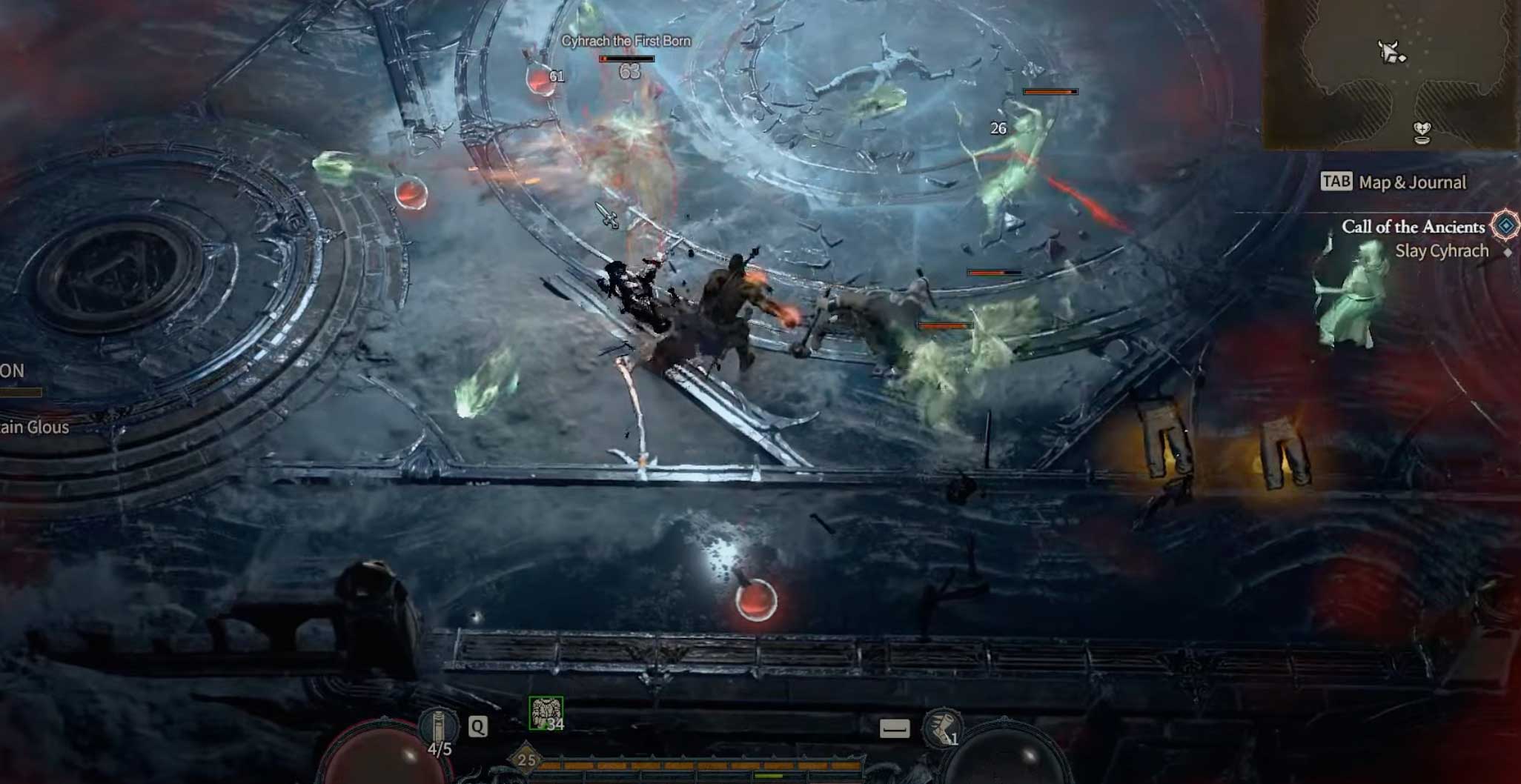 Fix: Gharl Bug in Diablo 4's Call of the Ancients Quest
The first bug shows up when you're supposed to defeat a character named Gharl. If you defeat Gharl before the game officially tells you to, it gets confused and stops your progress. To sort this out, you'll have to leave the quest, adjust the World Tier to reset the quest (you can change it back afterward), and then start the quest again. This time, be careful not to defeat Gharl until the game tells you it's time.
Fix: Cychrach Bug in Diablo 4's Call of the Ancients Quest
The second bug could happen when you're playing with a friend, and you're about to defeat another boss named Cychrach. If one player dies just as the other one manages to defeat the boss, you won't be able to finish the quest, even though you defeated Cychrach. Right now, we don't have a reliable solution to this bug. Trying to fix it the same way as the Gharl bug doesn't always work.
If you've managed to work around this bug, we'd love to hear your solution in the comments. Your advice could really help out other players who are dealing with the same issue. We hope this guide will make your Diablo 4 quest a little smoother! Happy gaming!