There are thousands of Manga lovers on the planet, and if you're one among them, you must have heard about MnagaOwl at some point in your life. MangaOwl is an online Manga streaming website and app where users can read and save Manga for free. The website has an extensive collection of feature-rich manga to choose from. But websites like MangaOwl are on a constant target list of big Manga publishing houses due to copyright claims. Because of this, there are many rumors on the internet regarding MangaOwl get banned in 2023.
MangaOwl is certainly a paradise for Manga lovers as the app gives a one-stop experience to read, save, and download different Manga comics. Along with the said features, it also gives a platform to discuss the latest updates as well. The MangaOwl community often faces several issues with the app or website where they see "page not loading", "website is down" or "website not reachable" messages which suspect users that the MangaOwl website is banned. But this certainly is not true, as the website is still running perfectly fine.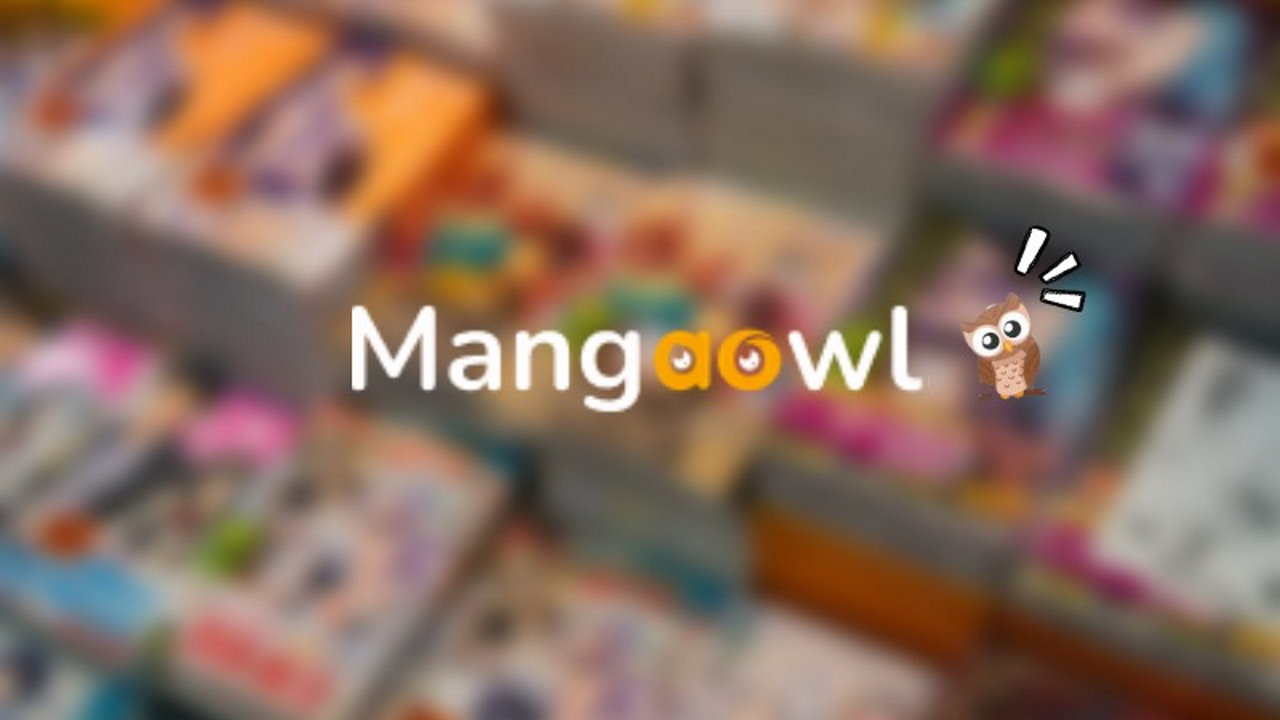 Did MangaOwl Get Banned in 2023?
MangaOwl contains a wide variety of Manga books to read from, and thousands of users use their website and app to enjoy reading manga every day. Since the launch of the app, many users have been onboarded to their services and read more than 1 million pages daily.
A majority of users also maintain their own Manga reading collection and wishlist manga on the app, which tracks their progress for each Manga comic. Since there are many rumors about MnagOwl getting banned in 2023, users are curious about what will happen to their saved Manga list and their Manga reading history.
MangaOwl Compete Shutdown
Although the sad news is that MangaOwl is completely shut down in the middle of the year 2022 due to excessive tweets and copyright claims over their Manga collection.
Breaking: #MangaOwl has permanently shutdown.

This means you can no longer use this source. pic.twitter.com/3JlZebpwvn

— Tachiyomi Community (@iiTachiyomi) June 23, 2022
The original MangaOwl website owner had already made an official announcement over Discord claiming the reason and future plans for MangaOwl.
However, there is an alternate website named Mangaowl.to which works similarly to the original website and offers a similar experience too. Users who like to experience the same Manga reading feature can opt for that website instead. And users who wish to restore their saved manga lists & bookmarks can use vyvymanga which was the official partner for MangaOwl.
The original MangaOwl website is now completely dead and not working. But vyvymanga is the new official alternative to MangaOwl where you get all your previously saved bookmarks & Manga list. So please restore your account there and continue your manga journey.
Conclusion
MangaOwl was an amazing website and has served for its fans for more than four years. In spite of various copyright challenges, the app made sure its users get the best manga reading experience. But currently, the MangaOwl original website is completely shut down, with no future plans to re-launch the service. So it is better to use other MangaOwl alternatives to continue your manga reading journey.