Screen Time is a feature for iOS and iPadOS devices that limits the amount of time you spent on your iPhone or iPad. You can control the time of use for individual apps and by setting a time limit for apps that you think are taking a lot of your time. Now, the screen time feature can also be used to prevent iTunes & App Store purchases, to allow built-in apps and features, to prevent explicit content and content ratings, to prevent web content, to restrict Siri web search and more.
This screen time feature is handy for parents as they can control how their child use their iPad or iPhone. Suppose as a parent, and you don't want your child using certain Apps and Features on their phone; then, screen time is the solution. And if you are not a parent but you still feel like disabling certain apps and features on your iPhone, then you can do that too. So let's take a detailed look at how you can do it.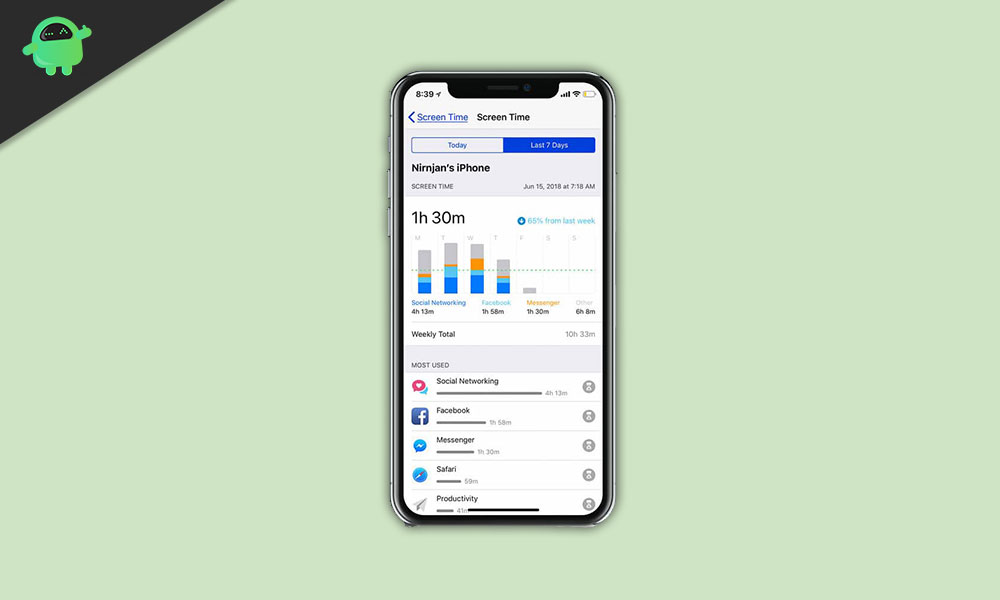 How to Disable Built-in Apps and Features on iPhone with Screen Time?
If you are disabling the apps and features on your child's device, then you should set up a screen time passcode. Otherwise, the child will just manually change everything on their own. But if you are the sole user of the device, and just want to disable some apps and features on your phone, then you don't need the passcode. However, most people use this feature as parental control. So to set up a Screen Time Passcode,
Open Settings on your iOS device.
Scroll down and tap on the option "Screen Time."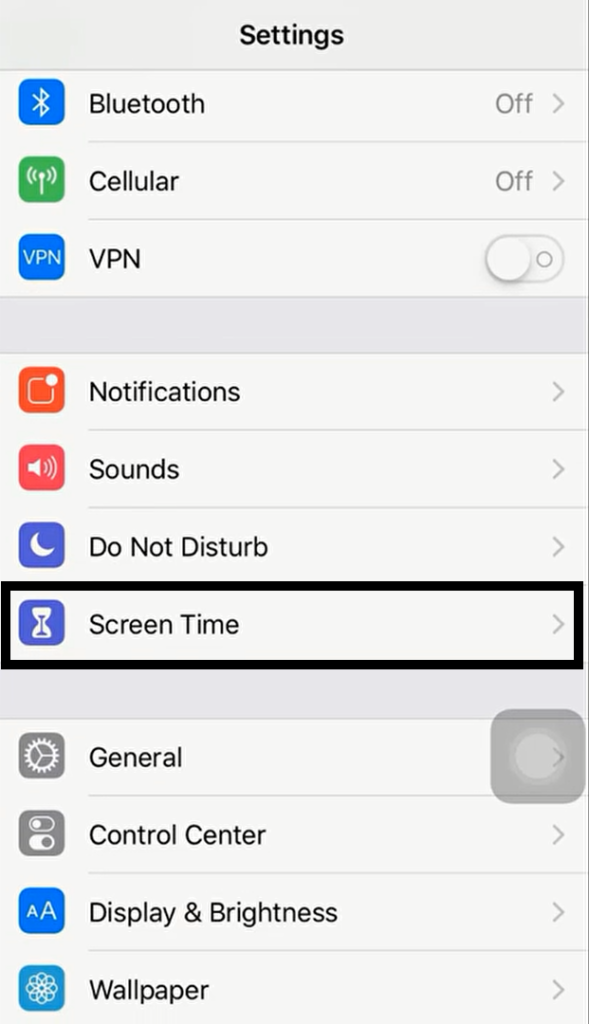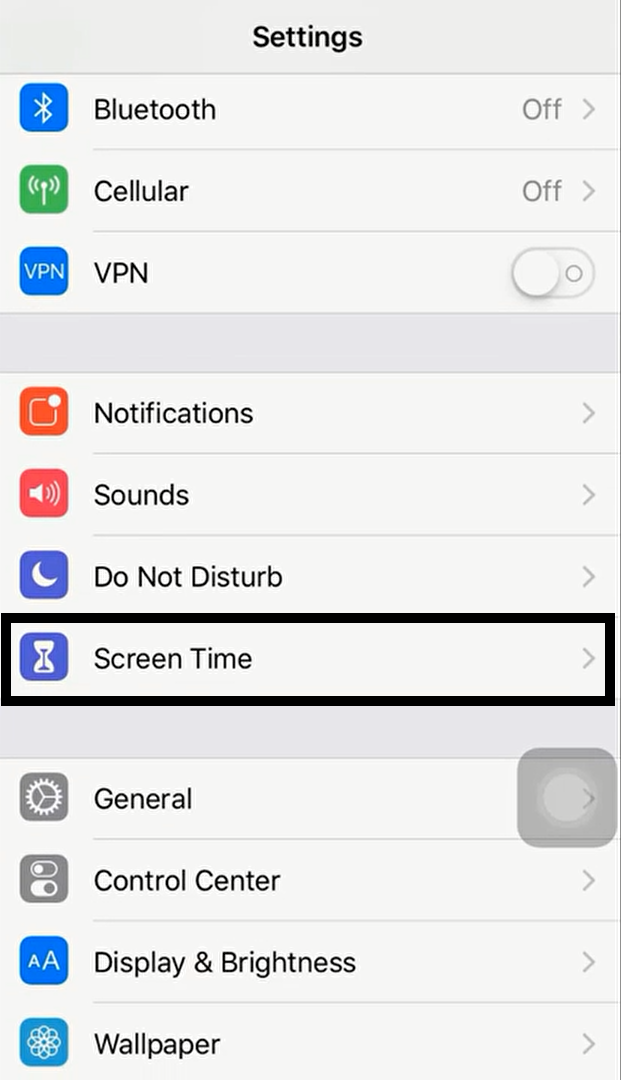 Here you will see all the information about your App usage. You will find the option "Use Screen Time Passcode." Tap on it.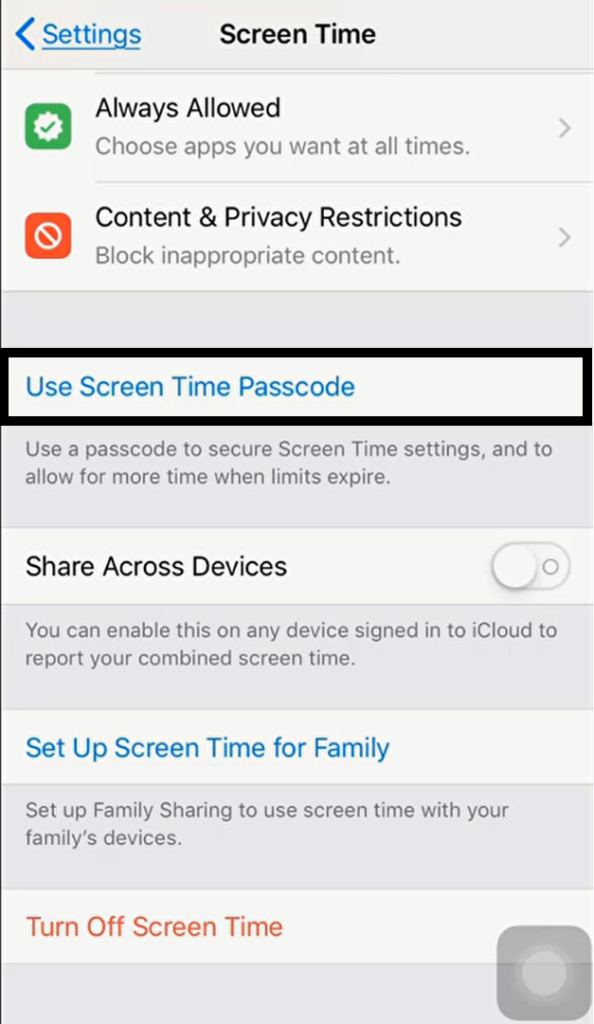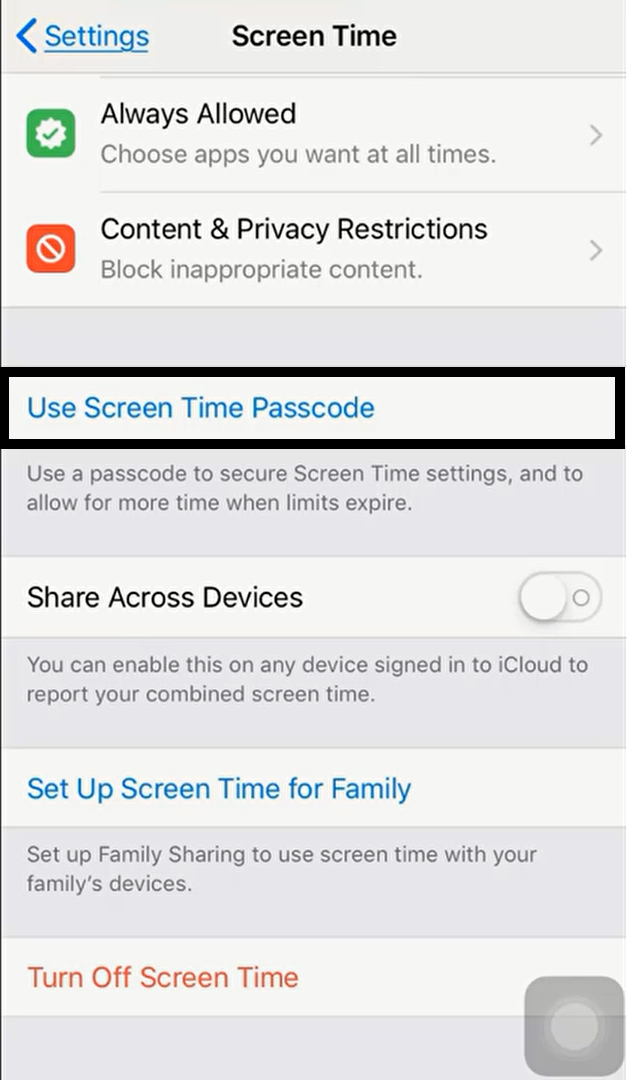 Now enter a passcode you want to set for the Screen Time feature. You will have to register it twice to confirm your passcode.
If your device is running iOS 13.4 or later, then after entering the new passcode, you will be asked to enter your Apple ID and Password. This will be useful if you ever forget your passcode for Screen Time.
Once the Passcode is set, you can then disable any of the apps and features on the iPhone. Now using this won't delete or uninstall an application from your device. It will only remove the app icon from the home screen, and you won't be able to access it anymore. To do this,
Open Settings on your iOS device.
Scroll down and tap on the option "Screen Time."
Tap on the option "Content & Privacy Restrictions."
Enter the passcode that you have set for Screen Time.
Tap on the option "Allowed Apps."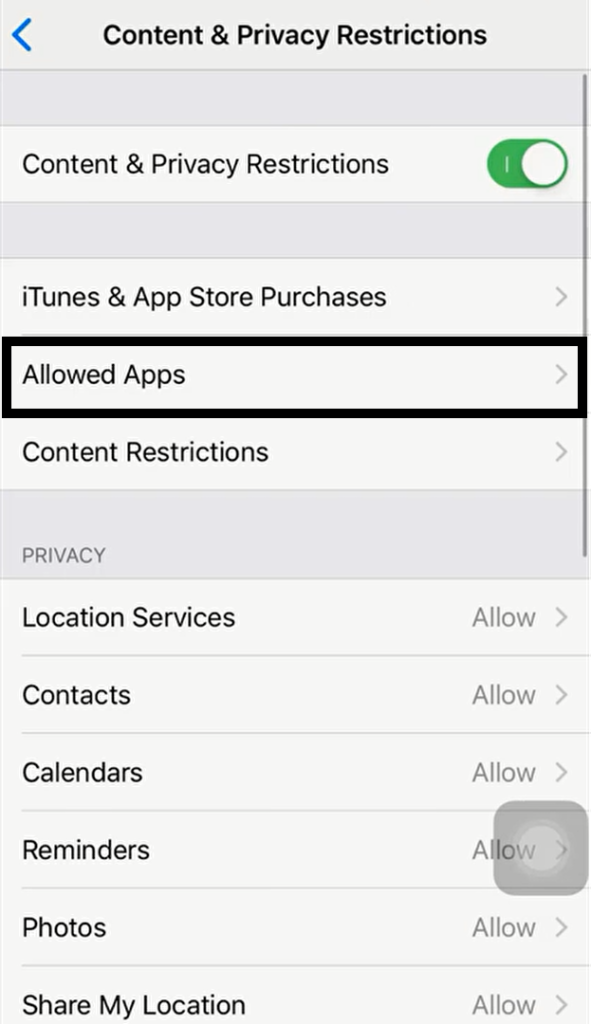 Now you will see the list of applications on your device. Just turn off the toggle for any of the apps that you want to disable on that device.
Once you do this, the app won't be there on the home screen, and you won't even receive notifications for it. Suppose you disable the "Calendar" App, then it won't show up on the home screen. You will have to go back to screen time settings manually, and using the method mentioned above; you have to turn on the toggle for the calendar app once again.
So now you know how to disable any apps or features on an iPhone using Screen Time. If you have any queries with this guide, then comment down below. Also, be sure to check out our other articles on iPhone tips and tricks, Android tips and tricks, PC tips and tricks, and much more for more useful information.