For those living under a rock, Windows 10 built 17093 was released with a new feature called FullScreen Optimizations which enables Borderless Display Mode enabling for faster gameplay and more. It allows users to switch on the fullscreen mode and has a few techniques under its sleeves that enhances gameplay as said. However, the feature has been a common topic of discussion among Windows 10 users as it doesn't help and in fact, it causes more harm than good.
We did confirm that the issue is far-spread across all Windows 10 computers. Albeit developed to improve performance enabling faster switching between tabs and whatnot, the feature has inversely introduced a slew of issues including lagging when playing games or using apps that use this mode. Thus, a quick method to disable it can improve your gaming performance although there are a few other factors involved here as well such as the hardware configuration of the system you are using.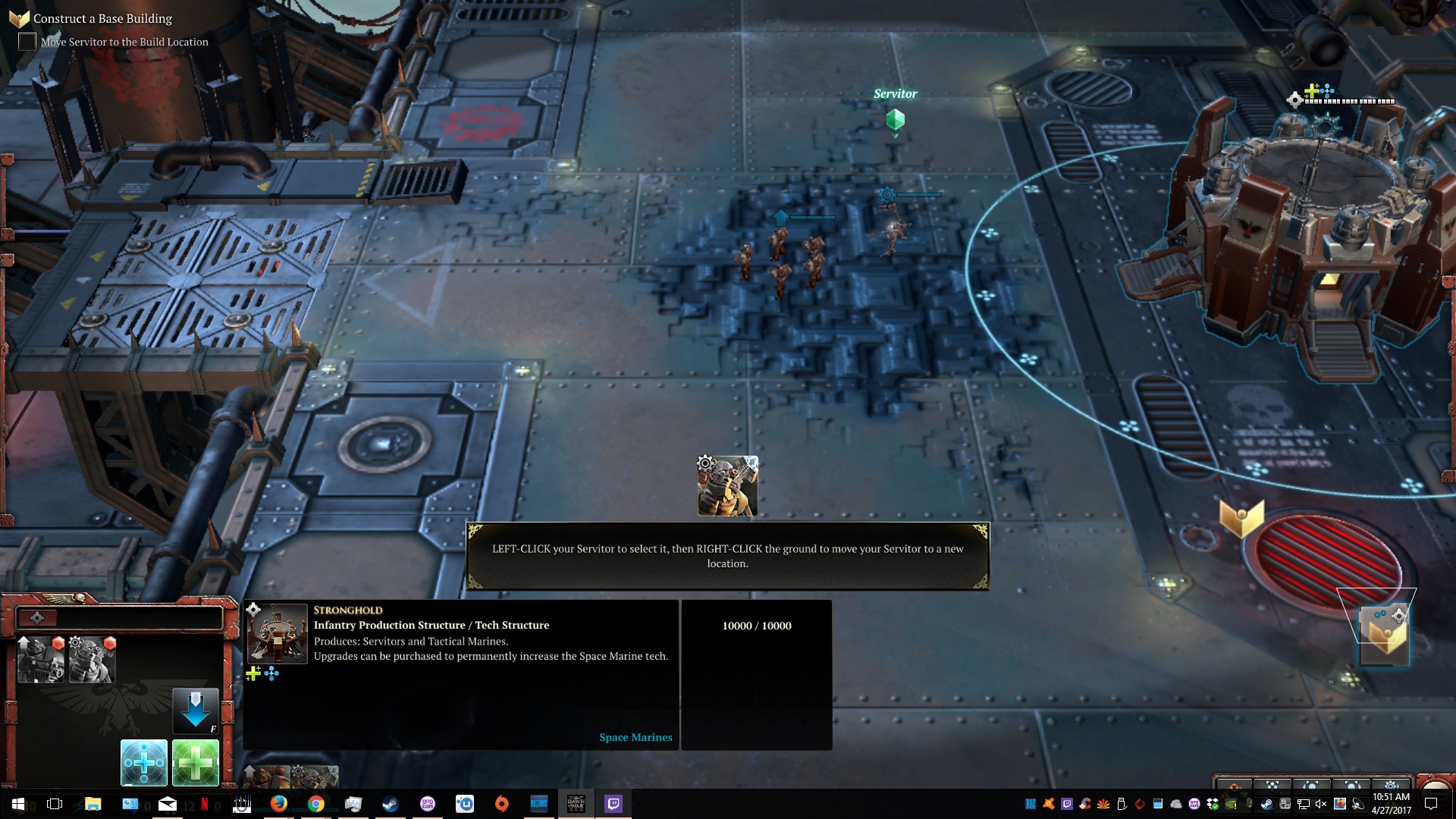 Method #1: Disable Fullscreen Optimizations in Windows 10 via Settings
This method is particularly easy to follow and doesn't require rocket science to follow so have a look at it and follow it accordingly.
Step 01: Firstly, open the Settings on your Windows 10-enabled PCs.
Step 02: Next up, tap on the 'Display' from the left-side navigation pane.
Step 03: Next up, you'll need to tap on 'Advanced Graphics Settings' listed at the end of the page under the 'Multiple Displays' option.
Step 04: On the next screen, untick 'Enable Fullscreen Optimizations' to disable it or you could tick o it to do vice versa.
This should set the ball rolling and will disable the fullscreen optimizations mode. Check if it makes the changes. If not, you can simply restart the computer that will disable the settings.
Method #2: Disable Fullscreen Optimizations in Windows 10 for respective gaming titles
This particular method works well if you want to tweak the fullscreen optimizations for FPS games like PUBG or CS: GO or Call of Duty, etc. This won't alter the settings for other games or the system as a whole but rather just this particular game i.e. for PUBG, etc.
Step 01: Firstly, go to File Explorer under My Computer and right-click on the game you want to tweak and select 'Properties'.
Step 02: Proceed to the 'Compatibility' tab on the pop-up menu.
Step 03: Tick on 'Disable Fullscreen Optimizations' and click on 'Apply'.
Step 04: If you are using multiple accounts on your Windows 10 PC, select on 'Change Settings for all users' after ticking the disable fullscreen optimizations option and tap on 'Apply' and all actions will be saved.
This method is helpful when you don't want to disable the mode system-wide but just any particular app or game where you are experiencing lag due to this mode which is often the case according to a tonne of complaints I went through on various forums.
Method #3: Disable Fullscreen Optimizations in Windows 10 via Registry Tweak
You can perform the method simply by editing the registry to curb this cumbersome method. This particular method requires users to take reference of this procedure closely and avoid any discrepancies.
Step 01: First up, tap on the 'Windows' button plus 'R' to tap on the 'Run' command.
Step 02: Type 'Regedit' and tap on 'OK' to open the Registry Editor.
Step 03: Now, you need to tap & expand 'HKEY_CURRENT_USER' and expand 'System >> GameConfigStore' and check out on the right side of the screen.
Step 04: You need to right-click on 'GameDVR_FSEBehaviorMode' and select 'Modify' from the menu.
Step 05: In the pop-up window, you need to change the Value Data from '0' to '2' and tap on 'OK'.
That concludes the method and once done, the fullscreen optimization will be disabled system-wide.
Additional Method: Disable Game Bar & Captures
If you are still facing lagging and hanging issues when the fullscreen optimizations mode is disabled, you need to comply with this additional method along with any of the aforementioned methods to get your job done. Here's how you can do it with this method.
Step 01: Firstly, launch Windows Settings or hit Windows+I buttons to launch Settings and proceed to 'Gaming'.
Step 02: Select 'Game Bar', you need to turn off under 'Record game clips, screenshots, and broadcast using Game Bar'.
Step 03: Turn off 'Background recording' listed on the same as well.
Hopefully, the reduced stress on the system of not recording clips and broadcasting should bring
The Conclusion
Have a look at the performance of the system when the mode is active and disabled to know what suits you well. In most cases, disabling it can work wonders so if you have been noticing FPS lags when playing games, the underlying reason could be the fact that this feature is enabled by default. Thus, a quick method to disable it might do the job for you.
Also, if you have downloaded an app from elsewhere otherwise downloading it from Windows Store would find it a bit odd to use the app. You can check out the difference simply by uninstalling the app (downloaded from third-party) and install it via Windows Store to gauge the difference. Hopefully, this entire troubleshooting guide did help you get around the constant issues when gaming in fullscreen mode.