Using a computer or laptop becomes smoother while the user utilizes tools, software, programs, and other helpful components. One such tool we are going to discuss today is the Display Driver Uninstaller or the DDU. Also, a lot of users have been finding ways to learn the procedure of using Display Driver Uninstaller in their Windows 10 computers. Thus, today we will discuss it all.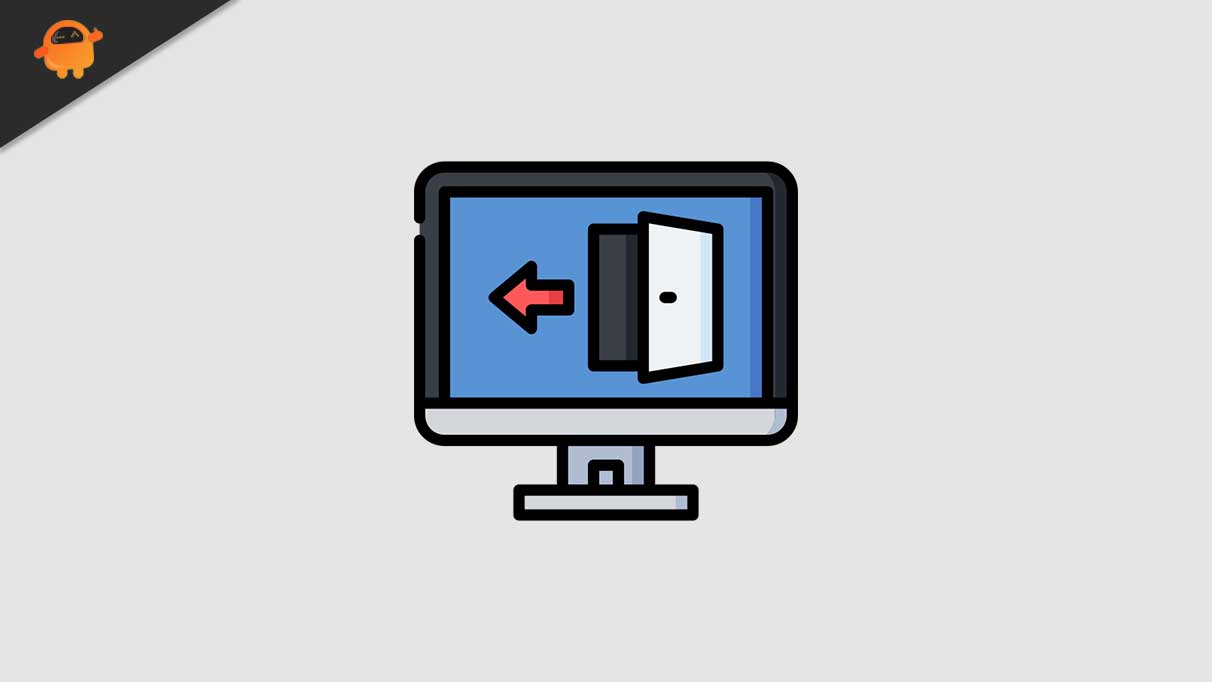 In this article, we will go through a detailed explanation about what is Display Driver Uninstaller and how can you use Display Driver Uninstaller on your Windows 10 computer. For more information, keep reading the information below:
What is Display Driver Uninstaller?
Display Driver Uninstaller is a third-party tool or application that is devotedly used for removing Graphics card drivers from laptops and computers. This driver removing utility is free to use and is extremely known and utilized amongst several computer users.
With the help of Display Driver Uninstaller, one can completely remove AMD/NVIDIA/Intel graphics card drivers and several other packages from their System. However, what is exceptional about this utility is that it not only removes the drivers but also clears all the files related to the graphic card includes, including registry entries, folders, and installation packages.
How to use Display Driver Uninstaller on Windows 10 computer?
Let's learn how to use the Display Driver Uninstaller.
Note:
Before we begin with the process, we would recommend you to create System Restore as Display Driver Uninstaller is a powerful tool, and in case if something goes unplanned, you can restore the system by simply using the Restore point.
Method 1: Remove your graphics card driver using Display Driver Uninstaller:
For removing your graphics card driver using Display Driver Uninstaller, follow the steps given below:
Firstly, download the latest version of Display Driver Uninstaller into your computer from the official platform. While you download it, the tool will be in the form of a 7zip archive.
Here locate the downloaded file and then double-click on it. You will see a prompt asking to extract the tool. Simply choose the location you want to extract it at and then click on the Extract tab.
Now once the tool is extracted, double-click on the Display Driver Uninstaller icon and open it. You will quickly receive a warning message stating, it is recommended to use this tool in Safe Mode. Here you must boot into the Safe Mode. For doing so,
Choose the Safe Mode option from the Launch option menu.
Once you have selected Safe Mode, now click on the Reboot button.
Now once the Display Driver Uninstaller opens, you will be able to see the information regarding your graphics card.
Here though, the Display Driver Uninstaller will detect your graphics card driver automatically, but if not, you can still choose them manually from the menu given on the right side of your screen.
Further, you will notice three buttons on the left pane menu.
Here click on the Clean and Restart button in case you are installing a new driver for your graphics card.
Or use the Clean and Shutdown button in case you are installing a new graphics card and for removing the driver and then turn off your computer.
The third button that states "Clean and does Note Restart" will though clean the driver without a system restart; however, it can at times cause Black screen issues.
Now once you have chosen from any of the above operations, you must now wait for the Display Driver Uninstaller to remove the driver.
Your computer will automatically restart now, and once it does, the display driver will get completely removed, and all errors related to it will get resolved in no time.
Further, you will require to install a new driver for your graphics card and check whether the issue got resolved or not.
Method 2: Remove your Graphics card driver with Safe Mode:
Firstly, click on the Start button, hold the Shift key and click the Power button. Now while you are holding the Shift key, click on the Restart option.
Once your computer restarts, click on the Troubleshoot options and then select Advanced options.
Further click on Startup Settings -> Restart .
Now from the list of options, press the appropriate number in order to select any version of Safe Mode.
Once Safe Mode restarts, launch the Display Driver Uninstaller and then follow the instructions from Method 1 in order to delete your display driver.
Users who aren't able to access Safe Mode from Display Driver Uninstaller can also try to run the tool directly from Safe Mode with the process explained above in the article.
Display Driver Uninstaller is one of the most helpful, easy to use, yet powerful tools that makes most of the task quick and hassle-free. Also, in order to utilize the tool, one does not necessarily need to download it into their system but can also follow the above methods and run the tool.
Display Driver Uninstaller supports 32-bit and 64-bit systems and is compatible with older versions of Windows as well. It does not use much of your system resources and can be used even by beginners quite swiftly. If you have any queries or feedback, please write down the comment in the below comment box.