Choo Choo Charles is an interesting action mysterious game where the players have to kill a spider named Charles. The gameplay is based on a person who is on an open island with a train. The player then sees the spider and tries to kill it with the gun and equipment that is on the train.
The train can be used on the island for navigating here and there. As the game is based on completing challenges and killing the spider, the player is confused about whether the game supports multiplayer or not. We are here with the answer to this question. Keep on reading this article till the end to know about it.
Does Choo Choo Charles Support Multiplayer?
Choo Choo Charles is based on completing challenges to get out of the island where the player has been stuck. But after seeing the gameplay, the players are interested to complete and play it with their friends. However, the players are confused that whether there is any multiplayer support available in the game or not or if in future, whether it is going to come or not.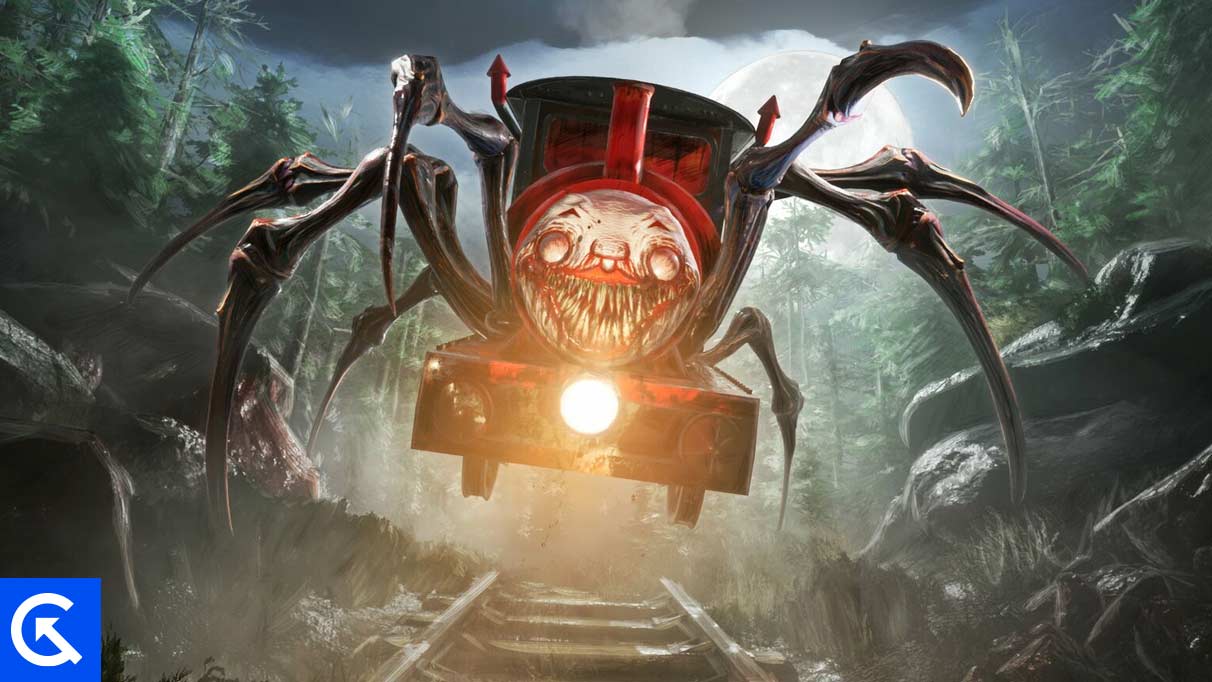 On the same question, the developers have reported and said that there is no multiplayer support in the game. They also said that there are no future updates where they are going to add multiplayer support. However, they are also finding it interesting because the game can be played with other players too. Thus, we can expect that after some months, there may be chances of updates for multiplayer support.
Wrapping Up
The players love to play the Choo Choo Charles game. This is only because of the adventurous gameplay. However, for now, there will be no multiplayer support. But in future, you can expect it. That's it for today. See you in the next one.