Evil Dead: The Game is one of the best-in-class survival horror multiplayer video games based on the Evil Dead franchise that has been launched in May 2022. Saber Interactive is known for some stunning video games like World War Z, Snowrunner, and so Evil Dead: The Game. Though Evil Dead The Game offers the multiplayer mode, some players or fans are eager to know whether it's compatible with the Crossplay and Cross-Progression or not.
Now, if you're also new to Evil Dead: The Game or interested in playing this title then you can read this full article to know more about it. To recall, Evil Dead: The Game is available for Xbox One, Nintendo Switch, PS4, PS5, Xbox Series X|S, and Windows platforms. This horror survival exploring, looting, sealing the breached locations, etc obviously requires multiplayer co-op gameplay which should have the crossplay or cross-progression support by default.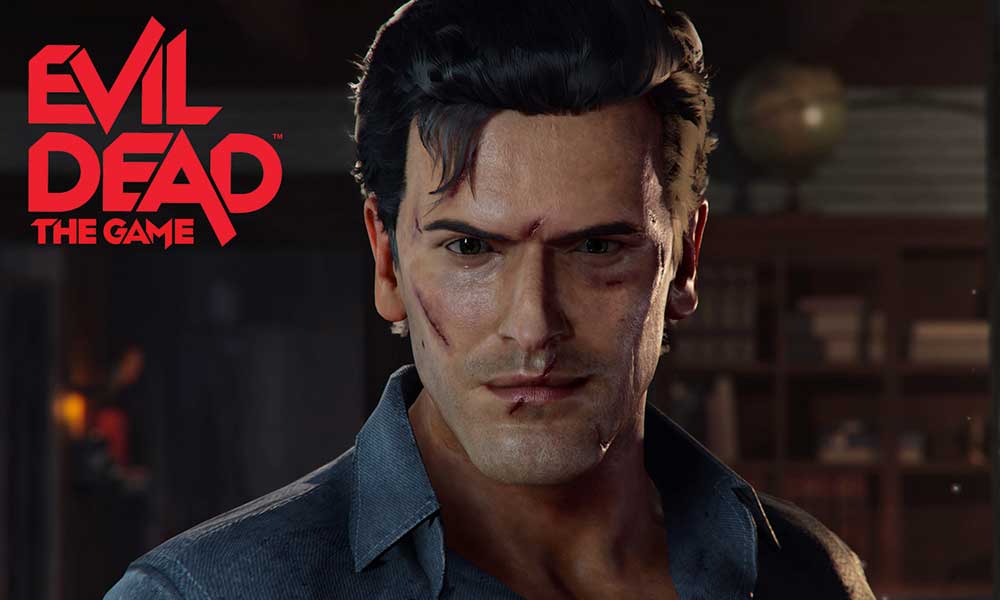 Does Evil Dead The Game Have Crossplay?
Now, coming to the answer, Yes! Evil Dead: The Game supports the crossplay option which means players across all consoles and PC can join seamlessly & play this game as a team. There will be no issues with the crossplay connectivity whatsoever. But make sure that crossplay is turned on from the game settings menu (if any).
Summon all of your friends – Evil Dead: The Game will have full cross-play between PC and consoles! pic.twitter.com/WKU5YAluZY

— EvilDeadTheGame (@EvilDeadTheGame) February 8, 2022
The feature was announced or confirmed via an official tweet from the Evil Dead The Game Twitter handle in February 2022. It says "Summon all of your friends – Evil Dead: The Game will have full crossplay between PC and consoles!". Just go to the in-game Settings menu > Choose 'Game' > Turn ON the 'CrossPlay' option from the list.
Once this feature is enabled, the game will be able to proceed with matchmaking for players across all platforms. However, if you don't want the crossplay support to use then you can simply disable it.
Does Evil Dead The Game Have Cross-Progression?
Though the crossplay feature is supported with this game, it seems that the cross-progression option isn't available right now. Meanwhile, Saber Interactive hasn't mentioned anything specific about it yet. It means players can play Evil Dead: The Game on multiple platforms but they won't be able to carry forward the game progress at all. So, once players switch to a different device to play the game, the game progress or game save data will also change accordingly.
We'll have to wait for the game developers to get more updates or info on it. As a multiplayer title, we're assuming that developers will come up with a positive announcement soon.
That's it, guys. We hope this article was helpful to you. For further queries, you can comment below.