Everdale is a great building-based simulation game. It is originally port over from Valleys and Villages. In this game, you will get to customize most of the things in-game such as your icons, building placements, roofs, and clothes for the villagers anytime. Overall, the game is very promising, but the only thing that is disheartening to most users is that it is currently available in a few countries for some selected users.
Well, the reason is obvious as the game is still in the beta phase. So, do you have to wait until Everdale becomes available for everyone? Of course not! Yes, we have a trick using which you can download Everdale on your iOS device, no matter from whichever country you belong to. Therefore, without further ado, let's dive into the downloading guide.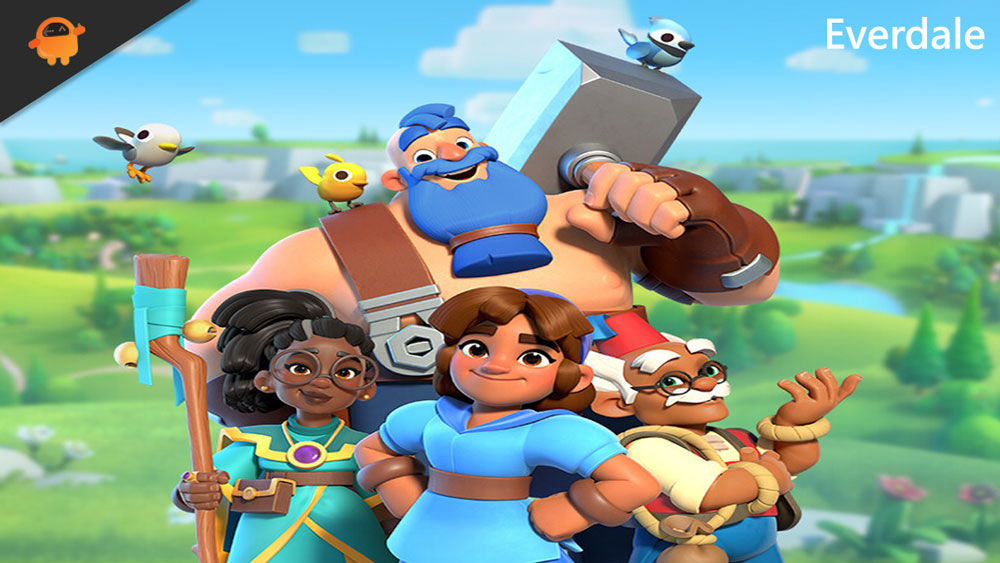 How To Download Everdale (Any Country) On iOS
Regrettably, there is no direct method that you can use to get the Everdale on your iOS device. Yes, you have to use some tricks to make this game available for you. So, now the main question that arises is, how to get this game in the country where it is available?
Look, if you directly search for the Everdale on Apple Store, then most probably you wouldn't find it as it is only available in some selected countries. So, to get it, first, you need to download a VPN called TunnelBear. Therefore, hover over to your Apple Store and download and install this VPN.
Now, once you successfully installed it on your iOS device, you can simply launch it. Then, select Canada region and hit the connect button. After that, if you search for Everdale, it wouldn't appear on the search list. Don't worry! You just have to change your Apple account that is used in AppleStore. That's it. Once you have successfully change it, search for Everdale, and boom, your game appears in the list. So, download and install Everdale on your iOS device. Then, enjoy the simulation world of Everdale.
Also Read: Grim Dawn Occultist Build Guides For Beginners
So, this is how you can download the Everdale game on your iOS devices, even if the game is not available in your country. We hope you like this guide. If so, give us your valuable feedback or let us know if you still find downloading Everdale on your iOS device challenging.