iPhone X doesn't need any introduction. In fact, it is one of the recent flagships by the technology giant Apple. Of course, its world famous and there are a lot of people who have already invested on it. It comes with amazing features and one the things that Android users can access is the ringtones. Yes, it's true that you can download iPhone X ringtone and notifications tones for your Android device. There is nothing much you need to do than downloading the same.
iPhone X is equipped with the stunning bezel-less display and has some of the melodious ringtones that a lot of Android users want to have. If you are one among them, you are wait is going to be over in next two 5 minutes. If you think you can find the same on iPhone 8 and 8 plus, you are probably wrong. The Apple has tagged iPhone X as special and thus they have put something extra for the $1000 they are charging. The default ringtone is named as "Reflection" and is known to be one of the best one. As most of the ringtones in the Apple devices come in the mp4 format, we have changed the same to mp3 so that Android users can use it.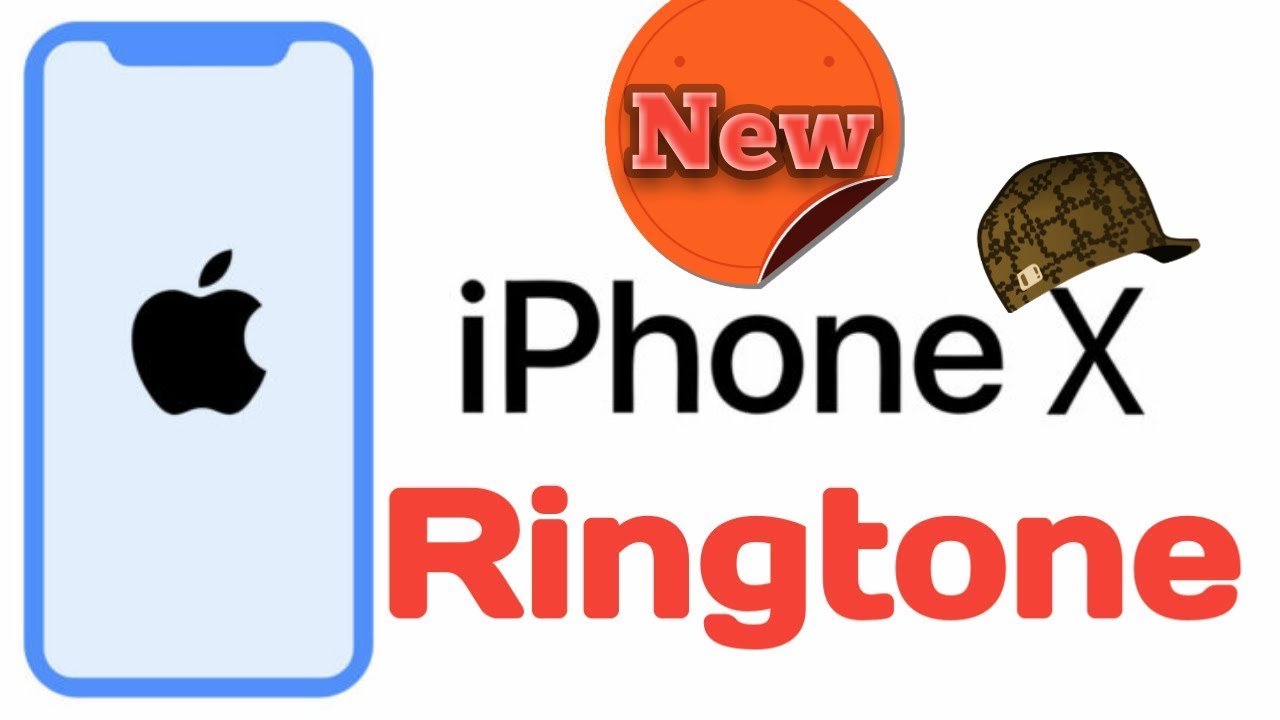 There is also an mp4 format for those who want to enjoy in on other Apple devices. So the wait is going to over and here is the link to get the same for you.
Download iPhone X Ringtone
As already mentioned, you can download them in two formats. Go ahead for the same
Mp3 format for Android users
https://drive.google.com/file/d/17AjML_kVIByY-D1ITZdzKRl8H_BviVuA/view
Mp4 format for Apple users
https://drive.google.com/file/d/1ccfQFOURvhDsdlm2QGhg5hX22A_cMyuU/view
That's all about download iPhone X ringtone. As you noticed, there is nothing much you need to do. You can use it in any Android device simply.