Fakeyou.com is a deep fake text-to-speech service. You can find a voice sample for almost anything, from anime, movie characters, TV show stars, hosts, real people, etc. Even if you can't find something of your choice in the list of available choices, you can request a customized TTS sample in the voice of your choice. And all of it is free. The UI on the website is also straightforward, and accessing every sound or video available is relatively easy.
However, not everyone is having a great time on the website. Some people have taken it out on Twitter, saying that fakeyou.com is not working for them. They cannot use its services, and none of it is working. Among these troubled people, some were able to get fakeyou.com working on their devices again. So here in this article, we will discuss all the solutions that one can try to fix the fakeyou.com not working issue. Now without any further ado, let's get into it.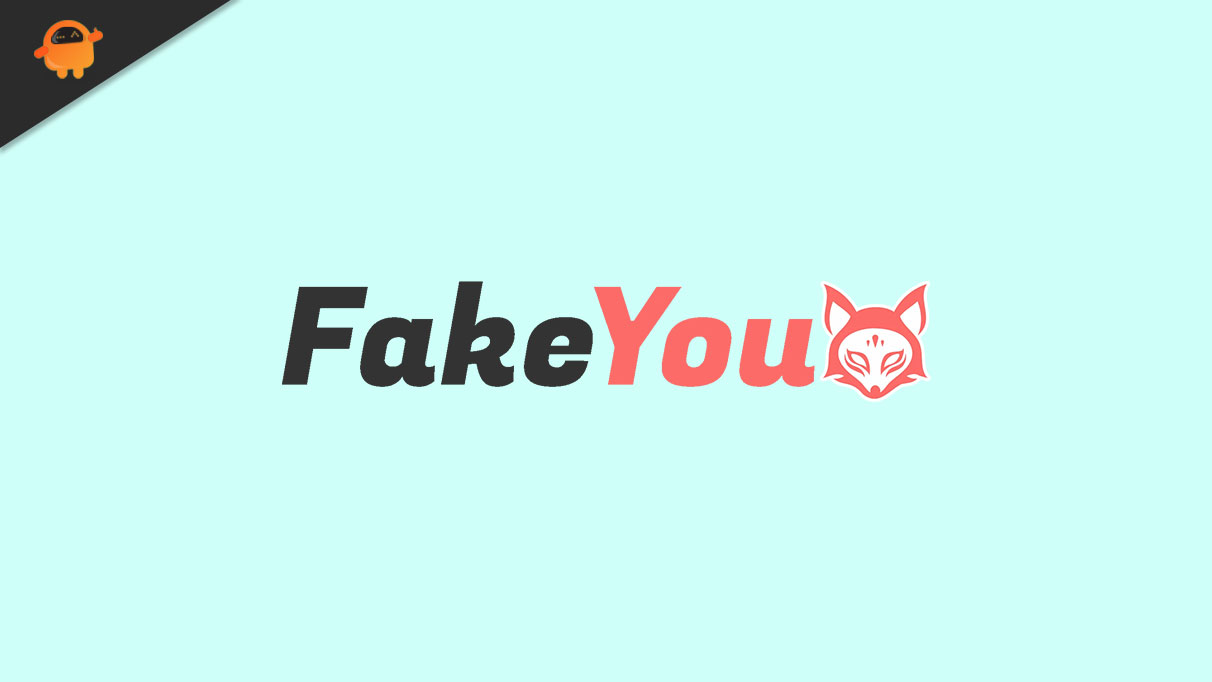 How to fix fakeyou.com Not Working?
The problem could be with the system you are using to access the website or the connection itself. Whatever may be the case, let's look at the solutions for all of them.
Reload the Browser:
Close the tab you are using and create a new one. Now close the older tab and enter fakeyou website link in the tab. If the page loads up usually, it was a temporary glitch that is now cleared up. But if you are still stuck with a loading screen, close the browser entirely. Now open it up again from scratch and try going to fakeyou again.
If this trick does not work, move on to the next one.
Open in incognito:
In all browsers, we have an incognito mode that protects the user from any possible online tracking, and it gets the job done in most cases. You can try opening fakeyou.com in an incognito tab and see if it loads on.
If it does not load up, move on to the next solution.
Remove unwanted extensions:
We use all kinds of browser extensions that make our lives easier in one way or other. But having too many of these extensions can be a problem. A chrome extension will request access to the site for additional information, and some sites do not load up in such scenarios. It should not happen with extensions, but not every extension is bug-free. So you need to go to your Browser's extension page and remove the ones you don't use much.
Once these extra extensions are cleared up, try reaccessing fakeyou.com. If it does not load even after this, try the next solution.
Uninstall antivirus program:
Sometimes a third-party antivirus or firewall program that you may have installed for additional security could cause this problem. These third-party programs interfere with the Browser's functionality, bringing out all kinds of problems. So if you have any such application installed on your computer, uninstall it right away.
Press Windows Key + I to open up the Windows Settings window.
Click on Apps.
Then click on the Apps & features tab in the left pane of the Apps settings window. The entire list of installed applications on your computer will appear on the right pane.
Find the third-party antivirus programs in this list and click on them.
Then click on the Uninstall button for each of them.
Follow the on-screen instructions to uninstall the third-party antivirus programs.
Once all the third-party security programs are uninstalled, restart the computer.
After the restart, open up your web browser again and go to fakeyou.com. If it still does not load up, move on to the next solution.
Switch to a different browser:
If you are struggling with the problem on a particular browser, it is time to switch. There are several options for browsers for a PC user, and there is one for everybody. So, install any browser that looks good to you and try accessing the site on that Browser.
If it still does not load up, try the next solution.
Check your internet connection:
If none of the solutions mentioned above worked for you, you should consider the problem with the connection as well. A connection problem will mean a slow internet speed across everything. So try opening another website or app on your device, and see how fast that loads up. If there is a log there, then the problem is indeed your connection.
As a solution, you can try resetting your router. You can do that by completely turning it off and removing cables from the socket for a few minutes. After you put together everything again, your reset will be complete. Then try re-accessing fakeyou.com. If it does not work, try contacting your ISP. Let them know, and they should provide some help.
If none of this works, try the final solution mentioned below.
Use VPN service:
Some ISPs have certain websites or webpages blocked or censored for some violations. If you reside in a country that sensors many internet sites, then VPN could be your only solution. If you do not have a VPN installed on your device, you should get one. There are several options, from some free ones to some high-speed premium ones. As per your requirement, get a VPN installed and connect to a different country's server.
Then try accessing fakeyou.com on your Browser again. It should load up without any issues.
So these are all the solutions one can try to fix the fakeyou.com Not Working issue. If you have any questions or queries about this article, comment below, and we will get back to you. Also, check out our other articles on iPhone tips and tricks, Android tips and tricks, PC tips and tricks, and much more for more helpful information.