The Winchester Plasma 94 Caster in Fallout 76 was introduced in the Wastelanders Expansion. It qualifies to be a big boy weapon that will deliver some serious damage against enemy opponents. It is an advanced weapon that can shoot supercharged rays of plasma. Let's check out some of its interesting key stats:
Type – Heave Energy
Level – 40, 45, 50
Damage – 60 to 76 for both Ballistic and Energy
Range – 120
Weight – 18
Accuracy – 23
Ammo Size – 20 per clip
The first edition of this weapon was massive and suitable for industrial purposes only. Initially built by Winchester Arms, later on, the weapon was modified with several improvements that made it easier to use and ready for combat.
In this guide, we will look at how to get your hands on one of these bad boy tools.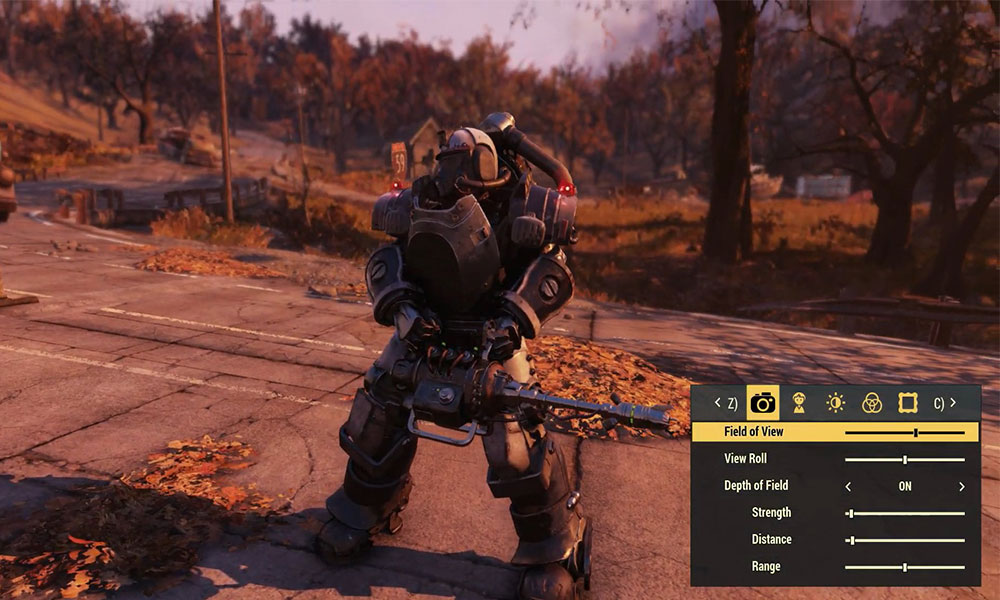 Fallout 76: Plasma Caster Crafting Plan Location
Players who wish to get the Plasma Caster in Fallout 76 will have to actually purchase the crafting plan through Regs from the Vault 79. In order to qualify for these purchases, players must first successfully complete either of the following:
Settlers Questline
Raiders Questline
Once, anyone of the above questline is completed, players can purchase the crafting plans from Regs. The only catch here is the price for the crafting plans. Players will have to cough up 750 bullion gold in order to get the plans from Regs. Now that's a pretty big amount for weapon crafting plans!
But, the Plasma Caster is actually one of the few big-boy weapons that make the investment totally worth it. Additionally, once the plans are made available, players can treat the Plasma Caster as legendary weapons. They can be discovered after finishing off legendary enemies or through quests. Along with the crafting plans, players can also purchase mods through Regs using bullion. Some of the interesting mods that are currently available are the Pulse Capacitor and a Calibrated Capacitor. Using the Pulse Capacitor, players can pull power armor from enemy opponents from each shot. The Calibrated Capacitor comes in handy for players who require improvements to their critical shots.
The Plasma Caster in Fallout 76 is a highly advanced energy weapon that uses plasma cartridges. It has certain common features with the ballistic Gattling gun. Even though the Plasma Caster can deal much higher amounts of damage compared to others, it's drawback lies in its small ammunition clip size and poor rate of fire. By upgrades, players can also tweak it to pull fusion cores from enemy opponents. Being a legendary status weapon; once it is crafted, players can make use of a unique random effect that comes with it.
Plasma Caster Crafting Requirements
The materials required to craft the Plasma Caster are as follows:
Adhesive – 2
Glass – 2
Screw – 6
Steel – 21
Circuits – 2
Fibre Optics – 2
Nuclear resource – 2
Legendary Module – 2
Along with a weapons workbench and the crafting plans, players can easily produce the Plasma Caster. It is important to know that players must achieve Science 1 skill to do this.
So, that's all we have here for you to know about the Plasma Caster in Fallout 76. Make sure to have sufficient gold bullions first. We hope this guide helped you. You can check out our other Wallpapers, Windows Guides, Gaming Guides, Social Media, iPhone Tricks, and Android Tricks for more guides. Subscribing to our YouTube Channel will help you win the $150 giveaway contest. If you have any doubts or feedback, comment down below with your name along with the e-mail ID, and we will reply shortly. Thank you.