FIFA 20 PC version comes with plenty of bugs or errors that literally causing issues to the PC players while launching the game or even during the gameplay. Either FIFA 20 game starts lagging on PC while playing or DirectX rendering error, etc. If you're also facing the same issue then this article is for you. Here we've shared some of the possible workarounds that should work for you to fix the problem.
Plenty of PC players have reported about the issue that they're experiencing the lagging issue in most cases on their PC which is not acceptable at all. Even after having quite good hardware specifications and updated graphics driver or Windows OS version won't come in handy. However, make sure that your Windows 10 build is 1903 which is the latest one. Now, let's check out some of the fixes below.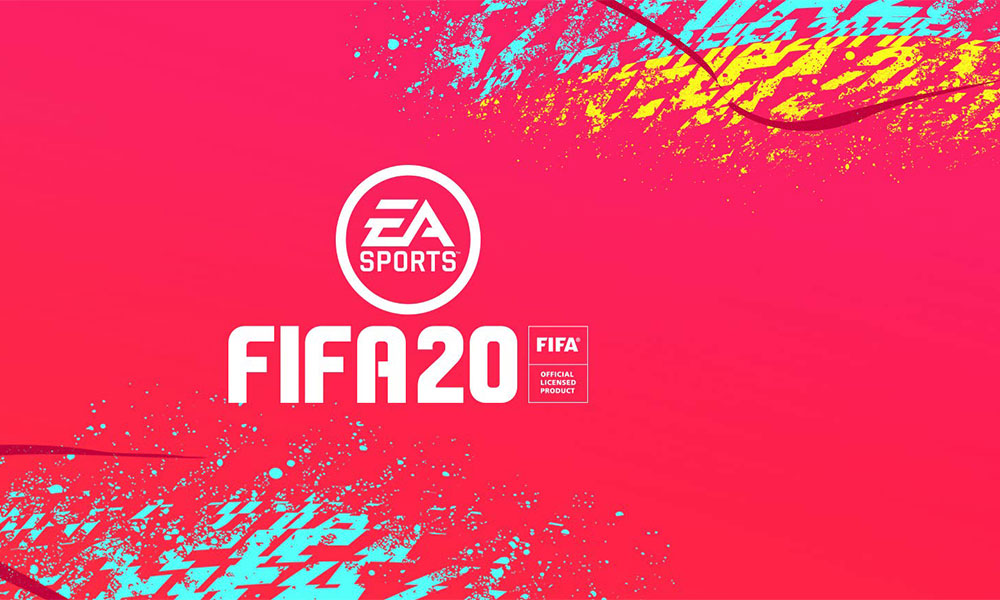 How to Fix FIFA 20 Lagging issue on PC – Complete Lag Fix
So, as we've mentioned above, if you're facing lagging issues while playing the FIFA 20 on your PC, then do the following steps one by one.
Open File Explorer or This PC on your computer > Go to Documents folder > Open FIFA 20 folder > Right-click on the 'fifasetup' file and open with Notepad. Here you will see DIRECTX_SELECT = 0 value. Change the 0 value to 1 and press Ctrl + S key to save the change. In most cases, this method works perfectly. But if it doesn't fix the issue, try the next one.
If you've installed any Antivirus program on your PC then disable it completely from the antivirus app settings. Later you can enable it again. Even if this trick doesn't fix the issue, then follow the next step.
Next, you should turn on V-Sync in the Nvidia Control Panel. In order to do that, right-click on the desktop background > Go to Nvidia Control Panel > Click on Manage 3D Settings > Click on Program Settings > Click on Add button > Select FIFA Launcher from the list > Click on Add Selected Programs > Then click on High-Performance Nvidia Processor from the preferred graphics processor for this program. Now, select Vertical SYNC and turn it on, then click on Apply.
Ensure that the game is running on the dedicated graphics card like Nvidia, AMD, or Intel.
Uninstall and reinstall the FIFA 20 game properly.
We hope these steps will come in handy for you. If you've any queries, let us know in the comment section below.