Building the ideal Ultimate Team line-up can be a bit of a nightmare in FIFA unless you've taken the time to prepare ahead. In addition to the players you need, you will need to focus on the best preparation for your style of play and to select the best custom strategies. These options may be in line with the game's ever-evolving objective, or just how you feel like playing the game.
You need chemistry, too. This would help the squad sound and play like a team that's been together for a couple of seasons, rather than being cobbled together overnight. And this is where loyalty comes into play. Now we will help you to get Loyalty in FIFA 21 Ultimate Team.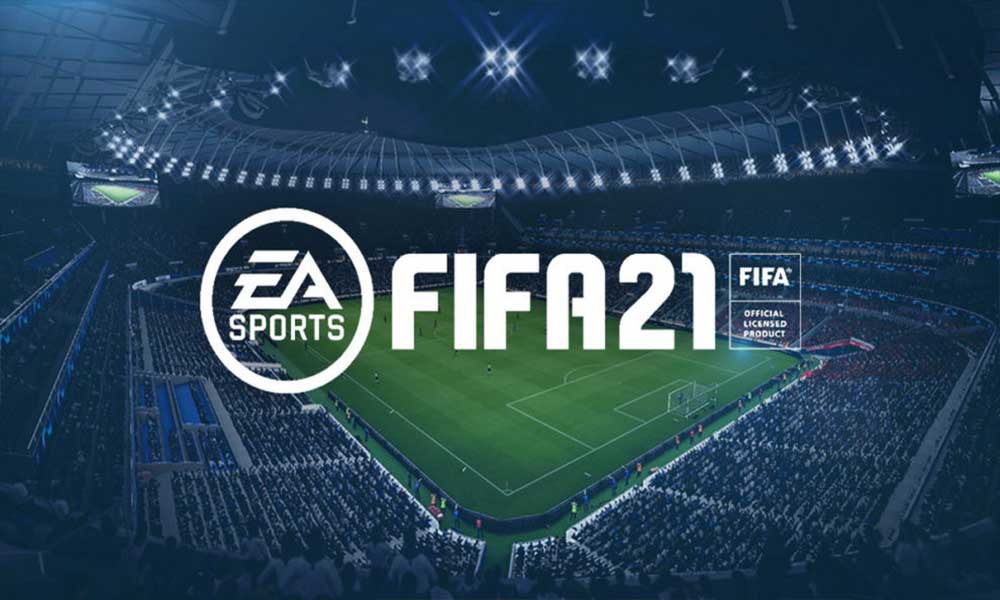 How to Get Loyalty in FIFA 21 Ultimate Team
There are a few opportunities to stay true to the Ultimate Squad. An elaborate way (if you think for your record) is to go to a game of Squad Battles against the CPU and play 10 games.
If you try to do it easily, playing with a beginner's challenge means that the CPU never even tackles you, and you hardly have to pay attention to it. This will earn you your loyalty bonus, coins to finish each match and result in a good ranking for the squad combat leader boards, which eventually leads to more coins and sets.
However, this is a long process, theoretically lasting up to 3 hours. If you're trying to do it a lot easier, you can only leave the games; but you're going to get a loss on your record.
Play Games in FIFA 21 to Get Loyalty
Buy a player from the market.
Link it to the line-up.
Host 10 games for them on the roster.
The player will then be granted a loyalty boost to their chemistry.
How Loyalty Works at FIFA 21?
Getting trustworthy players means that your squad dynamic can get a small boost, but you need players to be in the right place and have ties with fellow teammates or countrymen.
Having allegiance, however, couldn't be better, because you've got two choices. You should only pack a player first. By getting your first owner card, you're not going to have to go through the process that's required for the second way to get loyalty.
The second way is to play board games, or cards, in your line-up. After playing ten games with a new deck, the player may become committed to your club and gain a small chemistry increase.
What is the FIFA 21 Loyalty Glitch?
As stated earlier, FIFA's loyalty glitch has been around for years. It's a fast track to get a full commitment to all your players so they can reach 10 chemistry players in your team. This is good for SBCs like Loyal Lads and First XI, where the right ideas need 100 chemistry, and you can't add a boss to get the normal lift.
If you're unaware of what loyalty is, it's basically a secret game feature that gives players a +1 boost to chemistry. Players will only be faithful if you're their first owner – then you've got them in a pack – or if they've played 10 games for your club. Performing 10 matches with a team of players you only want to send to the SBC is a big hassle, where the loyalty glitch comes into play.
Well, that's all we have got with how you can get loyalty in FIFA 21 for your ultimate team, and we hope that definitely helped you. Now, check out our Windows Guides, Gaming Guides, Social Media Guides, iPhone, and Android Guides to know more. However, if you have any queries, comment down with your name & email ID. Moreover, subscribe to our very own YouTube Channel in order to watch awesome videos on gaming and smartphone tips and tricks.