In our previous post, we discussed Final Fantasy XVI Vambraces but getting the Vambrace will not only succeed. If you recall the game has multiple tasks to do from where Orichalcum came out in the picture. You know that as a story concept in this game, we need to craft things and for this material needed. But the problem is how to gather such material, especially Orichalcum. As it is a precious recipe among the other available ones.
Did you know why people asking more for Orichalcum instead of other recipe material? The simple answer is its rarity. Orichalcum is the rarest crafting material that people want and need in every type of crafting. However, in day-to-day gameplay, some players easily find its location and grab it. But still, there are plenty of gamers who can't find so. For this, here we will guide you all on where you can get Orichalcum in Final Fantasy XVI.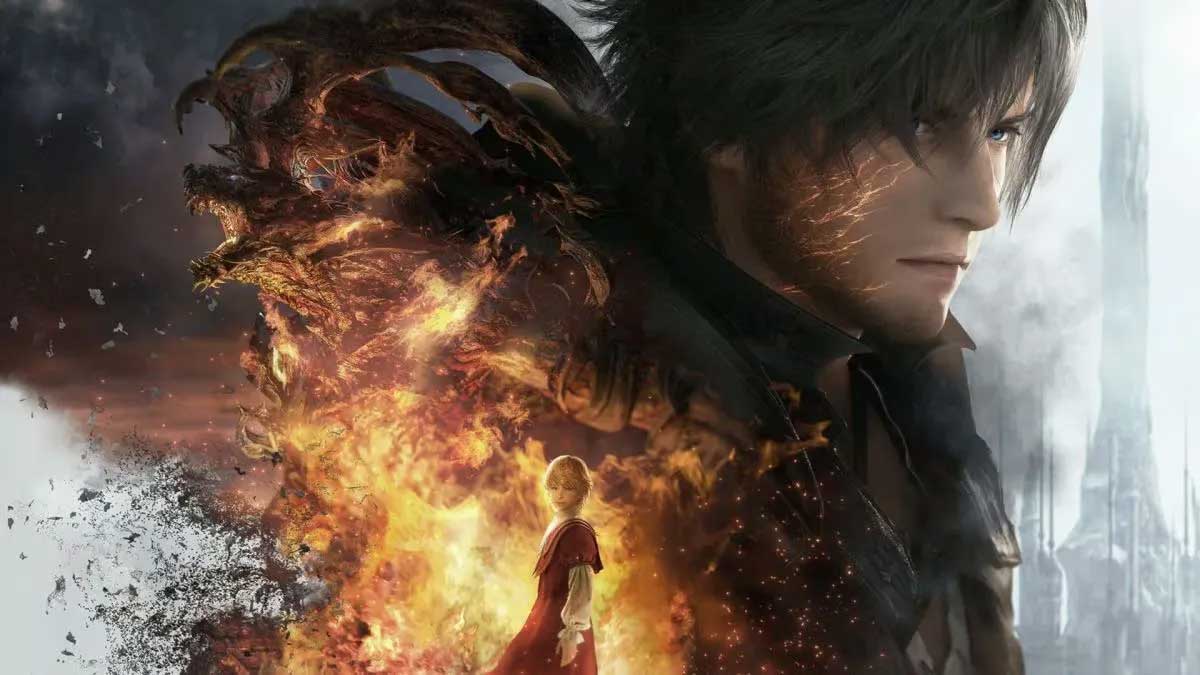 Final Fantasy XVI Orichalcum Location Guide
Orichalcum is known for crafting numerous things and contributes to almost every type of craft. It is a keen material and a rare recipe that players need a lot. And as a rare thing, players need to struggle with some quests and further leads to grab this material. Although apart from Orichalcum we have other options to level up in the game, this consider to be the decent and most straightforward way to progress.
The surprising thing about Final Fantasy XVI Orichalcum is players don't know how to get there. Even though the game has a complete guide to progress, still games feel it a task. So if you want to contribute as a major ingredient to forging Gotterdammerung then follow this guide accordingly.
As we tried to find a straight way to get Orichalcum location. After analysis, we found that after defeating three major notorious marks, you can get Orichalcum. These notorious marks are Atlas, Gorgimera, and Behemoth King. Apart from that, there are a few more ways to get Orichalcum. So without any further delay let's have a look at below ways to grab Orichalcum.
Way 1: Defeat Atlas (Breakers of the World)
Atlas is a S Rank (level 48) near the Eastpool situated in the north-western part of the Imperial Province of Rosaria. So all you need to do is travel to the Eastpool obelisk and head towards Rhiannon's ride. From there, follow the path going towards the eastern part of Cressida. After that, you will face Atlas whom you need to defeat. Once you defeat Atlas, as a reward you will get Orichalcum. However, do note that Breaker of the World only lives in main quest 44 (Out of Shadows). So keep that in mind.
Way 2: Make a Try through Gorgimera (Tricephalic Terror)
Similar to Atlas, Gorgimera is also a notorious mark from which players can defeat it and get Orichalcum as a reward. In this way, all you need to do is travel to Dalilmill Inn Obelisk and then exit the door behind you. From there, you will find Gorgimera Rank S, Notorious Mark. Simply defeat the Golgimera and so on you will receive Orichalcum as a reward. But here do note that the Tricephalic Terror is only available under Main Quest 62, otherwise, you will lose the chance to earn Orichalcum.
Way 3: Explore the benefits of Behemoth King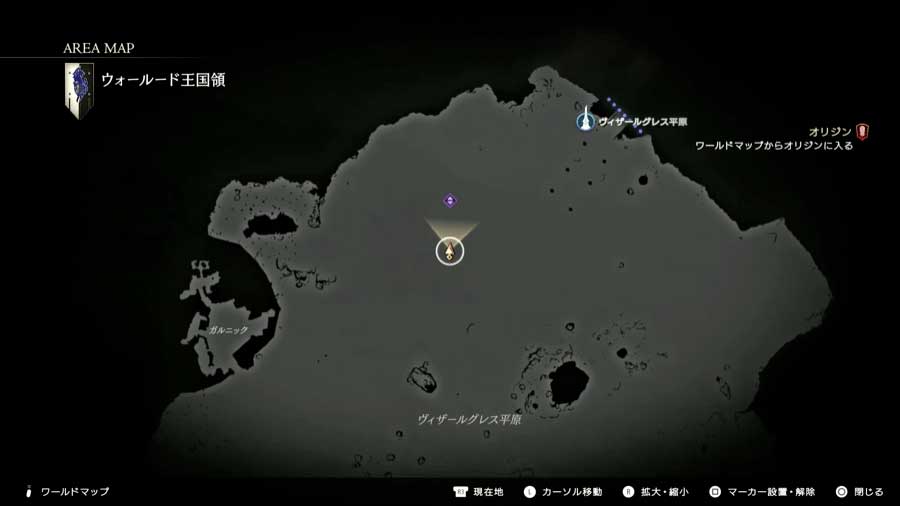 Among the different notorious marks, Behemoth King is another way to get Orichalcum. It is the final and most prudent option to earn Orichalcum. The mystery to earn Orichalcum through Behemoth King is hidden under the northeastern areas of Vidargraes. To be Specific, next to Vidargraes Obelisk, you will face Behemoth King. So, try to use your full potential and defeat Behemoth King and grab your reward named Orichalcum.
Besides that, you have the option to try for one another notorious mark, which is Svarog. After all, a Rank S mark also promises to offer Orichalcum as a reward. Here all you need to do is visit the nearest obelisk which is Caer Norvent Glorious Gate. Further, defeat him and get Orichalcum as a bonus. In addition to that, complete the Under new management II side quest, Undertake the duty undying II Side Quest.
You will be surprised to know that among the above two mentioned quests, Back to their Origin Main Quest seems a common contributor. Meanwhile, take a sharp grip over this quest so that you have good chances from two sides to earn Orichalcum. So these are the simple hacks to get Orichalcum in Final Fantasy XVI. I hope you got a clear view over different locations from where can grab Orichalcum in the game. Even after that if any user has a query then ask them all below.