First Class Trouble is one of the third-person survival video games that allows players to work together and survive against each other during a disaster. As a First Class Trouble player, you can't trust anyone because there are so many imposters among you who can deceive or kill you. Now, plenty of players are interested Is First Class Trouble Crossplay on PC, PS4, and Xbox or not?
If you're also one of them, you can go through this full article to know more about it. As this is one of the cooperative third-person survival video games, the chances are high enough multiple platform players will want to play this title with the crossplay option. Currently, the developer Invisible Walls has only released it for the Windows platform and the game is available on Steam as an early access beta.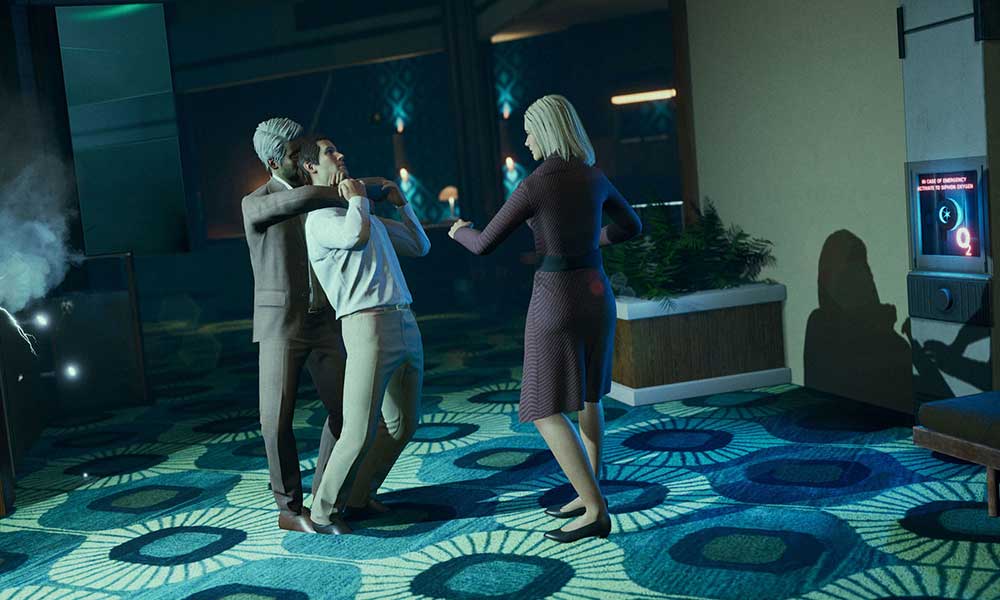 Is First Class Trouble Crossplay on PC, PS4, and Xbox?
To be very precise, the First Class Trouble crossplay feature will work whenever the game releases for PS4/PS5 or Xbox console. As of now, there is no possible timeframe given by the developer Invisible Walls whether the Xbox and PlayStation version will gonna release.
As per the First Class Trouble Steam Early Access Beta Notes, the title will be in early access mode for the Windows PC platform for at least 6-12 months in order to make it more stable & bug-free. So, it can possible that the developer won't gonna release the PlayStation or Xbox version until the PC version becomes stable enough.
Although the crossplay feature is really helpful to the players across all platforms for more in-depth gameplay and widespread the gaming community, there are plenty of technical complications as well. Keep in mind that Invisible Walls developer is not so bigger company or may not have a higher number of employees, unlike bigger developers.
So, it may take some additional months for the developer to include the stable crossplay feature whatsoever. As mentioned, there is no official announcement made by the developer yet about the First Class Trouble Crossplay. We can only wait right now and nothing else to get more updates on it.
That's it, guys. Till then stay tuned for more info. You can comment below for additional queries.