GeForce Now is the cloud gaming service brand developed by Nvidia. The Nvidia Shield version of GeForce Now was launched in 2015 and now, available for the public. It's available on Nvidia Shield devices, macOS, Microsoft Windows, and Android platforms. GeForce Now can instantly transform any laptop, desktop, Mac, SHIELD TV, or Android device into a gaming PC. So, users can instantly and easily play the most popular hardcore PC video games seamlessly across all devices. Here we've provided a fix for the GeForce Now ERROR CODE: 0xC0F52128 While Launching Games.
It's a direct and powerful competitor of Google Stadia. However, some of the GeForce NOW users have reported on Reddit that they're getting error code 0xC0F52128 while attempting to log into the EVE online in GeForce NOW. While other users have reported that even GFN isn't opening in order to launch EVE. In that case, the user is getting an error like "error when attempting to launch your session try again". Meanwhile, when the user trying to open it again, it's showing "wrapping up your previous session…"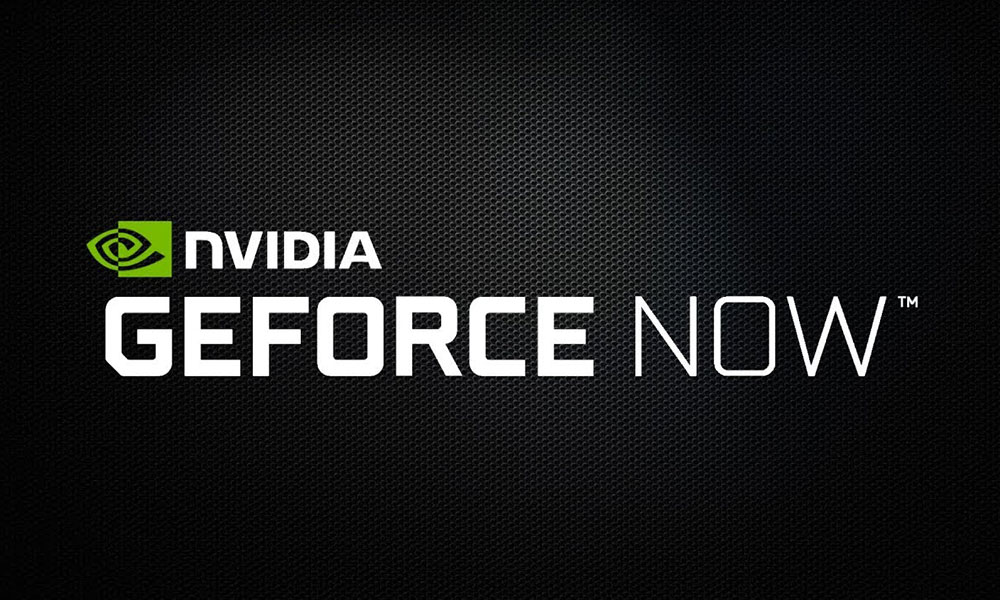 Steps to Fix GeForce Now ERROR CODE: 0xC0F52128 While Launching Games
Here we've shared a simple troubleshooting step or a possible solution that can fix your GeForce NOW Error Code quite easily. Thanks to MozekG on Reddit for sharing this trick. Though the particular fix may or may not work on all the system configurations, still we can try it once in order to check whether the issue has been solved or not. So, without wasting any more time let's jump into the step below.
First of all, you will need to check whether the Windows and graphics drivers are updated to their latest version or not. If not, then do it accordingly.
Then launch a VPN service on your computer.
Open the particular PC game which is troubling with GeForce NOW.
Now, wait for a while until the main menu of the game appears.
Finally, turn off the VPN service and start playing your game.
Also Read: How to Fix GeForce Now Error Code 0XC0F52104?
That's it, guys. This is a simple and possible workaround for most of the games which are facing GeForce NOW related errors on the Windows platform. However, as we mentioned above, this method may or may not work on all the systems. If you've any queries, you can comment below.
Source: Reddit