The action video game Ghostrunner is rolling successfully among the gamer out there. However, just like anything new, Ghostrunner too contains some frustrating issues that keep on stressing out the gamers. Although this isn't something really serious like what we're experiencing on PS4, it is still frustrating at some level and these issues really crawl underneath our skin.
One of the most common issues we're experiencing is the UE4 Fatal Error in Ghostrunner, which interferes with your game when you start to play the game or while you're playing it. In contrast, today we'll focus on this matter regarding Ghostrunner and we'll see the possible fixes through our guide on How to fix Ghostrunner UE4 Fatal Error.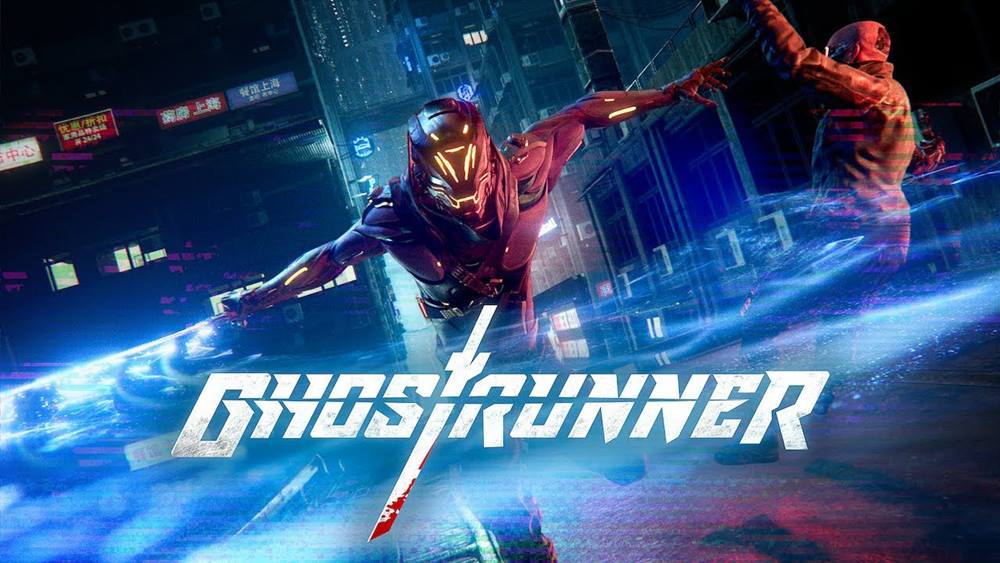 How to Fix Ghostrunner UE4 Fatal Error
The UE4 fatal error in Ghostrunner can happen due to two different reasons. One of the two reasons is tied to the GPU Driver. In order to resolve the issue tied to the GPU Driver, all that you need to do is update it to the latest version or install another driver version. The second reason that we're aware of is tied to the game FPS settings. To resolve this, you may have to try locking the game's maximum FPS. What this essentially does is cap the FPS settings of the game to a certain level, so that it won't go over and put extra tension upon your system. To lock the game's maximum FPS, navigate to Nvidia Control Panel→Manage 3D Settings→Program Settings. From there, select Ghostrunner and turn on the Max FPS Limit option. Finally, set the value to 30 and it will lock the game's maximum FPS level.
For most users, the GPU Driver causes to bring up the UE4 Fatal error in Ghostrunner. As this is the case, we suggest that you try updating the GPU Driver first, and then apply the locking FPS method as a last resort. That said, we hope reading the guide above has brought some valuable information and help to you. Please let us know by commenting down below if you have any further queries regarding the same.
Also, check out our iPhone Tips and Tricks, PC tips and tricks, and Android Tips and Tricks if you've got queries for it or want help. Thank you!