Modern printers have the facility to print either in black or white or color print. However, with the wrong configuration, users might end up with a problem where the printer keeps printing documents in the inverted color scheme.
So you just bought a new printer, connected it, and configured it, but when you print out a document, you find out that the document is in an inverted color scheme or format. Ironic right? This means the background is in black, and the text is in white color, but it's the opposite of your documents.
Obviously, this inverted print issue is not from the printer side and is caused due to bad printer configuration or a color configuration problem. Most people recently started reporting this weird issue lately. Most of them are using printers from Brothers, which a well-known manufacturer of printers. So in this article, let's see how you can solve this issue.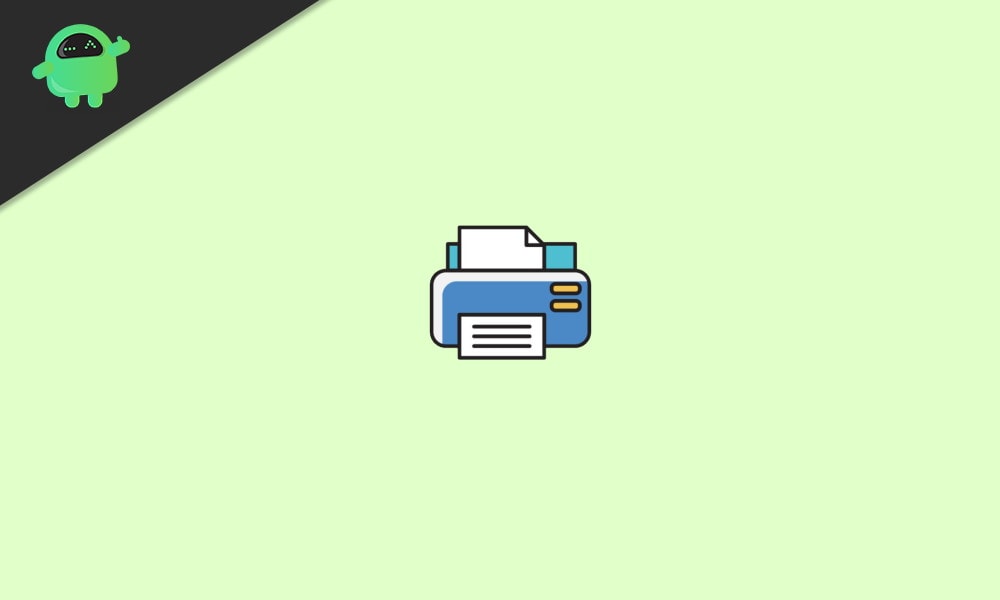 Does the printer keep printing Documents in an Inverted color format?
If you have a fully working Printer, but it's printing out in an inverted color scheme, then these methods can help you fix the issue.
Method 1: From Printer settings
Press Windows+R and type in control printers.
From the panel, Right-click on the printer and click on Printer Properties.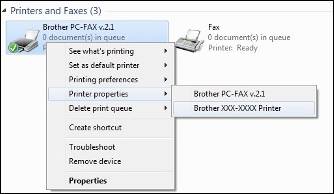 Now click on Advanced Tab and click on Printer defaults.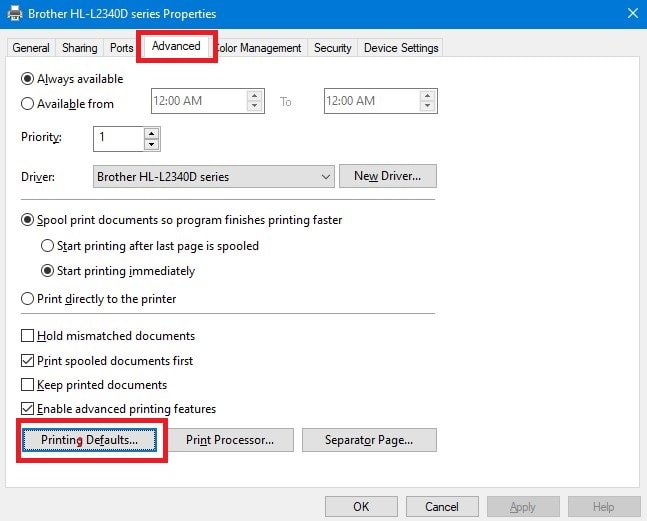 From the tab, click on Other print options.
Click on Print Text in black and put a tick mark in Print "Text in black."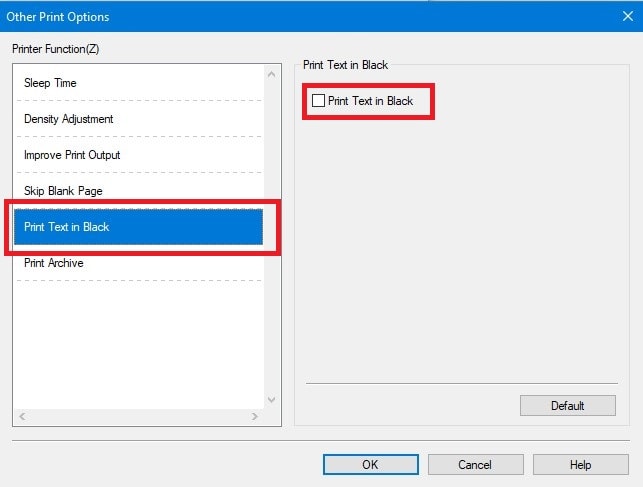 Finally, click on okay on all open tabs and close all of them. Once it's done, open the document again and try printing. If it's solved, then okay. But if it's not, then move further with other methods.
Method 2: Remove Printer and reinstall
Open the printer control panel from Run as mentioned above.
Now right-click on the printer you have a problem with and click on Remove.
Once removed, click on Add Printers and let it search for the connected printer on your network or through cable.
If you cannot find the printer or the printer needs special steps to install, follow them from your manual.
Once it detects, click on Next to start installing and install the printer on your device.
After completing all steps as mentioned, try printing any documents from the PC. If it works, then okay. If not, try the last step we have for you below.
Method 3: Install appropriate Drivers
If you have a special type of printer, you may need to install appropriate drivers on your PC to operate it correctly. So you should install the drivers prior to installing the printer from the control panel.
To download drivers,
You can search the web with your printer model and visit the official website to download drivers for your device.
If your printer came with a DVD or CD, it would contain all the required tools to install drivers for your device. So inset the DVD and install all mentioned software, and the drivers will be automatically added.
Once you complete installing the drivers, configure the printer again by using method 2. Now you should be able to print documents without the inverted color error.
Method 4: Fix Ink tanks refills
In case you have a color printer, improper filling in ink tanks may result in improper printing results. The most printer comes with four color ink tanks including Black, Magenta, Yellow, and Cyan. This proem can arise when yore using the printer for a long time and the ink is finished, so you added all the colors without thinking much about the proper ink tanks.
There is no marking on which color goes where in some printer ink tanks, which leads to such a problem. So make sure to fill the ink tanks with correct ink refills. Take the help of a started guide to watch youtube channels on how to refill your Printer ink tank properly.
Conclusion
So to conclude this article, the issue is weird but fixable. Although if you still see this issue even after trying the above-mentioned steps, then your printer may be problematic. You may need to contact the service centers for your printer. So if it's still under warranty, contact your manufacturer, and they will assist you in resolving the issue.
If you can, try printing from any other device or from another printer, by which you can narrow down the issue to find who is the real culprit.