In this tutorial, we will show you how to fix the Pixel devices random restart issue after updating it to Android 11. As soon as Google announced the latest stable Android 11 update, Pixel users were the first in line to get hold of the same. Being the first ones to try out the native screen recorder, chat bubbles, one-time permissions, and the smart device controls, well users were definitely in for a treat. However, that seems to be short-lived.
Right after the Pixel owners have updated their device to Android 11, quite a lot of them seem to be facing random reboots. The issue doesn't seem to be limited to only one Pixel series device. We have seen this issue begin reported by Pixel 2, 3, 3XL, and 3A users across various forums. All of them seem to be bugged with the same issue: the device goes through random reboots every now and then. Therefore, in this guide, we will list out the potential fix for the Pixel devices that are running the latest Android 11 and are facing random restart issues.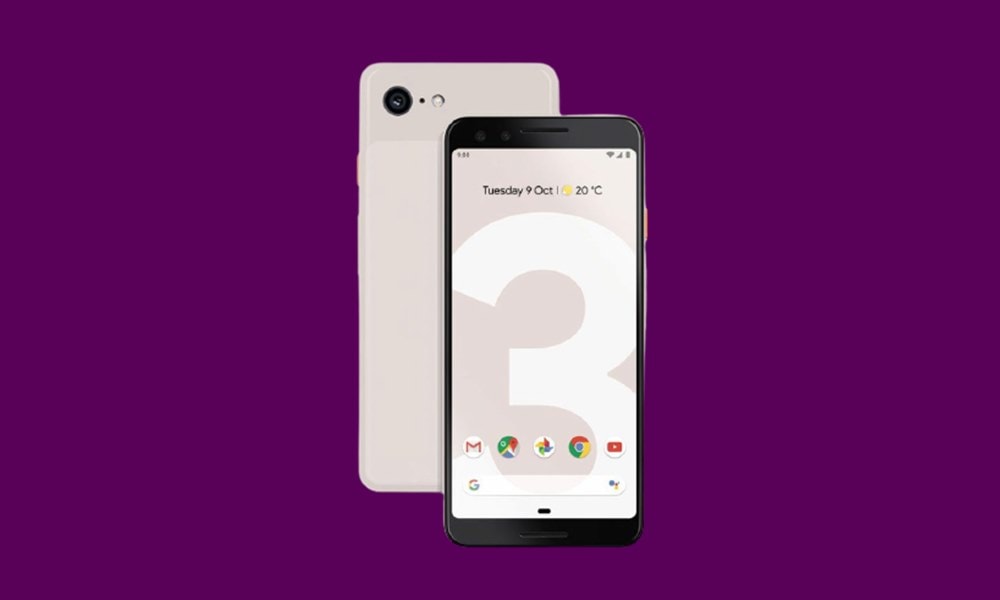 Random Restart Issue After Android 11 Update on Pixel Devices
Many users across Google Support Forums as well as on Reddit have voiced their concern over the aforementioned issue. A Pixel 2 XL user has complained about random device reboots after every 30-40 min, and many have echoed that in the comments as well. Although the duration isn't necessarily the same for everyone, unfortunately, the issue is. Likewise, Pixel 3 users seem to be facing random reboots as well.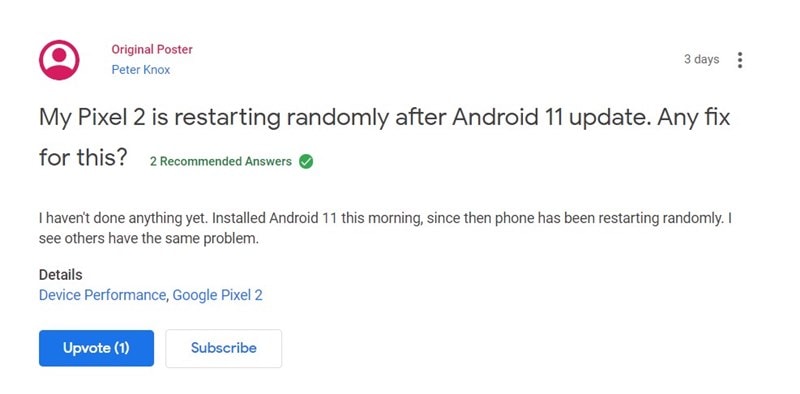 For some, it happens when they are watching videos, for others, there doesn't seem to be doing anything specific that could result in this issue. What's even worse, one of the Pixel 2XL users has even reported facing bootloops for a short duration. Along the same lines, the situation doesn't seem to be any good for Pixel 3A users as they too are reportedly facing random restarts after updating their device to Android 11.
How to Fix these Random Reboots
So this brings us to a pretty important question: how to fix this random restart issue on Pixel devices? Well, Google has yet to officially address this issue and bring in a patch. However, some users have done the hard work and seem to found a fix. This issue usually stems out from a third-party app that you might have installed to manage the led light indicator on your device.
For some, the Light Flow Legacy: Led Control app seems to be the culprit. For others, it was the Lightflo Legacy or other apps that were installed for the said purpose. Some users were able to find the fix by factory resetting their device or booting their device to Safe Mode. This removed all the installed app from their device, and this at least gave them an idea as to one of the third-party apps behind this issue.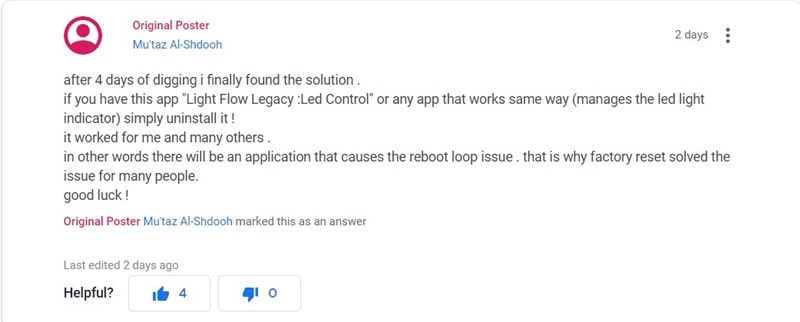 Then they tried installing the apps manually one by one until they were able to recreate the issue. This then enabled them to pinpoint the exact root cause. So if you are facing a random restart issue on your Pixel device after updating it to Android 11, then uninstall any Notification LED management app that you have installed.
This could spell out success for you as well. Still, do keep in mind that there is no official wording about this issue. As and when Google has something to sat or they release any fix for the same, we will update this guide accordingly. In the meantime, you could go through our iPhone Tips and Tricks, PC tips and tricks, and Android Tips and Trick section.