As we all know that if you're online, you're not private anymore. Currently, this is one of the universal truths for all internet-related people who are working or relying on the internet primarily. To be very specific, if you're using the Wi-Fi network or mobile data on your handset, it's easily vulnerable these days or your Wi-Fi Security is most probably weaker than you think. So, you can protect it if you see a notice like Suspicious Activity has been Detected on your WiFi. Check How to Fix WiFi Security Alert.
A Wi-Fi station is the entry gate for any devices to receive internet connectivity. Now, if your Wi-Fi router is affected by any malware or any hacking, all of the connected devices will become vulnerable like smartphones, laptops, smart devices, wearables, etc. There is plenty of malicious software available that can easily manipulate your web traffic or connected device data. Most importantly, you won't understand it initially as a normal user. So, only set a password to the Wi-Fi network isn't enough.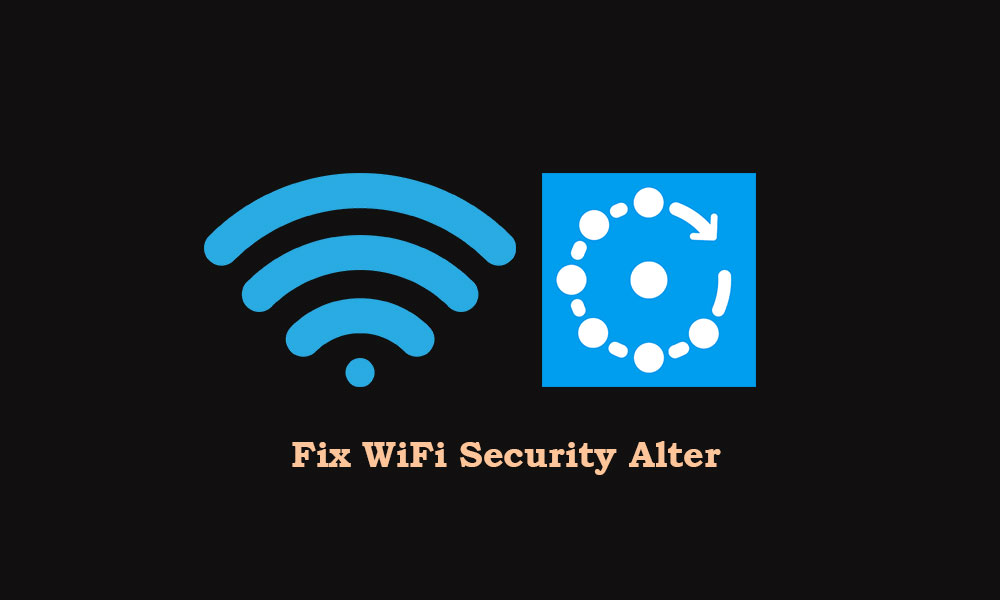 How to Fix WiFi Security Alert – Suspicious Activity has been Detected on your WiFi
If your connected Wi-Fi network has connected on multiple devices at the same time or any suspicious activity has done by anyone else, your device system should detect it. It immediately notifies you that suspicious activity has been detected on your Wi-Fi. If you trust this Wi-Fi network, you can set an exception for this network on your device and next time you won't receive any notification pop-up if any suspicious activity has been done.
Well, here is a Reddit user who reported the issue related to the WiFi security alert on this phone.
Otherwise, you can disconnect the Wi-Fi network for your safety purpose. But we will recommend you to use a WiFi Security or Network tool called 'Fing'. This free application is available on Google Play Store for your Android smartphone. You can easily install it on your handset from the link below.
[googleplay url="https://play.google.com/store/apps/details?id=com.overlook.android.fing&hl=en_IN"]
This Fing app offers plenty of features like it runs Wi-Fi & cellular speed tests, download & upload speeds, latency timing, scan networks with Wi-Fi & LAN network scanner, read IP address or Mac address or device name & model or manufacturer, etc. Most importantly, it detects device ping, DNS lookup, unknown device & intruders, etc.
If anything looks suspicious, this tool will inform you immediately and you can perform the task according to your preference whether to disconnect the network or continue it.
Note: If you trust your Wi-Fi network, you can add an exception for a hassle-free experience.
That's it, guys. We hope you've found this article useful. Feel free to ask in the comments below.