In this guide, we will troubleshoot on how to fix Xiaomi Mi A2 Bluetooth problem.
Xiaomi Mi A2 is selling fast in Indian markets. However, customers are facing minor Bluetooth problems with the device. These problems range from Bluetooth not connecting or Bluetooth not a visible problem. Many complaints are already registered against Mi by Mi A2userss about this Bluetooth issues. So today we will discuss these issues in detail.
Before proceeding with the Mi A2 waterproof test, let's get a sneak pic at its specifications. It comes with a beautiful display of 5.84 inches with a small footprint, thanks to its notch. The display resolution is 1080×2280 pixels. Mi A2 is powered by Snapdragon 625 chipset and can be bought with different configurations of 3GB or 4GB RAM options. Similarly, you are free to choose the 32GB or 64GB onboard storage option besides the fact that it has a dedicated microSD card slot.
How to Fix Xiaomi Mi A2 Bluetooth problem [Troubleshoot Guide]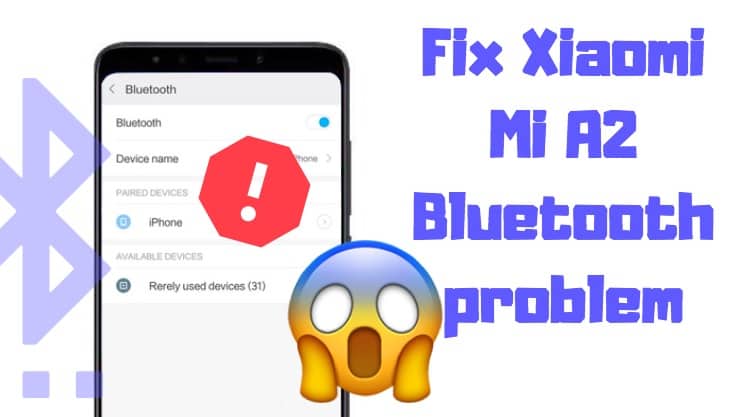 Xiaomi Mi A2 users are facing some minor Bluetooth connectivity issues in their device. Such as Bluetooth not connecting, Bluetooth pairing successful etc. Such kind of issues are driving people bananas. But don't worry as today we will give a fix to all Bluetooth problems of Mi A2. So keep reading.
1. Bluetooth won't turn on
In the end, Bluetooth is part of Mi's own android Skin MIUI 10. So there are chances of bugs and problems. However, if you turn on the Bluetooth of your device and it won't turn on, then don't panic. We have a solution for you.
Solution: Simply reboot your device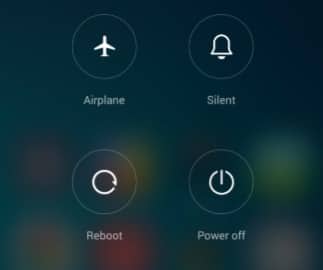 This is clearly all the previous Bluetooth settings and will bring it on default mode. Most of the android problems can be solved by a simple reboot. So reboot your device and see if Bluetooth works or not.
Also read: How to Remove FRP Protection
2.

Bluetooth Not Working Issue
Sometimes the Bluetooth does turn on but doesn't pair up with external devices. Theis could be your Bluetooth speaker or another smartphone as well. But do not worry as there are numerous fixes for this.

Sometimes the device has low ram management so system apps like Bluetooth and wifi malfunctions. If so, try to turn on Bluetooth via the notification panel. Just drop down the toggles by swiping from the upper side of the screen and then turn on Bluetooth toggle.
Solution: Remove paired device

Sometimes the already paired devices cause problems with new devices. So it is advised to clear the list of previously paired devices in order to connect to new devices. All you need to do is open Bluetooth devices. There you will see a gear icon after every paired device. Click on that and tap on unpair.
Solution: Clear Bluetooth cache data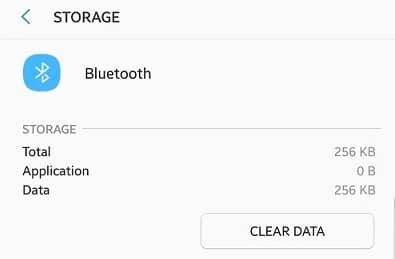 If you have tried above solution then this might do the trick for you. Navigate to apps section in your device settings. There switch to system apps and find Bluetooth. Tap on clear data and cache button.
Common Fixes to Xiaomi Mi A2 Bluetooth problem
If your Bluetooth problem is not listed above then you can try these general solutions for your device Bluetooth issues.
1. Reboot your device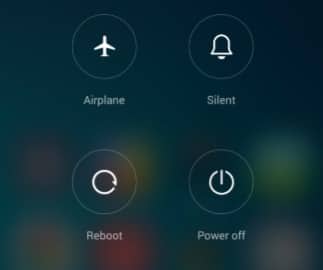 Its pretty obvious however it solves most of the problems if modern day smartphones. Having Bluetooth issues in Xiaomi Mi A2? Simple reboot your device and it will be fixed.
Also read: Xiaomi Mi A2 Lite Prices & Specs Leaked
2. Check for update/patch

Xiaomi provides quick software updates and security patches to their users. So in case you are facing problems, you should check if there is an update. Updating to the latest firmware will solve all your problems.
3. Factory Reset Your Device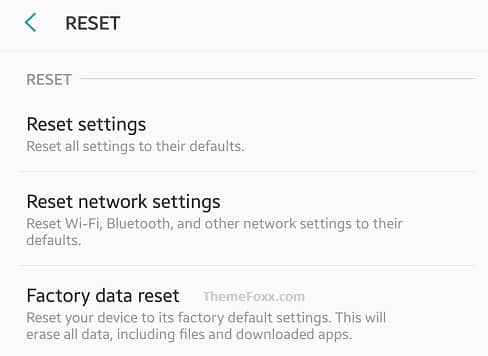 Sometimes you are not able to fix all the problems. In this case, you should perform a factory reset. Factory reset will bring the device in factory settings mode. So after you complete the factory reset process, Bluetooth should work perfectly.