Mobile sports betting these days have been growing like never before. It involves using a mobile device such as a smartphone, tablet, or laptop to place bets on sporting events live. A wide range of cryptocurrencies has entered the sports betting market, making it easier and cheaper for bettors to place bets. Witnessing the burgeoning usage of cryptocurrencies in the online gambling industry, more and more crypto sports betting sites have started integrating these digital assets into their platforms and reaping benefits in several unprecedented ways.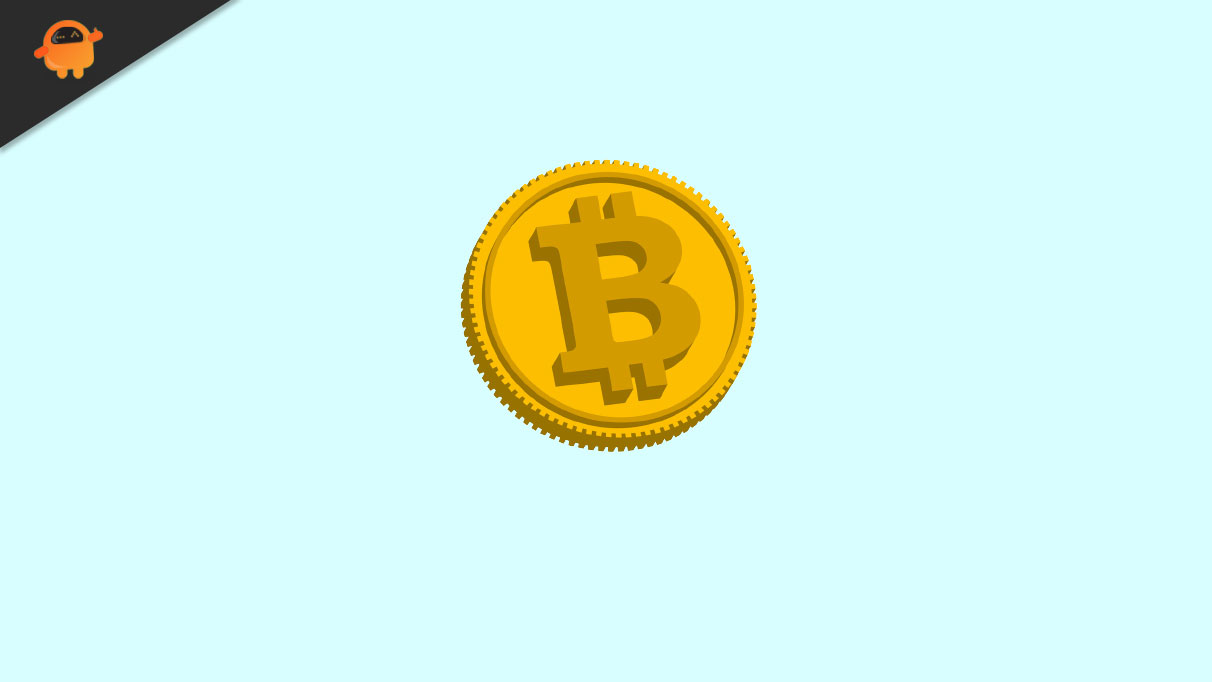 The potential of integrating mobile and crypto technologies in sports betting is enormous. Top crypto sportsbooks report huge wins from mobile devices, and it is only expected to grow. By 2025, mobile phones will be used for around 60% of all live bets placed at a bookmaker or online casino.
What is Mobile Crypto Sports Betting?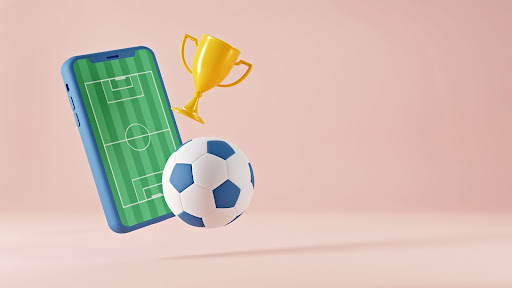 Mobile crypto sports betting is the latest style of betting, which involves cryptocurrencies to place bets on games and sporting events. This sports betting crypto is taking over traditional online sports betting rapidly because of its several unprecedented advantages, for example, the ultimate convenience of placing bets on your favorite game or sports right away, even when a game is about to get off the ground, and you are at home. Simply open your mobile app, place your bet in a jiffy, and watch the game while waiting for the result.
After all, by adding blockchain technology to crypto sportsbook, transparency and security become two fold. Another advantage is that there is no need to visit sports clubs or wait in long queues to place your bet. In addition, you don't have to search for Wi-Fi spots or pay high telephone bills.
Using cryptocurrencies for betting transactions through mobile phones has been gaining popularity rapidly all over the world. Benefits of Crypto Sports Betting for Mobile Users
The main reason mobile cryptocurrency sports betting is growing so fast is that it provides more benefits for users and sportsbooks alike. Here are the benefits of mobile crypto sports betting:
1) Greater Security and Privacy Due to Using Cryptocurrencies: Because cryptocurrencies utilize cryptography for security, hackers cannot access your casino accounts and steal assets from there. In addition, the best crypto sports betting sites are largely responsible for defending their customers' details. Such a key feature, however, is missing in traditional online casinos.
2) Greater Convenience and Speed: Another major benefit of sports betting cryptocurrency is that it lets bettors gain access to it whenever and wherever with one simple tap of a button in an app. They have to choose their favorite games and/or sporting events on the app and start betting on them from the comfort of their homes or offices.
3) Faster Transactions: Mobile crypto sports betting also offers faster transactions, as users can easily use their apps to deposit and withdraw funds. They can also use the same app to bet, making your life easier and more convenient. Mobile crypto sports betting offers an all-in-one experience, which is not available in traditional sports betting.
4) Lesser Fees: The use of cryptocurrencies also brings about lessening fees, as the only cost involved is the small transaction fee that goes to the provider. Regardless of where you're from or where you live, no additional charges will be imposed on your mobile crypto sports betting account. There's also the convenience of zero transaction fees along with faster transactions.
Challenges
In spite of the fact that mobile crypto sports betting is heavily convenient and available, it also has certain challenges that bettors have to confront.
Therefore, for every bettor, especially beginners, it is good to gain an insight into these challenges:-
1) Volatility of Cryptocurrencies: Since cryptocurrencies are volatile by nature, causing their value to fluctuate suddenly, this issues a major challenge to online sports betting. This raises a feeling of distrustfulness among sports bettors in terms of financial transparency and security and causes them to incur severe losses as a result of abrupt price fluctuations in cryptocurrencies.
2) Uncertain Legal Status: Uncertainty in how the law treats digital currencies and cryptocurrencies can be a great challenge for sports books because digital coins are currently not well defined in the legal framework. Even though their popularity is growing daily and additional regulation is becoming available, the legal status of cryptocurrencies keeps fluctuating from country to country with no clear global consensus.
3) Lack of Understanding of Cryptocurrencies Among the Masses: Another critical challenge that sportsbooks confront is that the masses are not well familiar with cryptocurrencies yet. The level of ignorance and uncertainty regarding the legal status of these digital assets is still rife among most people for quite some time. The reason for this was that until very recently, few legal frameworks defined their status and how they were to be treated. This made them confusing for the general public, and this uncertainty has also affected how people perceive cryptocurrencies.
Future Outlook
The future of mobile crypto sports betting may look promising, with new developments continuously in the pipeline. Here like, the best bitcoin sportsbooks are type of crypto sports betting apps that offer this feature, allowing users to simply download a reliable mobile crypto sports betting app either from Google Play or the App Store and start placing bets on a wide range of sporting events, even while you are on the go or engaged in some type of work.
Let's take a dive into these developments below:-
1) Integration of Blockchain Technology: The use of blockchain technology in crypto-sports betting has become universal and integral in recent times. Suffice it to say blockchain technology has changed the face of sports betting for a limitless time. The technology will continue to do so as developers strive to improve it by integrating new technologies.
2) The Use of Smart Contracts: Smart contracts generally refer to protocols that play a stellar role in exchanging crypto assets without involving any third party, ensuring that all parties adhere to the terms and conditions of a contract and fending off the risk for any party involved in the exchange. Using smart contracts in sports betting guarantees that payments are made as specified by both parties.
In brief, smart contracts play a stellar role in beefing up the security of betting on your favorite teams and players online since it ensures that no one can manipulate or hold up a payment or steal your money and head for the hills.
3) Integration of AI and ML Technologies: AI and machine learning technologies have changed the scenario of the world remarkably in recent times, and they are continuously being innovated. This refers indirectly to the fact that the online sports betting industry is sure to witness the dawn of a new era in the burgeoning industry. As a result of these innovative technologies, sportsbooks will have the ability to predict the results with enhanced accuracy, thus facilitating users to place bets on certain players they guess can win.
Considering the unprecedented effectiveness of these technologies, it can easily be evinced that they will work wonders for bettors even in the future, as they will know with absolute certainty that their money is being used prudently and not spend thoughtlessly on dodgy players.
Conclusion
Mobile crypto sports betting is getting on with each passing due to its many wonderful benefits. After all, this type of sports betting facilitates players to place bets on their favorite teams and events. Meanwhile, it lets players place bets on their favorite sporting events safely and anonymously without causing them to provide any of their personal details. That said, it is easy to reveal that the potential for this type of betting to expand is very high.
Notwithstanding the broad spectrum of benefits mobile crypto sports betting offers, various associated risks and challenges must be addressed for it to become more broadly adopted. Last but not least, players should take note of the risks and legal implications to ensure a safe and memorable sports betting experience.