E-mails are the most commonly used mode of communication in the professional world today. Composing a mail using any mode like Gmail is quite easy. Though like any other software or app, Gmail too is not left alone from errors.
Now and then when you try sending an e-mail to someone you might have come along a message stating, "Gmail address not found". This could occur while sending mail to a specific account or other. Today, in this article, we will learn some quick fixes to resolve this error.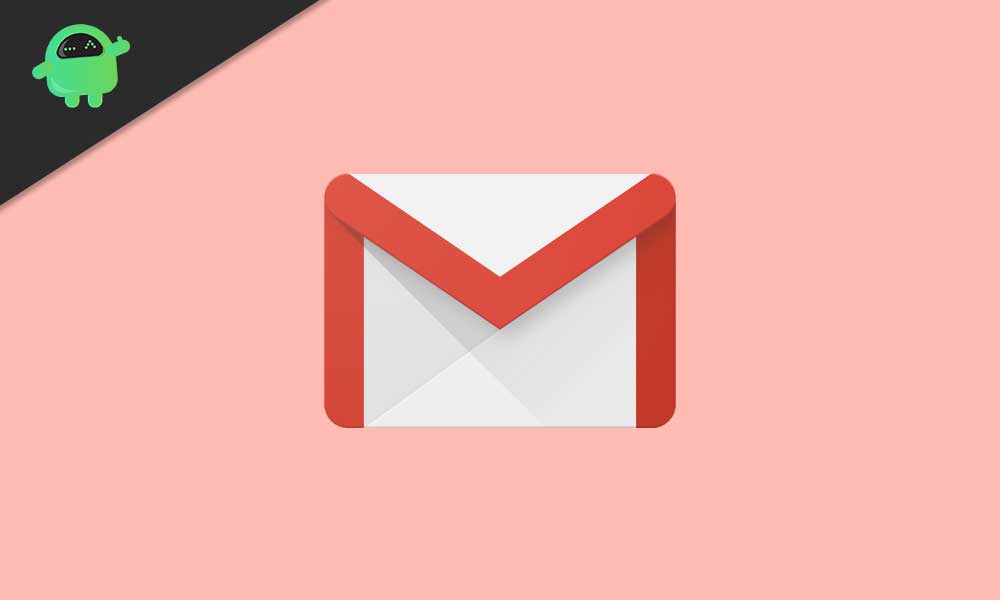 How to fix the "Gmail address not found" error?
Google automatically replies with a statement saying, "Gmail address not found" when your e-mail not gets delivered due to some of the other reasons. The reasons could be some basic typing mistakes or some circumstances occurring with the receiver's Gmail account. Below are some troubleshooting tips that will help you get away from these errors.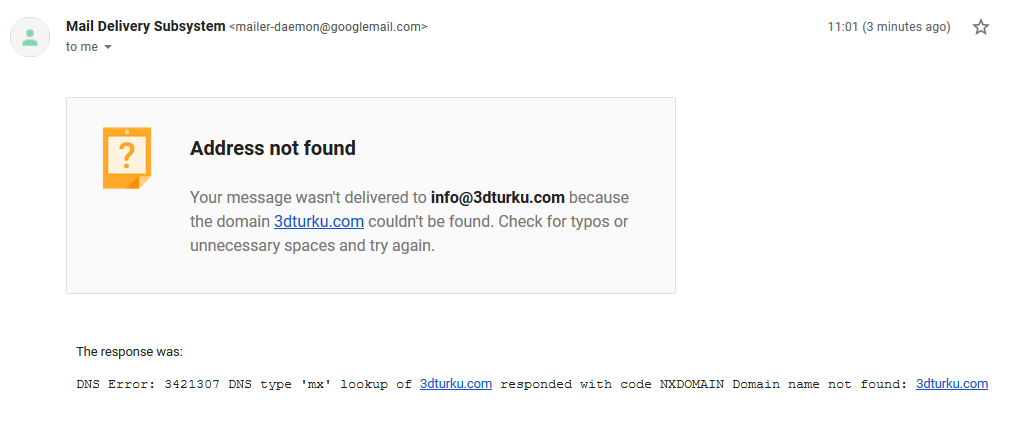 FIX 1- Re-check the recipients' e-mail address.
An incorrect e-mail address of the recipient is something that may be a cause of the "Gmail address not found" error. Check for the basic typing like a spelling mistake, wrongly added or missing punctuation, an extra blank space, or a period. Now send the E-mail again and check whether the issue persists. If Yes, you may now ask the receiver to send their e-mail address back again.
Now before sending the mail, copy and paste the e-mail address, from the one posted by the receiver.
FIX 2- Check for the e-mail service
The "Gmail address not found" error may occur if you are sending mail to a custom e-mail address. It may happen when their server and domain are temporarily down for maintenance.
For fixing this, contact the receiver to confirm if their e-mail server is down. If so, you can schedule the mail to send at a specific date and time in future.
Follow the steps given below for scheduling an e-mail:
Login to your Gmail account and start composing your mail.
Once composed, click on the drop-down menu beside the Send button.
Now select "Schedule send" and set the date and time that you want your e-mail to send at.
Finally, click on Schedule.
FIX 3- Check for the recipient's storage
In some rare cases, the receiver's mailbox could be full. This used to be a common situation back on the days but has resolved to a great extent these days. Still, for confirming so, you can contact the recipient by any other mode and ask them to create enough space in their mailbox.
FIX 4- Check if the e-mail has got deleted
There may be instances that an e-mail account does not exist anymore as it may have got deleted by the user. While getting "Gmail address not found error" you may check whether the account is active or not. Follow the steps given below:
Firstly, enter the Incognito Window mode. For doing so, press "Ctrl + Shift + N" altogether.
Now go to the Gmail sign-in page.
Now enter the recipient's E-mail address and then click on "Next".
If the receiver's e-mail address is not active anymore, you may see a message stating, "This account has recently been deleted".
Note: In some cases when an e-mail does not get delivered within a specific time, Gmail may notify you with a message. Here you can send the mail again, and it will smoothly get delivered to the recipient.
Gmail is one of the most important sources of communication these days. And so, it becomes essential to have a free flow of e-mail sharing between individuals. So, if you too are facing similar issue like "Gmail address not found" error, then follow the fixes given above.
Follow the steps mentioned in the fixes above to verify the receiver's account status. Once resolved, you can quickly resume back to regularly sharing messages, files, and other data through e-mail. We hope some of the other fixes mentioned above will work for you. After reading this article if you have any queries or feedback, please write down the comment in the below comment box.