After waiting around two years, Godfall has been released in April 2022 for the PC version finally. Although the title is quite popular among players, somehow the PC version players aren't happy with some of the common game issues. Meanwhile, several players are experiencing the Godfall multiplayer not working Issue on their PCs which seems a widespread thing recently. If you're also facing the same issue then you can follow this guide to fix it.
Godfall appears to be an amazing game from the first few hours of play. The sci-fi environment is visually excellent, and the revenge story is simple, but perfect for an action game. When users try to launch the multiplayer, they are met with the Godfall "Rate Exceeded" error. From what it appears at this point, "Rate Exceeded" is the only major bug with the game with very few reports of the crash and no game-breaking bug.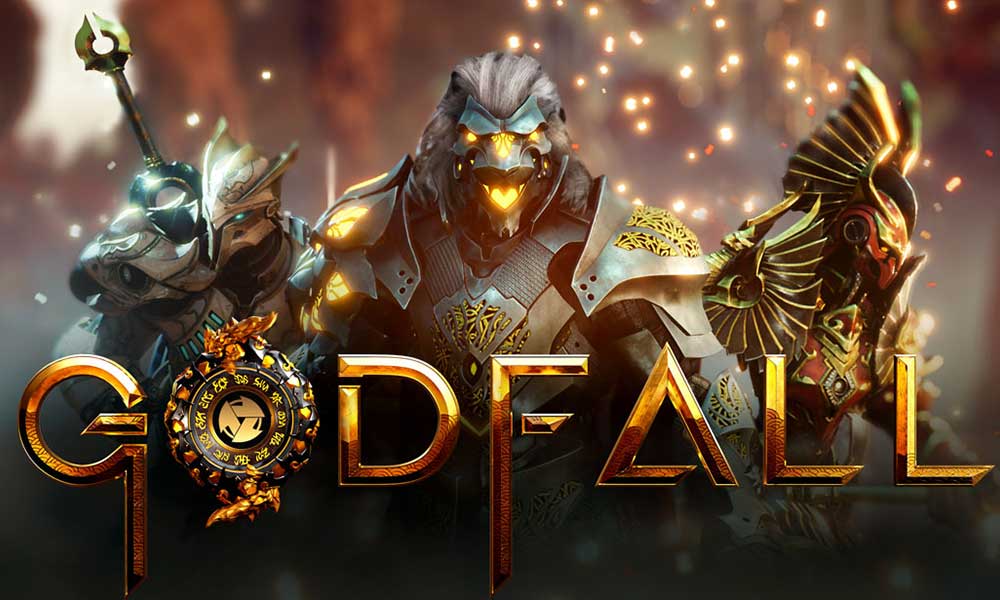 Fix: Godfall Multiplayer Not Working Issue
So, the multiplayer online matchmaking issue with the Godfall game basically prevents unfortunate players from getting into the matches whatsoever. Now, if you're having the Godfall multiplayer issue for a while then you don't have to worry about it because the developers are aware of it and they're working on this. We're expecting that Counterplay Games Inc will come up with a patch fix soon.
The Godfall 'Rate Exceeded' error is appearing to some players while starting the multiplayer game mode quite occasionally. However, it's not happening with everyone because it's not a client error. It's actually happening due to the game's server which might have downtime or outage or the maintenance service is going on. Since the game is multiplayer supported, it obviously requires players to be connected to the server via the internet.
We are currently investigating. Thanks for letting us know!

— Godfall (@PlayGodfall) November 12, 2020
Sometimes issues with the internet connection at your end may trigger the multiplayer connectivity problems whatsoever. It's expected that the game is available for the PC version and the chances are high that the particular issue will arrive on more PCs in the next few weeks or so. This might happen a lot due to the sudden surge in the server load because more and more interested players are entering the Godfall server (multiplayer mode).
Until the game developers optimize the server scalability or any kind of technical issue with the game servers, you may encounter such issues in some scenarios. At this moment, there is nothing you can do to fix this particular multiplayer issue right now. The only thing to do is just wait for a few more weeks.
That's it, guys. We assume this article was helpful to you. For further queries, you can comment below.