Google Pixel 3 sets a high benchmark thanks to its camera prowess thanks to the high-end computational power that the device holds. Lately, iPhone 11 Pro & iPhone 11 Pro Max have scaled up in terms of their camera chops but the title won't stay too long as Google Pixel 4 and 4 XL are arriving on October 15 at Made by Google event.
Apparently, folks at 9to5Google got their hands on some of the promotional camera samples that they would be used to show during the release two weeks later. Google Pixel 4 brings a lot onboard with the enhance Night Sight. The images are full-resolution and bring astrophotography using a phone to the next level as you can literally zoom in the image to check out exactly how detailed it is. The feature was tapped using Google Camera 7.0 modded app which provides a lot of intel on yet-unreleased and upcoming features.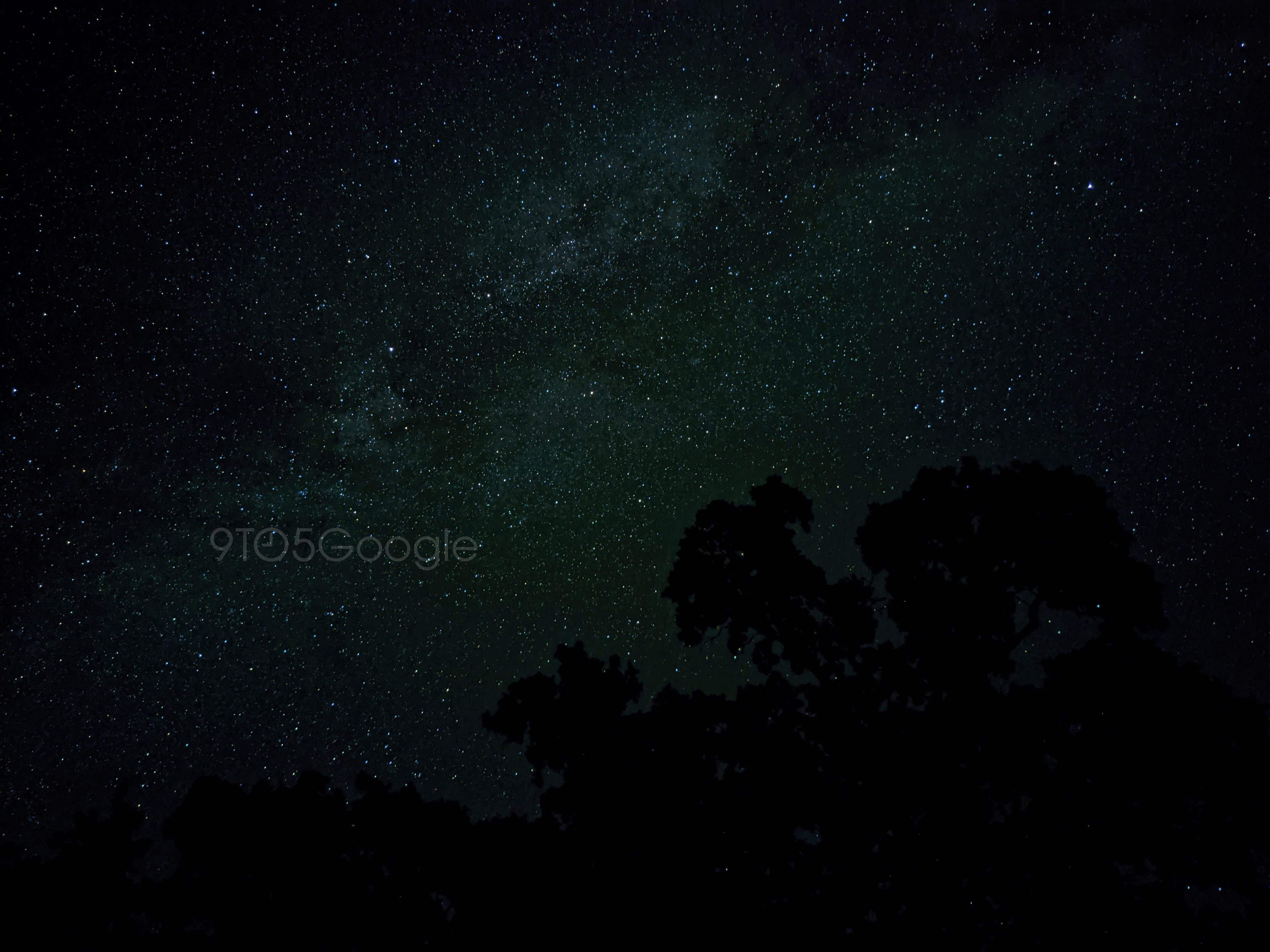 This gives a big thumbs up towards Google's claims that Pixel 4 will be astrophotography-ready which indeed it is. It will also bring a new focus mode called "Infinity" that will allow users to use it to capture astrophotography using a device.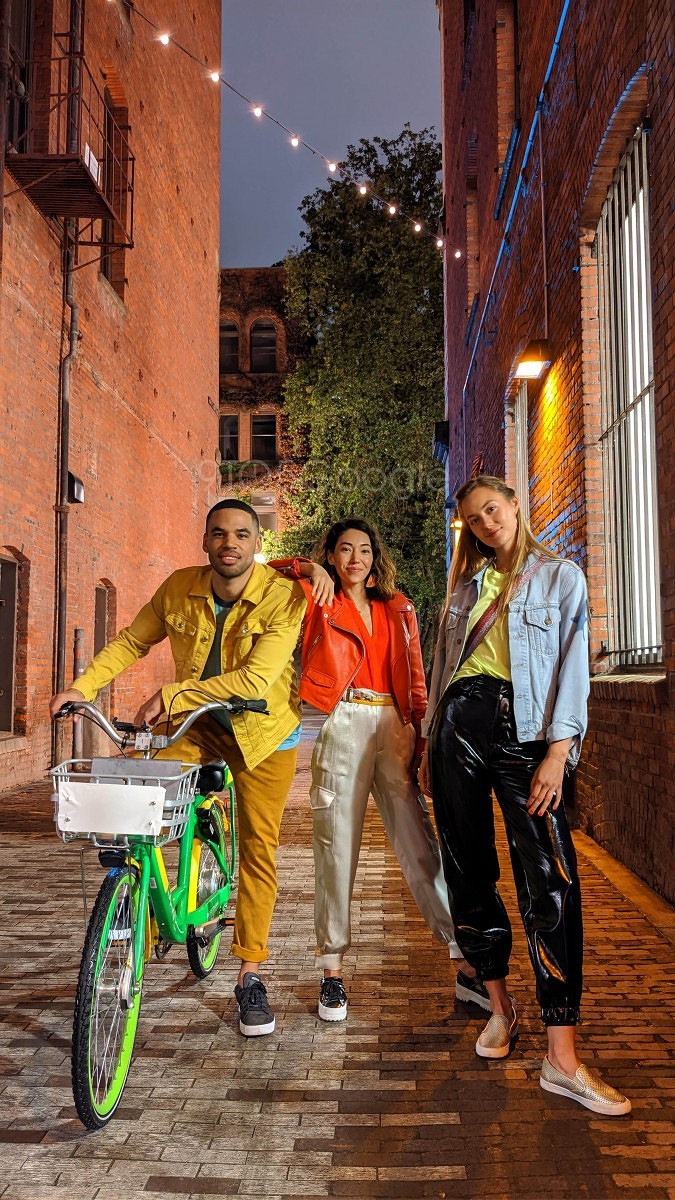 Google has enhanced its Night Sight a lot as well which now brings a great dynamic range and makes colors pop up just enough that they look realistic and not made up or desaturated. If you can have a look at it, these images are just 4.5MP in size but grab so much detail that it is unbelievable, especially when you are using a phone and not a professional DSLR or other devices.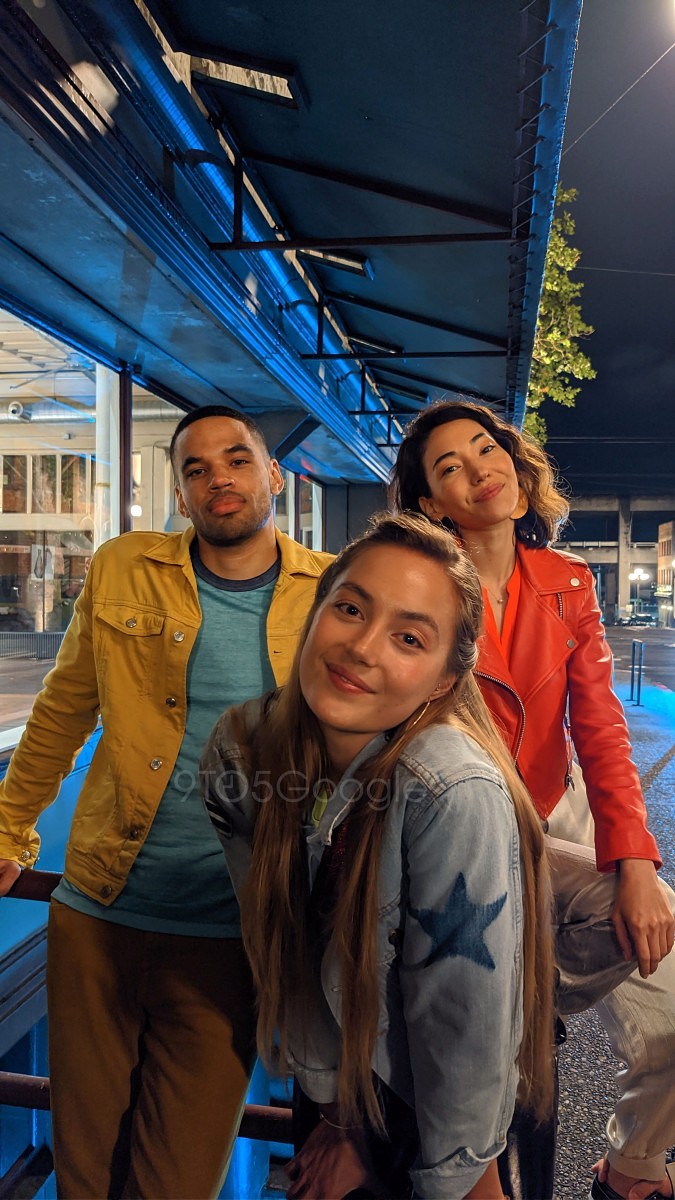 Google Camera 7.0 also shows its prowess when it comes to portrait mode using its rear camera setup. The details are pretty impressive and extensive tracing the curves and corners of the subject while blurring the background for a cool bokeh effect.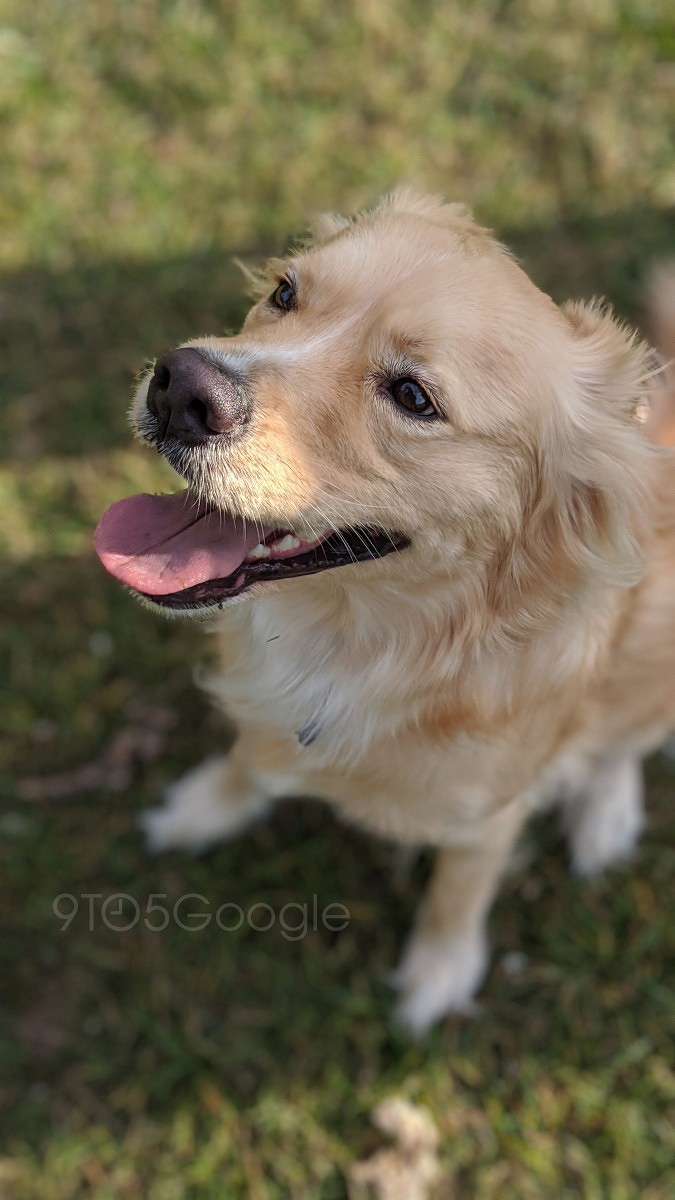 Google will also introduce Dual Exposure Camera Controls with its Google Camera 7.0 app that lets users adjust and set lighting conditions as per their needs. They can set exposure between shadows and highlights to get the most of the moment and it is super easy to use and can work on any lighting conditions no matter what. Google Pixel 4 and 4 XL are arriving on October 15 so stay tuned to know more about it.