No matter if your phone has a 3,000 mAh or 4,000 mAh battery, it would drain eventually but battery draining problems are severe. It is a common sight across Android and iOS devices where the users have reported that their batteries are draining quicker than usual. There are a plethora of reasons behind why it happens and similarly, there are a plethora of methods that you can employ to fix these problems.
Phone's battery is of par excellence because without it, the phone is useless and just a piece of electronic brick with no worth this is why we have taken this issue with respect to HomTom as well other Android brands where battery draining is a problem. Here are few tidbits and tricks you can employ to get the best response from the battery and resolve the battery draining problems that you are addressing today.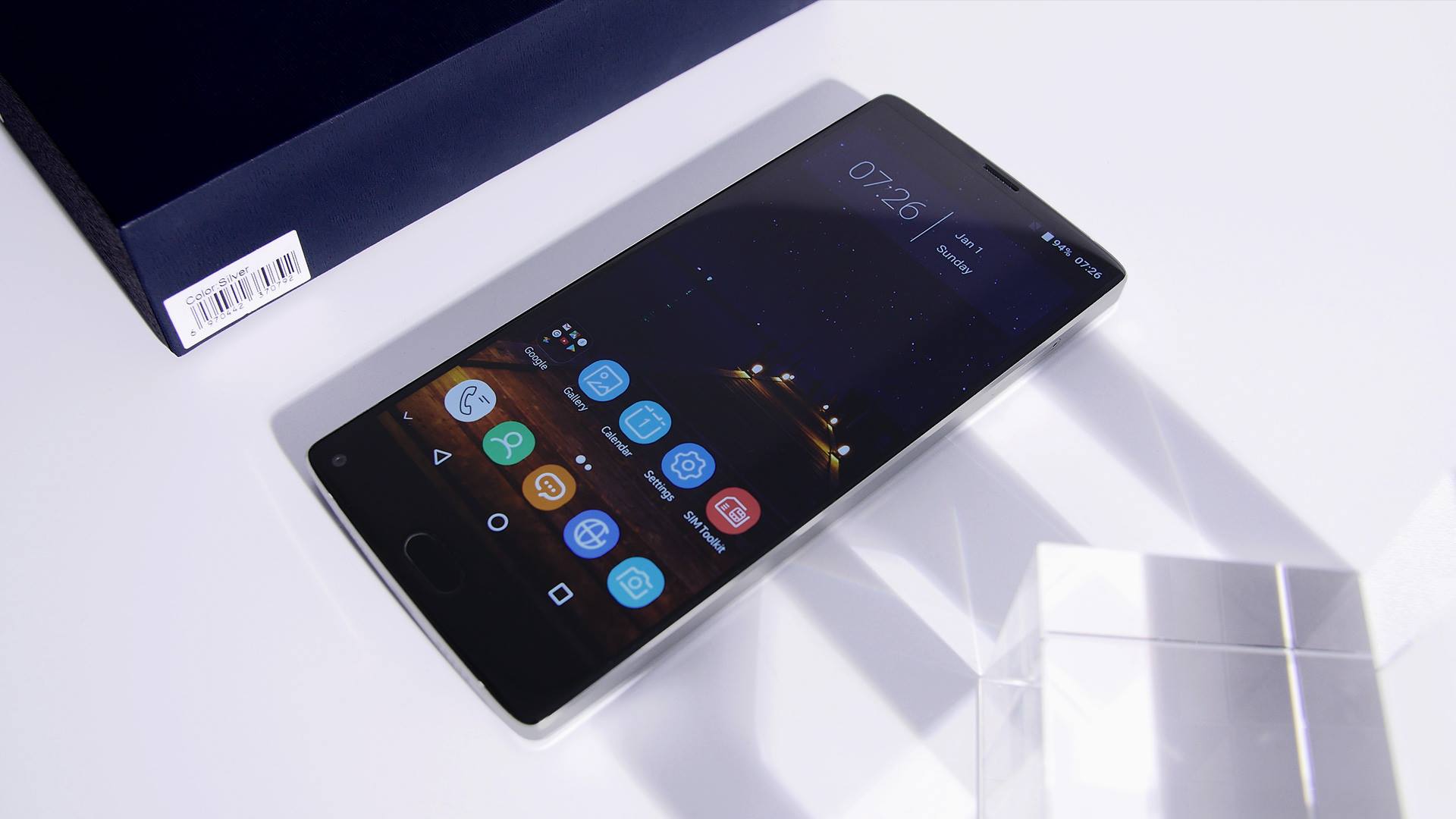 How Fix HomTom Battery Draining Problems?
Keep an eye on display settings
It is not just about the brightness settings but also about the display settings as a whole. If you use an active moving desktop image or screensaver and you are complaining about the sudden battery drain, you are at fault. You need to keep an eye on all the display settings, limit the brightness levels as per the time of the day and visibility, use photos on the desktop instead of moving images.
Close all unwanted services
You have connectivity services such as GPS, Wifi, Bluetooth, etc which are all power-hungry services that you must turn off if not needed. These services can suck in the juice from the battery much quicker than you can expect and therefore, turning them off when not in use is a healthy choice. Similarly, turn off the mobile data as it can cause battery draining problems too often.
Close apps when not needed
You have 8gigs of RAM and you can open 20 to 30 apps at once, it is a fact but should you do it? The answer is no because keeping apps open in the background is still contributing to the battery consumption and therefore, you mustn't keep too many apps opened in the background. Simply press the dedicated 'recent' button on the home screen and you'll get a list of all the apps that you have opened. Swipe right or left to close these apps and there you have it. There are some apps which are redundant and would pop up even when closed, for these apps, you can use the 'Force Stop' feature available in Settings >> Apps >> Running >> (Click on individual apps).
Check and uninstall problematic or buggy apps
Apps can cause conflicts or can cause other apps to crash or the system to crash as well. Apps might introduce bugs via the web and similarly, viruses and malware aren't something new for smartphones. All these foreign stimuli can have an adverse impact on the device where they can introduce problems such as screen freezing, hang and lagging, as well as battery draining problems that we are talking about and that is why you need to check out these apps and uninstall it. You can log into the safe mode on your device to find out the culprit or uninstall a latest downloaded app which might be the problem.
Battery-hungry apps
It could be anything from a high-graphic game or an app that consumes more data and thus, more power or those which are heavy on the system such as Instagram or Fortnite. To check whether which apps are consuming more battery, you can simply retreat to 'Settings >> Battery' to check for the same. here, you'll get a detailed analysis of the battery consumption as well as the breakdown of apps that have used the battery power so that you can limit its usage. The list of battery-hungry apps might include an app that you never use which you can uninstall too.
Update apps
App developers provide updates for their apps every now and then. Updating the same brings new features and UI updates but it also resolves any known bugs and problems that users and developers discovered during the latest update. If left outdated, an app becomes a magnet for viruses and bugs which easily infect a system and cause issues such as conflicts between apps or cause a host of other problems. Thus, it is crucial to keep the apps updated.
Update Android firmware
Android OS is one of the largest OS for smartphones in the world. It supports both hardware and software as it helps these two components of a smartphone to interact and function together. If the firmware is outdated, it might lose its ability to exercise some of its features or it becomes susceptible to errors and bugs that might enter through the web or other sources. We need to keep the firmware updated as well which won't take much time. Note that it is possible that the firmware is not compatible with your device, in such cases, you can easily revert to the previous Android version (rollback) or you can download custom ROMs to enjoy their benefits while fixing the battery draining problems that you are observing.
Clear storage cache
Apart from outdated apps, the corrupted cache is significant in causing an adverse impact on the performance of a smartphone. There are basically three ways the system stores its cache files where they are susceptible to get corrupted. Here is the first type of cache storage i.e. storage cache which is accessible at 'Settings >> Storage >> Cache Memory'. Simply delete these cache files and move to another method prescribed below.
Clear app cache and data
Here comes the app level cache that you can resolve by navigating to 'Settings >> Apps'. Now, click on any app available at the 'Downloaded' or 'All' sections and then, tap on 'Clear cache' and 'Clear data'. Note that there are plenty of bloatware as well as other services installed too so beware deleting these apps as it can cause problems. Stick to those apps that are downloaded and it must work just fine.
Wipe cache partition
This is the third type of cache files that the system stores which is accessible in the recovery mode. You are required to redirect to the recovery mode and perform the said function for which, the method is prescribed below.
Start off by powering down the smartphone.
Gently press and hold power button and volume up button together and don't let it go until an Android logo doesn't appear on the screen.
Once you are in the recovery mode, you need to navigate using volume up or down key and use the power button as selection key.
Scroll down through the menu and select 'wipe cache partition' and confirm the actions and there you have it.
Perform a hard reset
Before presenting the phone, take a backup of the data that you want because once you have performed a hard reset, the data will be permanently deleted. Here's how you can reset the phone to its factory settings.
Turn off the phone.
Tap and hold both power button and volume Up button together and hold it till the screen lights up and shows an Android logo and that's when you let go the keys.
Moving further, read the navigational directives listed on the top of the screen such as volume up or down to scroll and press the power button to select an option.
You need to scroll down to the option titled 'wipe data/factory reset' and confirm by selecting 'Yes — delete all user data'.
Finally, select 'Reboot the system' to restart the phone in normal mode and verify if the method worked or not.
Get the help from a service center
This is the last resort you can follow if any of the listed methods didn't work out for you. Note that you have two options where you can either report the issue to an authorized service center or you can report to a third-party repair shop at a premium which could differ. But if your phone is in warranty and you want to preserve it, report to the former or else, the warranty could be void.
Few other ways to improve battery life
Do not charge overnight
Limit the phone usage and give it minuscule breaks every now and then
Limit the screen-out duration
Turn on Airplane mode when the network isn't available