Although all mobile phones support dual SIM and dual standby, in order to separate work and life, many people choose to use two mobile phones. If you got two smartphones, it always needs two chargers to get your phone charged at the same time, which is not only inconvenient to carry but also takes up more sockets, which is very troublesome. In addition, the original charger rarely adopts the design of folding plug, and it is easy to scratch other items in the bag, which is unacceptable for most of us.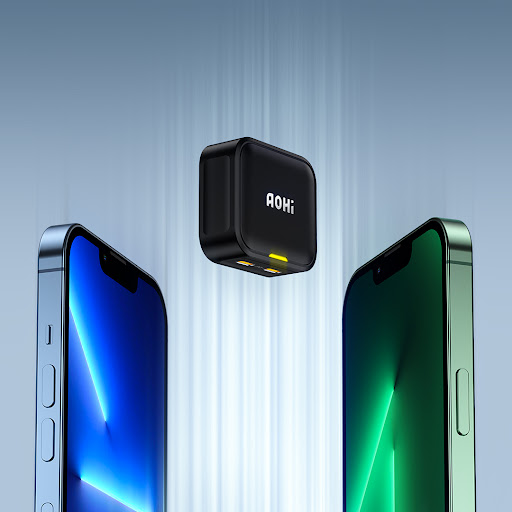 Recently, the Aohi company has launched a 40W dual-port PD fast charging charger, which is equipped with folding pins, both ports support fast charging, single port supports 40W output and PPS fast charging, dual ports support 20+20W power distribution, dual ports Both support fast charging, whether it is an Android or an Apple mobile phone, you can get the ideal fast charging effect.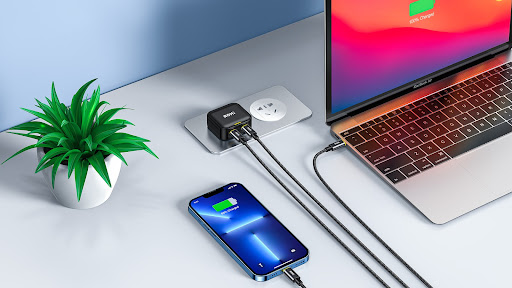 This USB C fast charger features an ultra-compact, lightweight design with foldable prongs for maximum portability wherever you go and it is perfect for home, office and travel.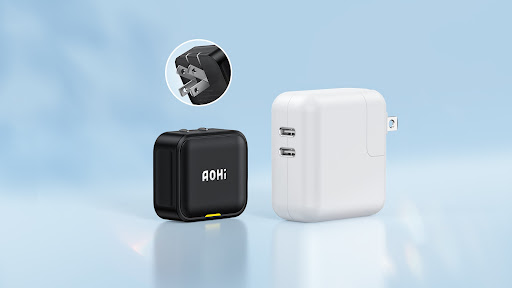 It is powered by PI technology to fully protect your connected device while charging. Equipped with a 3-stage charging function, this charger can adjust the output power according to the power of the charging device, and the color of the indicator light allows you to check the charging status at a glance.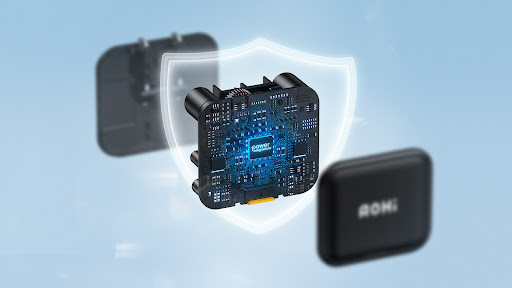 Using intelligent power allocation technology, the dual-port PD power adapter automatically detects and optimizes the power supply to ensure the connected devices always get the best charge, it could fast charge two iPhone 13 or an iPhone 13 and an iPad at the same time.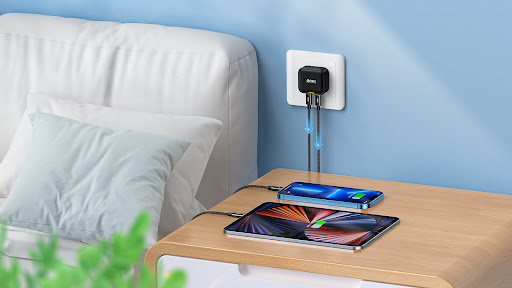 Overall, the Aohi 40W dual-port charger can be called small and exquisite, and the thickness of only 23mm with folding pins is very easy to carry, eliminating the inconvenient carrying of folding pins and the cumbersome use of two chargers. The charger supports five sets of fixed voltage gears of 5V3A, 9V3A, 12V3A, 15V2.67A, 20V2A and a set of 3.3-11V3A PPS output, which has good compatibility for mainstream mobile phone fast charging.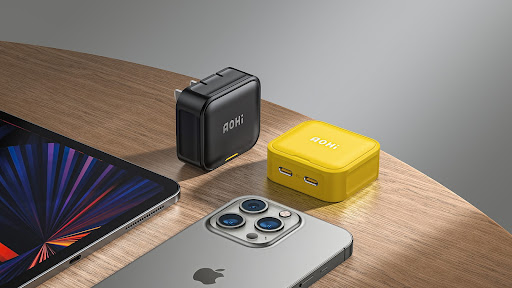 Need a small and powerful fast charger? Click here to visit Aohi official website or go to Aohi Amazon store to grab one.