As the use of mobile devices has grown, using them as our primary form of navigating the internet has rapidly become the norm. While mobile searching only made up a small percentage of total searches a decade ago, data from 2021 and onwards shows that upwards of 60% of all searches online come from mobile devices.
For those that work in marketing, be it content, social media, or just general digital marketing, we need to be aware of these changes in order to create better content for our online audiences. With that in mind, we should be designing our campaigns and online content for accessible usage.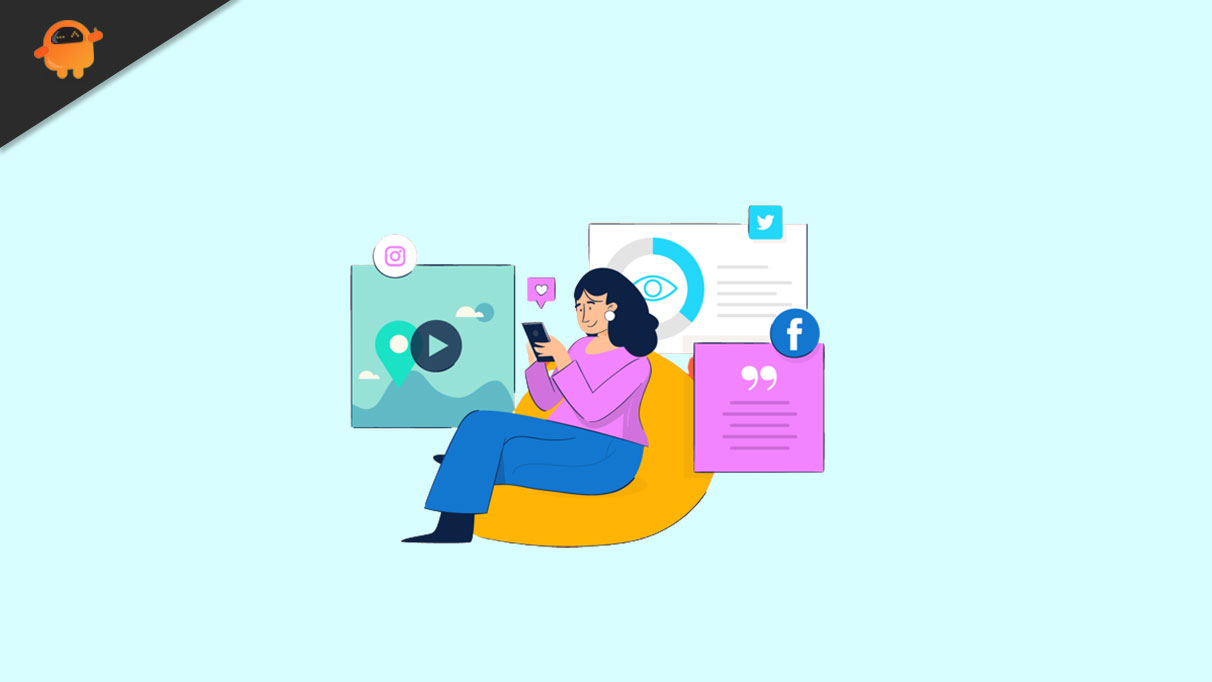 In this article, we'll dive into the various technical needs that modern social media marketing has. We'll discuss accessibility, methods for connecting with a mobile audience, and the core elements of the tech stack that every marketing professional should be using. Let's dive right in.
Does Google Favor Accessible Content?
In the handbook of the hundreds of ranking criteria that the Google algorithm uses to construct the search engine results pages, accessibility is still not one of the listed qualities. However, there has always been a strange connection between high-ranking pages on Google and those that have accessible formats.
Instead of not acting as a ranking factor, it's better to categorize accessibility as something that does indeed have an impact. The reason Google doesn't expressly acknowledge this is because the level of accessibility is incredibly difficult to quantify. However, over recent years, we've been seeing mobile accessibility as a much more precise science.
While making a site accessible to everyone comes with a range of difficulties, mobile optimization is far from difficult. Nowadays, considering that the majority of browsers are on mobile, sites are expected to have a level of compatibility with our small screens.
As marketing teams, we need to be able to understand the technical requirements that Google and other search engines set out for us. From there, we'll be able to craft and formulate content that ranks better on SERPs and within social media platforms.
How To Build Content for the Digital Age on Social Media
The vast majority of customers are going to be accessing your content via their mobile devices. This is even more the case when it comes to creating and distributing social media content. Almost the entire pool of users that log into services like Twitter or Instagram do so via a mobile app, with only a small percentage navigating to a platform through its website.
With this in mind, let's move through some of the best practices when it comes to creating digital content for mobile consumption. These tips will go beyond just creating mobile-accessible content, which should be your default strategy at this point.
Make Sure Every Contact Method is Optimized
An important part of building up a social media audience is ensuring that you have methods of contacting your audience that go beyond the social platform itself. Even if you manage to build up a large audience on a Web 2 site like Twitter, that doesn't mean you have complete access to that audience.
At any moment, your content could be taken down, or your account could be blocked or removed. With this in mind, it's a good idea to include links within your social media content that allows people to quickly sign-up for your mailing list. Make sure to have this portal be as quick to fill out as possible, as you're battling the short attention span of phone users.
From there, in all of your emails, be sure to include an email signature that has links back to your social media pages. This is a great way of strengthening all of your accounts, as your supporters will naturally gravitate to new pages. For example, if you use a professional email signature generator, you can enter links for various social media sites.
With these buttons in your email signature, your audience will then be able to rapidly navigate to other accounts that you have. Although this is a small technical requirement, it's one that can greatly improve the efficiency of your online marketing attempts.
Use Technical Social Media Elements To Supplement Your Content
Social media platforms offer their users a number of technical tools that help develop and bring exposure to their content. These are split into two main categories, pre-posting, and post-analytics. The former is about changing the content itself to align with the tools set out by services like Twitter, helping our content to rank better.
The latter is about using analytics to conduct A/B testing and create better content over time. Let's break these down further.
Pre-Posting – On social media, there are already a number of technical things you should do to your content to help it to rank. Most of these align with internal search engines and mobile accessibility rules. For example, be sure to give your photos ALT texts so that people can access your content. Equally, use hashtags to boost the range of your posts and reach new audiences.

Analytics –

On every social media page, you're given a range of statistics about your content, how it performed, as well as the demographic interaction that your content had. While analytics can be a phenomenal tool when crafting better content, it will often also show you which content you should be focusing on. One particularly important element of this is checking to see the percentage of your audience that accesses your content via their mobile device. Knowing this will help you better plan for the future and create content that your audience can see and interact with.
Social media is a difficult space to master, but one where many tools exist to help you on your journey. By making the most of all the mobile-orientated features that sites like Facebook and Twitter have available, you can craft better content and increase your brand's visibility.
Conclusion
We are living in the age of mobile access. If you're not creating social media content that satisfies mobile browsers, you're going to be missing out on the vast majority of your potential audience. By focusing on cultivating content formats that mobile users enjoy and relate to, you'll be able to strengthen customer-business relationships.
Social media is currently one of the most important marketing streams that marketing teams can take advantage of. Take advantage of the tools that are available to you, focus on delivering great mobile-optimized content, and the rest will follow!