Activity logs! They can create problems, no matter what app, console or browser you are using. In Nintendo Switch, the system keeps track of the hours you spent playing a particular game. The activity log can even be helpful to access the recently played games. However, if you don't want to share the information of your activity on Nintendo, then you can delete it. Yes, you read that right. Nintendo offers ways in which you can get rid of the activity log on the Nintendo Switch.
You must remember that deleting the activity log is not straightforward in Nintendo Switch. There are few steps that you will need to take to delete the log. Keep reading to know more about them.
[lwptoc min="3″ numeration="decimalnested"]
Ways to Delete Activity Log on the Nintendo Switch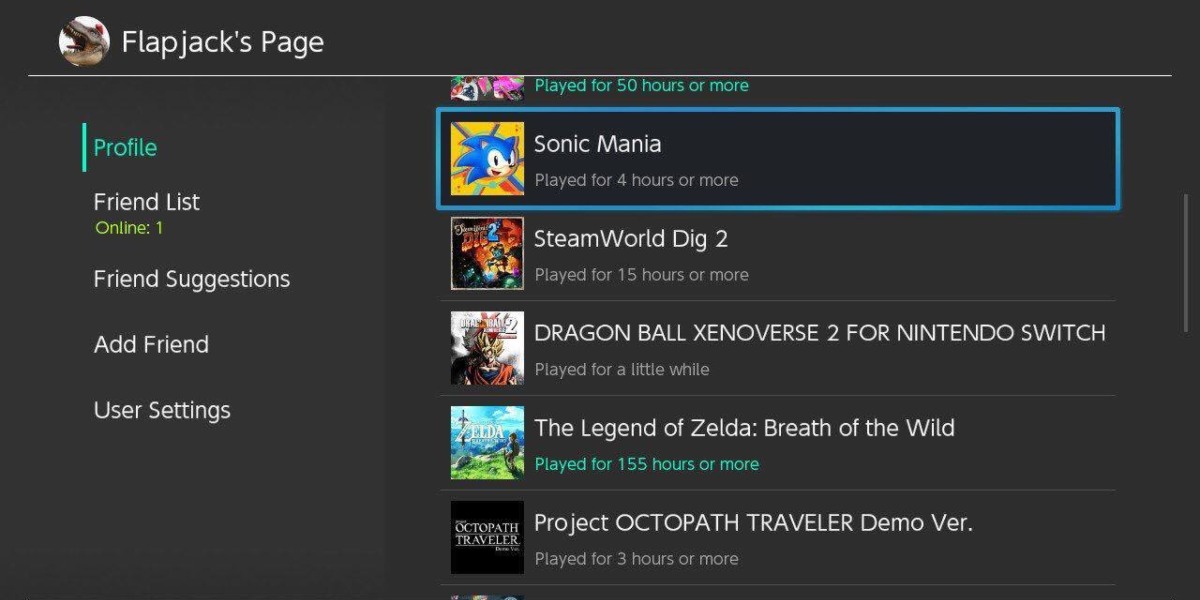 Delete Play Activity
Well, one of the easiest ways to getting rid of your playing activity is by deleting the entire log. This method will remove the entire activity log. To do so, open your Profile and head to the User Settings. Now click on Play Activity Settings. There you will find Delete Play Activity; tap on it to delete the log.
You must remember that this process will delete the activity log of the games played, but the Nintendo Switch will still keep the track of the number of hours you played a particular game. It means that once you open a previously played title, then Nintendo will display the total hours played.
Hiding Your Activity
This is another thing that you can do if you wish to prevent others from seeing your play and online activity. To do so, you need to access the Play Activity Settings page. There you will find choices of whom you want to display the activity log: All, Friends, Best Friends or No One. If you want to select options, including Friends or Best Friends, then you need to set-up the list first. You can access the Friends list from Profile section. Now to differentiate, you can tap on an individual friend's profile and choose if you want them as Best Friends or not. The Switch will highlight people who will become Best Friends using star.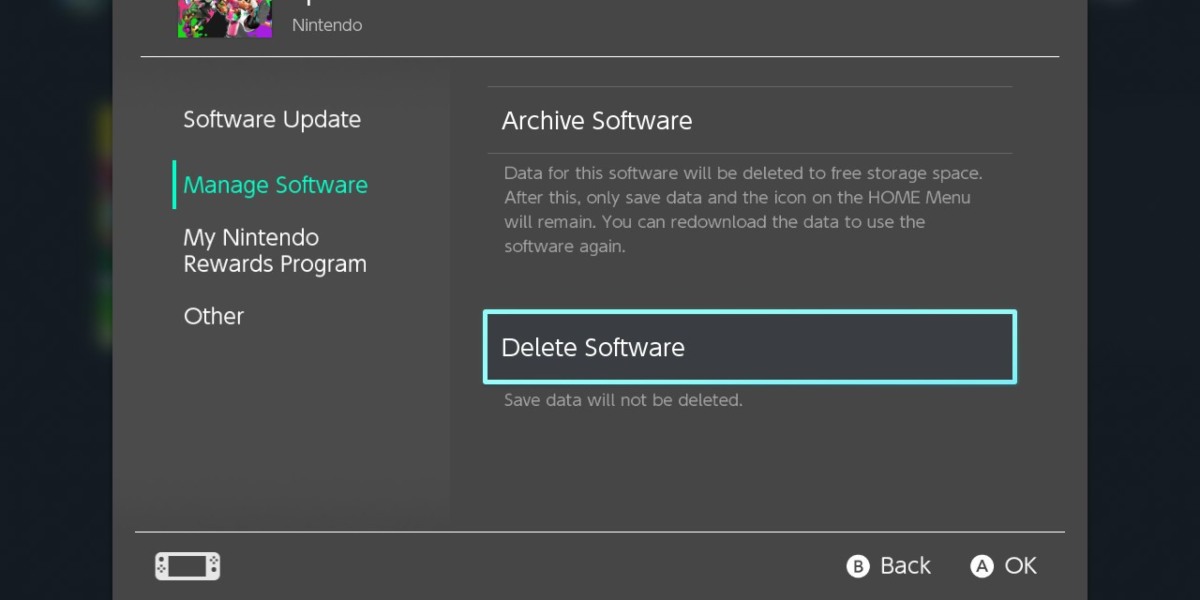 Archive Your Games
Well, if you don't want to delete the game, but don't want anyone to see the history, then archiving is a good choice. It will remove the game from your activity log but will keep the files related to the games secured. There are several ways you can archive a game. To do so, go to Data Management tab from System Settings. Now click on Manage Software. After this select the game you want to archive, and click on Archive Software.
Another way to do this is by choosing a game icon from the menu. Now, click on the Options using the + or – buttons on the Joy Con. After this, select Manage Software, and then Archive Software.
Delete Game Files
Well, the easiest way to getting rid of Activity Log is by deleting the game's files itself. You can do this using Data Management. From there, click on Manage Software. Now select the title you want to delete and tap on Delete Software.
Overwrite Play Activity
Well, this is a frustrating one, but if you don't want to follow any of the methods mentioned above, then this is the choice. Nintendo Switch displays 20 gaming titles in your Activity Log, and if you want to remove those, then open 20 unique games to replace them. This way you will be able to replace the list.