Airtel, one of the biggest telco carriers in India launches VoWi-Fi or Wi-Fi calling after months of testing it out. The feature which is currently limited to Delhi NCR, uses Wi-Fi to connect calls rather than connecting with telecom radios for cellular connectivity which is the norm around the globe.
Called as VoWi-Fi calling or as Airtel has named it as Wi-Fi Calling, the feature does offer great call connectivity over Wi-Fi, crystal clear sound and that's by calling via native dialer app and thus, doesn't need any third-party app to ease calling. As per now, Airtel has limited its Wi-Fi Calling feature to its Xstream broadband fiber service only and there are just a handful of devices that will support the feature.
It won't take Reliance Jio which has been offering free calls and data for years and has attracted hundreds of millions of users in a jiffy, much time to launch a similar service although it is just Airtel at this moment.
What is VoWi-Fi?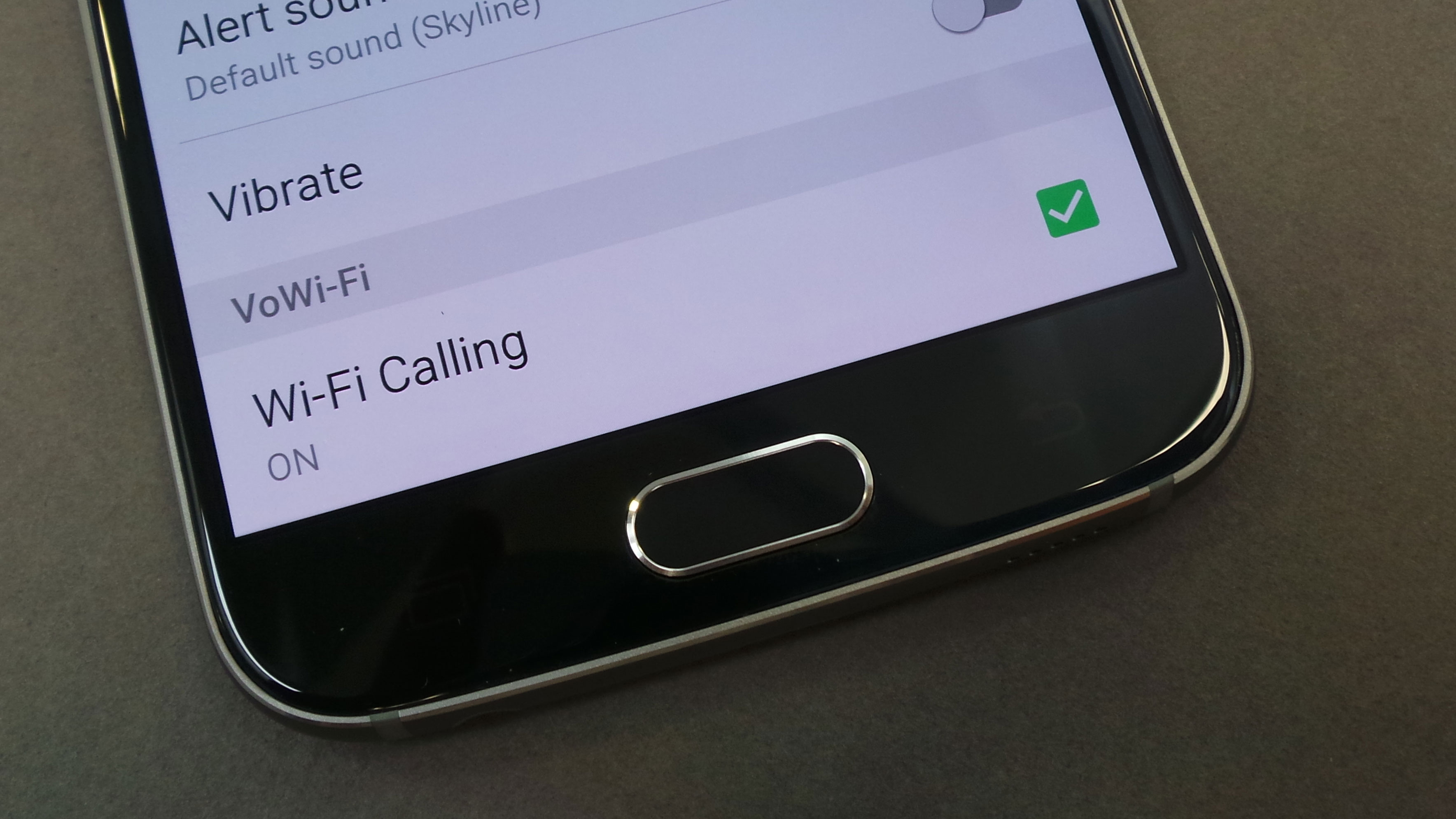 Simply, instead of using cellular telecom towers/radios that enable network reception and thus, cellular connectivity. Here, the VoWi-Fi uses IEEE 802.11 standards to enable voice calls from one device to another with a native dialer app. This is similar to VoLTE which switches between LTE and Wi-Fi when needed.
For those who have questions over Wi-Fi Calling and VoIP, not that these two are different. Thanks to WhatsApp and other apps, we already use VoIP or Voice-over-Internet-Protocol for a long time now. Here, both the nodes or devices require an internet connection to enable VoIP calling without any hassle. Depending upon the mobile data or Wi-Fi connection, the VoIP call clarity might differ. To put things into simple words, when the mobile data or Wi-Fi isn't good enough, the call may be disturbed or disconnect abruptly or might introduce static. On the other hand, when the connection is good, the call clarity is good as well.
However, with VoWi-Fi or as Airtel is calling it Wi-Fi Calling, it requires the user to connect to Wi-Fi (Xstream broadband fiber at this moment). Users can call via its native dialer app to the recipient and that's all. The call clarity is great while there are no charges on it and it consumes minimal data i.e. an average 5MB for a 5-minute call.
How to Enable Airtel Wi-Fi Calling in Delhi NCR?
Here's how you can enable Airtel Wi-Fi Calling on your device that is supported as per the list mentioned below. Note that you need Airtel's Broadband or Xstream Fibre to enable it in Delhi NCR at this moment.
For OnePlus devices, go to Settings >> Mobile Network >> SIM 1 or SIM 2 >> Wi-Fi Calling
For Samsung devices, you can enable the Wi-Fi Calling right from the Quick Settings Panel.
For iPhones, go to Settings >> Mobile Data >> Wi-Fi Calling.
For Xiaomi devices, head over to Settings >> SIM cards and Mobile Networks >> Airtel >> Make Calls using Wi-Fi.
Note that you would need to update the software first before enabling this service on the supported devices.
What are the supported devices?
At this moment, Airtel has made some limitations with the list of supported devices so here's the list of devices that are supported for Wi-Fi Calling at this moment.
Apple iPhone SE
Apple iPhone 6s, 6s Plus
Apple iPhone 7, 7 Plus
Apple iPhone 8, 8 Plus
Apple iPhone X
Apple iPhone XR, XS, XS Max
Apple iPhone 11, 11 Pro, 11 Pro Max
Samsung Galaxy J6
Samsung Galaxy A10s
Samsung Galaxy M30s
Samsung Galaxy On6
Poco F1
Xiaomi Redmi K20, K20 Pro
OnePlus 7, 7 Pro
OnePlus 7T, 7T Pro