Similar to any other smartphone, Coolpad is susceptible to GPS problem that could vary in effects and impact. GPS has become an integral part of daily life where people use it to book a cab, order food, order stuff, check their location, check the route to a destination and much more. In case if it's not working, this becomes a huge problem which needs to be sorted right away. As said, there could be a number of different GPS problem such as GPS is turning ON, GPS isn't working or the GPS is showing inaccurate or incorrect location or the network is too weak and a bunch of other problems that you can encounter on a daily basis. Here is a generalized explicit guide on how to Coolpad GPS problem although it also works on other smartphones too.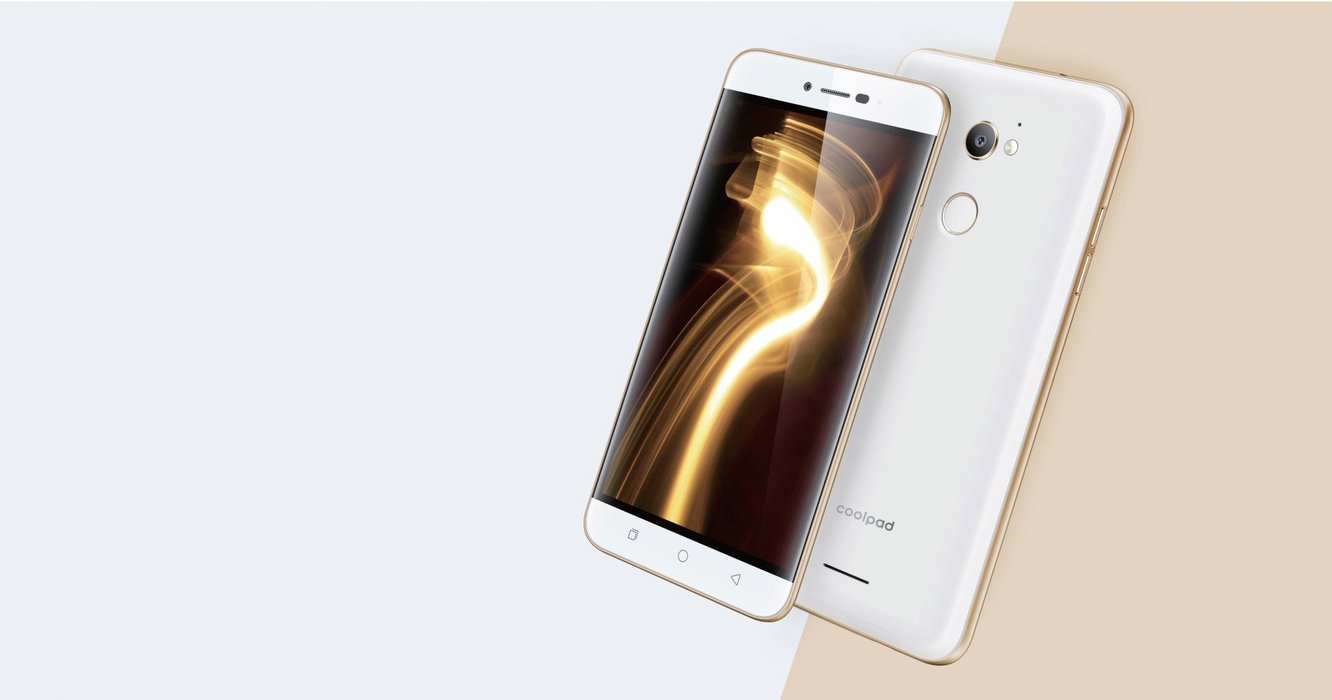 How To Fix Coolpad GPS Problem?
Refresh the GPS
Consider that you are trying to turn ON GPS but it isn't turning on or if it turns ON, it doesn't work. What do you do? Refreshing the GPS can help fix the problem as it will fix any discovered software glitches or temporary issues that might have occurred when you tried turning ON the GPS.
Toggle Airplane mode
Airplane mode actually disables all the connections but it can be helpful in fixing the GPS problem on your phone. You can toggle ON the airplane mode from the notification tray and wait for few seconds and then, turn OFF the flight mode and check if the GPS is working or not. Note that you can repeat the procedure several times in a bit to kickstart the GPS feature on the phone.
Check for interference
GPS works with the help of satellites and nearby cell towers which combined help the phone aka GPS receiver to detect its location on a map. Now, interference due to walls or other surfaces can cause the results to differ similarly to how wifi at your home has a different strength in the different part of the house due to interference. For this, you can get close to the window or seek an open space nearby to get the required results. Note that the phone covers can also cause interference if made from a certain material which you can verify simply by removing the cover and checking the results.
Are you using a power saving mode?
Power saving mode helps limit the battery usage thereby allowing the battery to last longer but it also restricts wifi, GPS, and other connectivity features which can pose a problem while you are trying to get results from GPS on Google Maps or other map services. If you have activated the saving mode, turn it OFF and check if it makes any difference to the GPS results.
Reboot the phone
What if the GPS problem on your phone is caused due to a temporary glitch that occurred while you were trying to use it? In such cases, the most frequently used solution is to reboot the phone. This resolves any temporary issue, clear RAM and releases used up resources and makes the phone's performance faster and smoother. Thus, it is advisable to reboot the phone at least once a day to get rid of such issues.
Switch to High Accuracy mode
This is probably causing the incorrect or inaccurate results on your device if you don't have 'high accuracy' mode enabled. Although it consumes more battery power, it provides the best of GPS-related results. You can enable the same by redirecting towards Settings and then, Location and then, tap on Mode where you can view the option to tick 'High Accuracy' mode. In the same menu, you'll find two other options i.e. Use GPS and mobile networks where you can tap on both the options to get more accurate results.
Diagnose if its software or hardware issue
Go to Google Play Store and download 'GPS Essentials'. This app comes with GPS diagnostic tools where the user is enabled to diagnose if the issue the device is facing is due to a software problem or a hardware one. Simply tap on 'Satellites' inside the menu of the app which will show all the satellites that the device can interact with. Note that if the satellites are displayed on the screen, the GPS problem is due to a software problem and if not, then it's probably a hardware problem.
Clear Cache
If it's a software-related issue, it must resolve after clearing the cache files. Now, you can delete the cache files by going to the Settings >> Storage >> Cache Memory or you can access the Apps section under Settings tool and tap on each individual app to clear the cache files. Proceed to Settings >> Apps >> All and search for A-GPS or Y-GPS and delete its cache too as it might have got corrupted.
Update Google Maps
If the problem is still intact, you can proceed to update the Google Maps app that you use. You can download the same by going to the Play Store and search for Google Maps and update the same. Or else, you can open the play store and proceed to 'My apps and games' section where all the apps are listed along with if updates are available for the same.
Update the firmware
Can an outdated Android firmware cause problems? The answer is, it surely can and that is why experts recommend users to update the firmware as well. If you are unable to receive an update probably because the device is out-of-support, you can rollback to a previous version or download a custom ROM can help satiate the GPS problem as well.
Buy an external GPS receiver
If you have an extensive use of GPS but can't get good results, you can make an upfront payment to buy an external GPS receiver that can resolve weak GPS connections and provide accurate results every time you use it. You can charge the external receiver and pair it with your phone via Bluetooth and that much resolve the issue once-and-for-all.
Get help from the service center
If fixing the GPS problem is beyond your scope or if you are unable to find the culprit and fix it, I recommend you to visit a nearby service center where the technicians will be able to find and uproot the issue at a premium. If you have a phone under warranty, you can report the problem to an authorized service center to fix it with minimal fees if covered under warranty or you can report the same to a third-party service center although the warranty will get void.