The Screen time feature in iOS and iPadOS gives you information on how long do you use your smartphone. It even gives out information on which are the apps that you often use on your smartphone. But the screen has many more uses other just giving out information. The screen time feature has various parental control tools that give you access to specific settings using which you can control every bit of the smartphone.
One such tool is the ability to disable the installing of apps. Suppose you have a child, and you want your child to use an iPad only for education purposes. In such a situation setting this up will block the installation of any more apps on to the iPad. The same is the case with an iPhone too. So how exactly do you prevent the download of apps on an iPhone using screen time? Let's find out in the article.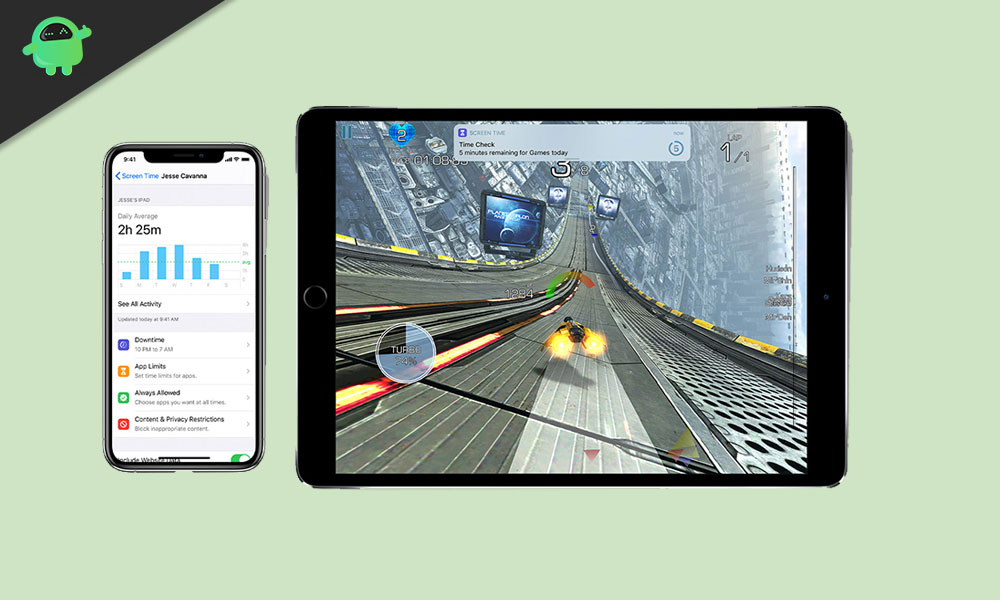 How to prevent App Installation on an iPhone using Screen Time?
Now, if you don't want your child ever-changing this setting on their own, then you have to set up a Screen Time passcode, that is, if you have not done it already. To set up a screen time passcode,
Open Settings on your iOS device.
Scroll down and tap on the option "Screen Time."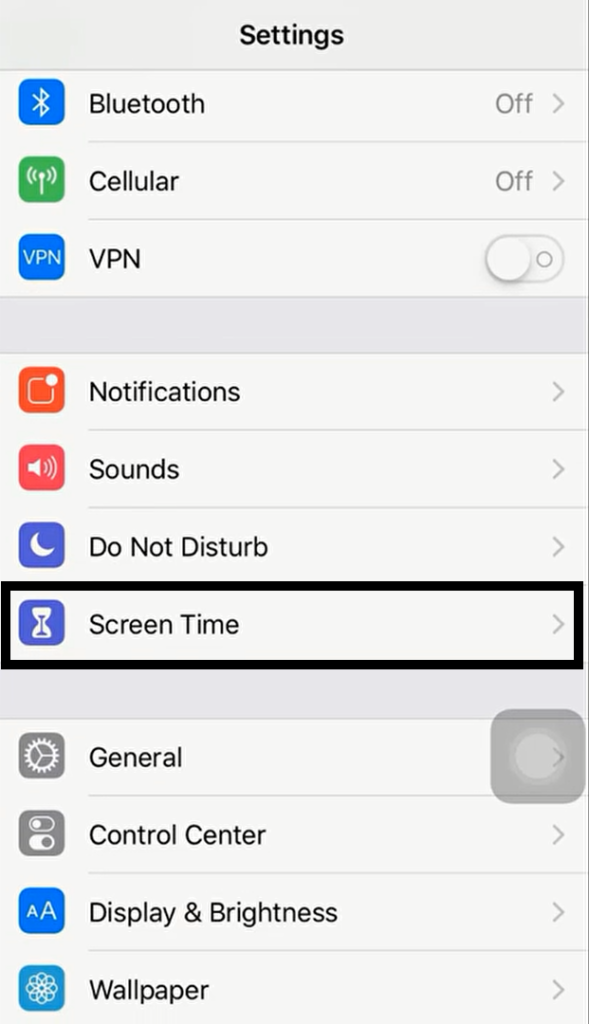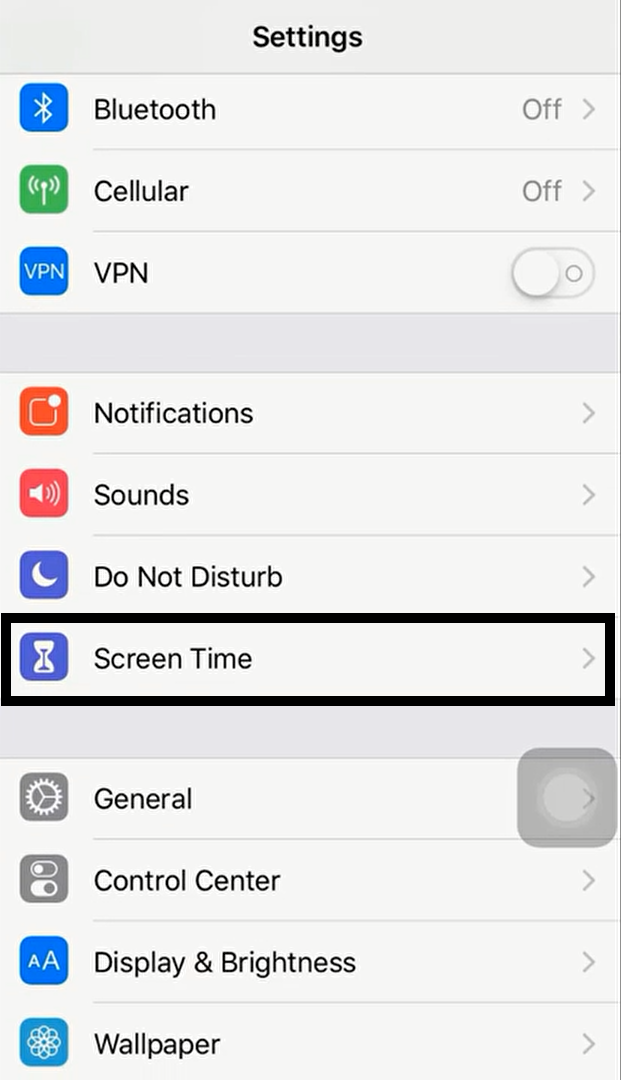 Here you will see all the information about your App usage. You will find the option "Use Screen Time Passcode." Tap on it.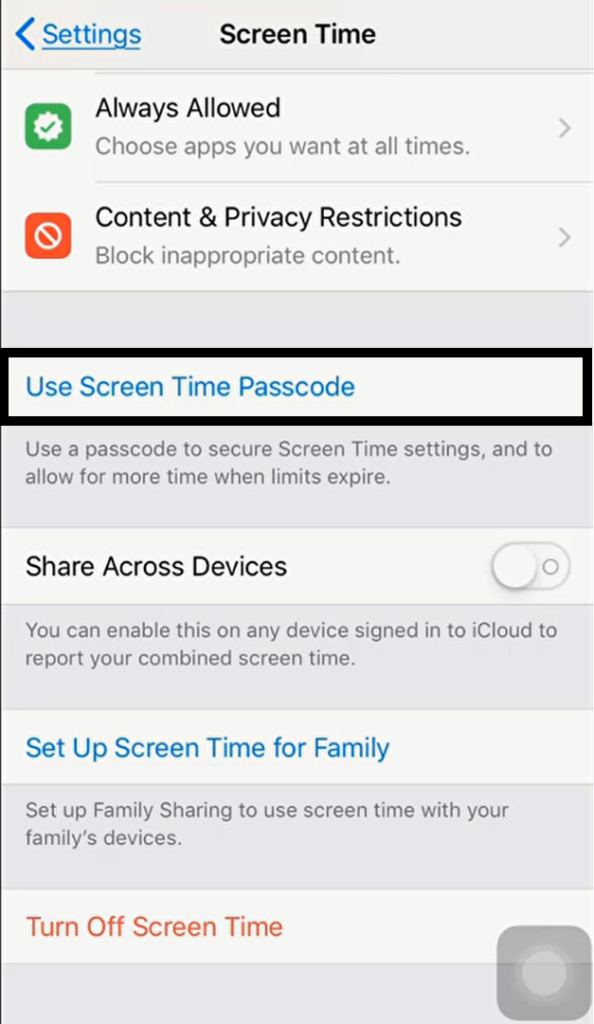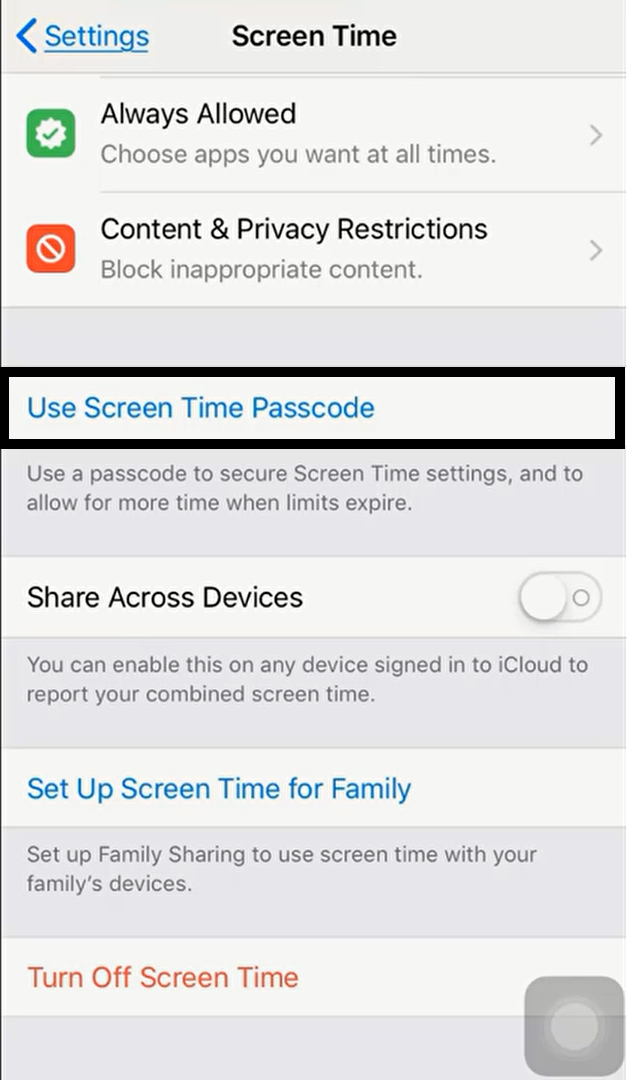 Now enter a passcode you want to set for the Screen Time feature. You will have to register it twice to confirm your passcode.
If your device is running iOS 13.4 or later, then after entering the new passcode, you will be asked to enter your Apple ID and Password. This will be useful if you ever forget your passcode for Screen Time.
Now that your passcode is all set let's take a look at how do you disable the installation of apps on your iPhone. Remember, though, you need a device running on iOS 12 or later even to have this feature on your setting.
Open Settings on your iPhone or iPad.
Scroll down and tap on the option "Screen Time."
Now you will see the Screen Time menu. Scroll down to the option "Content & Privacy Restrictions" and tap on it.
Enter the passcode that you have set for Screen Time.
Turn on the toggle for Content & Privacy Restrictions if it is not turned on.
The first option below it is the "iTunes & App Store Purchases." Tap on it.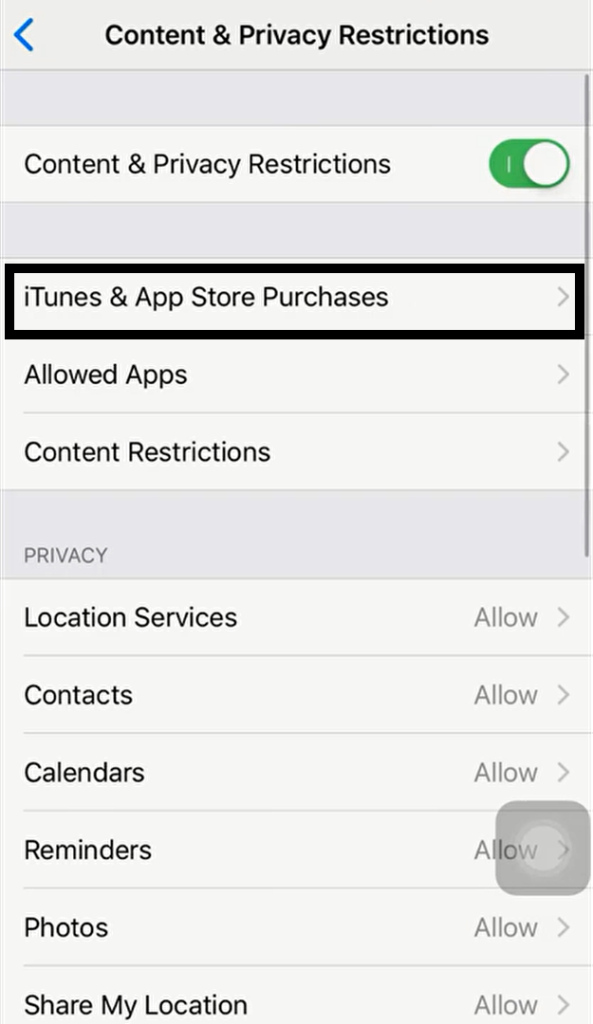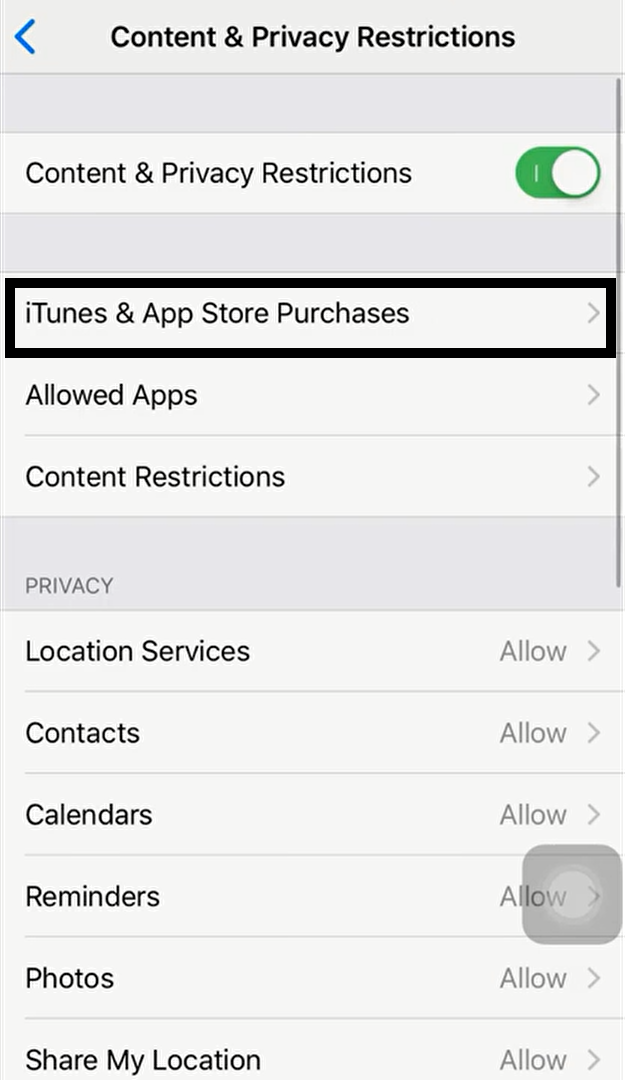 Under the section "store purchases & redownloads," tap on "Installing Apps."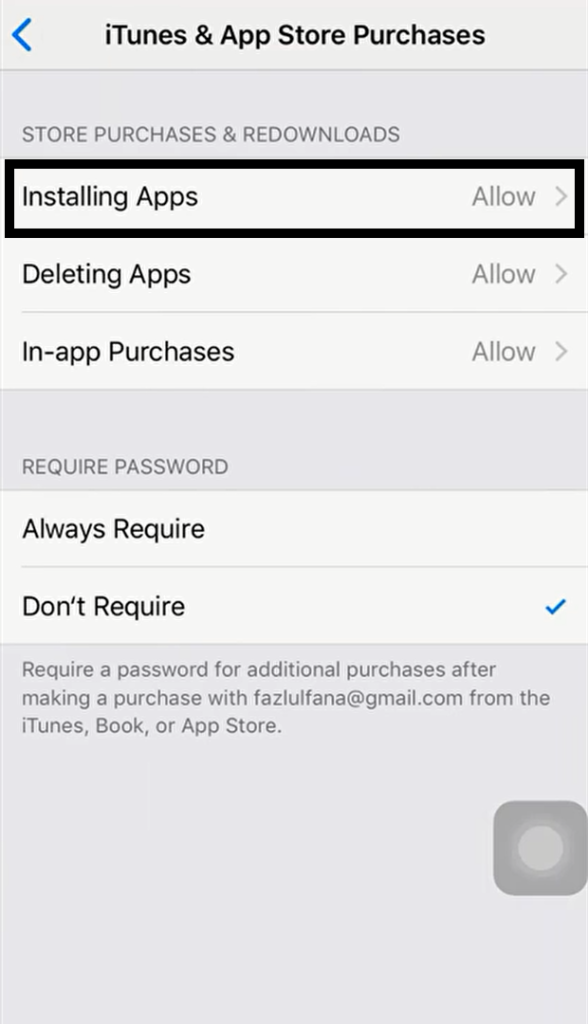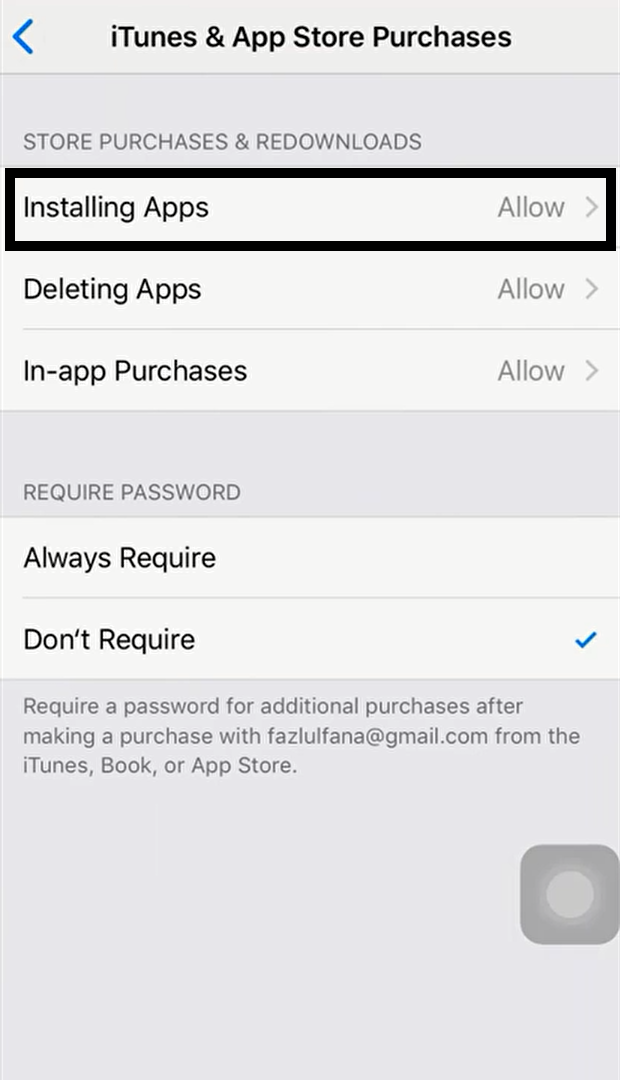 Then on the next page, tap on "Don't Allow."
With this, your setup is done. Now no user can install any new apps on to the iPhone or iPad. That is if they don't have the screen time passcode. This feature will come in real handy for those parents who don't want their child downloading and using social media apps or games. This is just a single use of the screen time feature, though. Apart from this, there are several other features too, which include disabling in-app purchases, blocking websites, and more.
So now you know how to prevent App installation on an iPhone using the screen time feature. If you have any queries with this guide, then comment down below. Also, be sure to check out our other articles on iPhone tips and tricks, Android tips and tricks, PC tips and tricks, and much more for more useful information.