Nobody likes pop-up ads. They constantly interfere while we browse the web, and let's be honest, most of us ignore them. Unfortunately, pop-ups don't appear on computers only. Nowadays, they can be seen on phones too. If you have an Android phone, chances are you have encountered pop-ups quite frequently.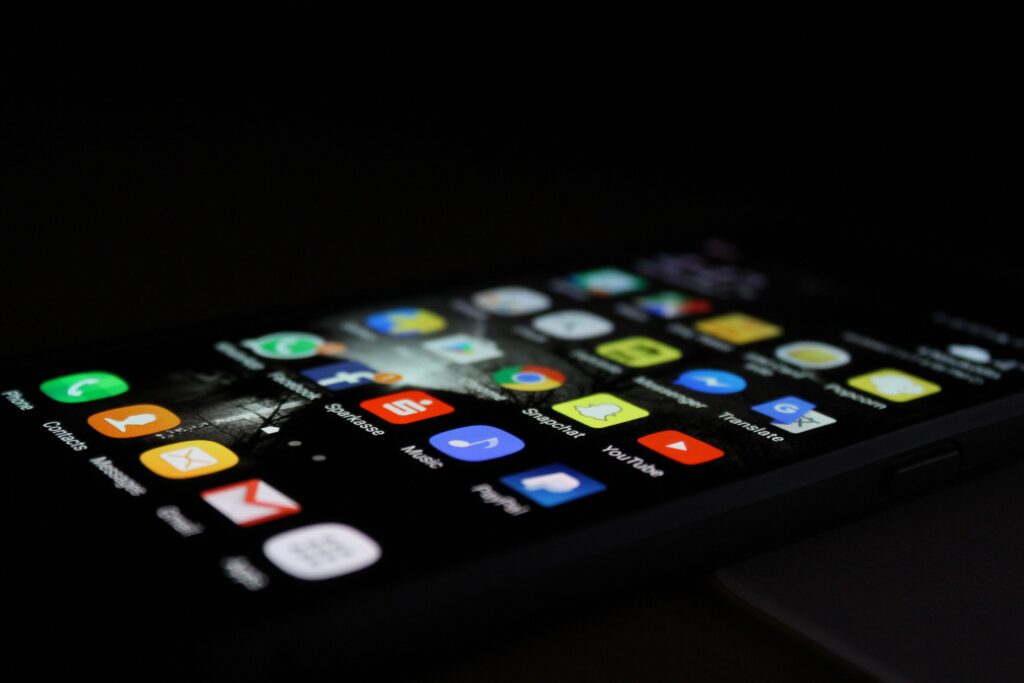 Pop-ups on Android are huge and could take up your entire screen. What makes them worse is the fact that sometimes you can't even find the exit button anywhere. Not to forget that these ads slow down the overall performance of your phone. So is there a way to get rid of them? Yes, there is!
Are Unwanted Ads and Pop-ups Dangerous?
The main culprit for unwanted ads and pop-ups is malware. Malware for Android often includes browser hijackers and adware. Most users are not even aware of these malicious apps and just let them be. But they are not harmless at all.
For instance, malware can download even more harmful apps to your phone without your knowledge. These can slow down your phone and drain your battery faster. There will be ads almost everywhere on your phone, usually displayed over an app or even a lock screen. Additionally, your private information could be at risk since these apps could gain access to your entire phone.
Of course, users can prevent this from happening. But they have to learn about online safety first. Don't download files or apps that look sketchy to you. Then, consider using a VPN and find the VPN service that will fit your needs. This tool will hide your IP address and protect your private information while using a public Wi-Fi network. The best VPN service will not only conceal your IP address but also warn you about unsafe web locations.
A Step-by-step Guide
If you suspect that your phone is infected with malware, here is how to remove it from your device:
Step one: Check for malicious apps with admin privileges
While some apps do need admin privileges to do basic tasks, there is no reason why a malicious app should have this level of access to your phone. So, go to Settings and locate the Device admin apps option. If you can't find it in Settings, use search.
Once you get a list of apps with admin privileges, identify the malicious app and disable the access. Many Android phones allow you to uninstall an app directly from the Device admin apps screen, and you are free to do so.
Step two: Remove the malicious app from your phone
Some malicious apps can be manually removed from your phone. If you suspect that an app you downloaded is, in fact, malware, open App manager and look around. You can easily spot malware because you probably don't remember installing that app.
The most common malicious apps are photo editors and weather apps. Once you locate the suspicious app, try uninstalling it. Some of them could be running in the background, so don't hesitate to click on Force Stop and then remove the app from your device.
Step three: Install an anti-malware app
Android users need to have an anti-malware app on their devices. These apps are similar to their Windows counterparts – they scan the system in search of viruses and malware. You have plenty of free options in the Store, so make sure you download at least one of them.
Once you get an anti-malware app, launch it and update the database. Then you can proceed with scanning your device. The scan might take some time, so be patient. You will get a complete list of possible security threats, and all you need to do is remove them with one tap.
Step four: Clean up your browser
If you still get unwanted ads after all of the previous steps, it might be time to reset your browser. So your goal should be to return your browser to factory settings. This step could be a bit tricky on an Android device. You have to erase all the browser data, including cookies and cache.
So how do you complete this step? Find Chrome or the browser you use in App Manager and then tap on details. There you will see the Storage button. Select Manage Storage and then Clear all data. Keep in mind that you will lose all of your bookmarks and other information, so have them saved somewhere.