HuniePop 2: Double Date is the sequel to HuniePop that came out back in January 2015. The much-awaited release of Hunie Pop 2 still continues as eager fans line up to experience new and veteran characters from the game. Players will partake in solving puzzles, developing relationships with NPC's and engage in a sims-dating simulation game. However, most of the fans are quite inquisitive about its expected date to come out.
The first release of the game experienced a lot of positive reviews owing to its amazing look and feel. Despite the focus on adult content, it managed to set a cult following. All of this seems really cool, so to find out more about Hunie Pop 2: Double Date, read on below.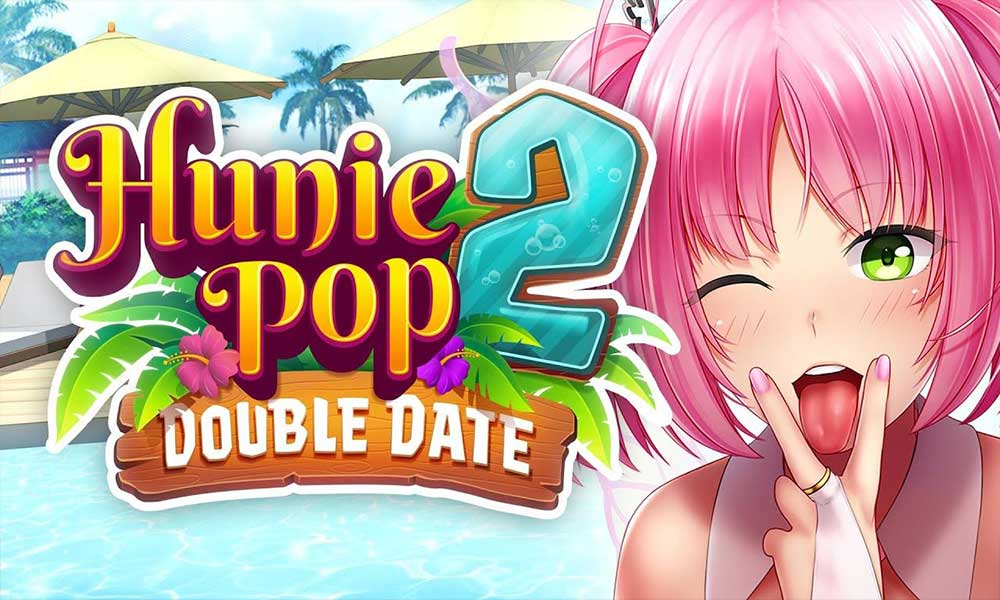 When Is HuniePop 2 Expected to Come Out?
HuniePop 2 will also feature three-way-dating, with multiple women simultaneously. Players will have to manage their time between the women while on dates in order to fill both their affection meters through solving puzzles. Stamina meter is a new addition to the game, which will indicate when players have to switch between their dates. This means players will have to plan and execute a proper strategy for each date. In HuniePop 2, players will get to choose from 13 different characters.
Out of the 13, few of them will need to be unlocked by meeting certain requirements.
Hunie Pot had revealed a trailer for Hunie Pop 2: Double Date back in Jan 2020, but there have been delays with the actual launch of the game. Even though the production of Hunie Pop 2: Double Date is near completion, the main developer Hunie Pot has delayed the launch due to unforeseen health reasons.
The most recent update to be shared is that it will be coming soon for PC, macOS, and Linux. Once the specifics are verified, Hunie Pot will be able to provide further information on this.
We will be updating our guide with specifics on a release data for Hunie Pop 2: Double Date as soon as we get further information. Stay tuned. If you liked this guide, do remember to check out our other Windows Guides, Gaming Guides, Social Media Guides, iPhone Guides, and Android Guides to read more. Any queries or suggestions? Comment down below with your name and email ID, and we will reply shortly. Also, subscribe to our YouTube Channel to watch awesome videos on gaming and smartphone tips and tricks. Thank you.