Ubisoft is back with yet another latest game, which is a free-to-play battle royal game called Hyper Scape. It is touted to be the "one and only urban futuristic battle royal game available as of now." Like any other battle royal game, you are required to form a team consisting of three players and you will be thrown into a battlefield, which in Hyper Scape is an urban city. It provides users with first-person shooting mode rather than third-person gameplay which, most of the battle royal games go ahead with.
And if you also want to try out Hyper Scape game and are looking for ways on how you can access the key after you got the drop, then you are at the right place. As in this post, we will guide you on how you can get the key to play Hyper Scape technical test on Twitch. You are required to have a Hyper Scape beta key in order to access the game. This guide will give you all the potential workarounds that you can do to get the key for testing out the game.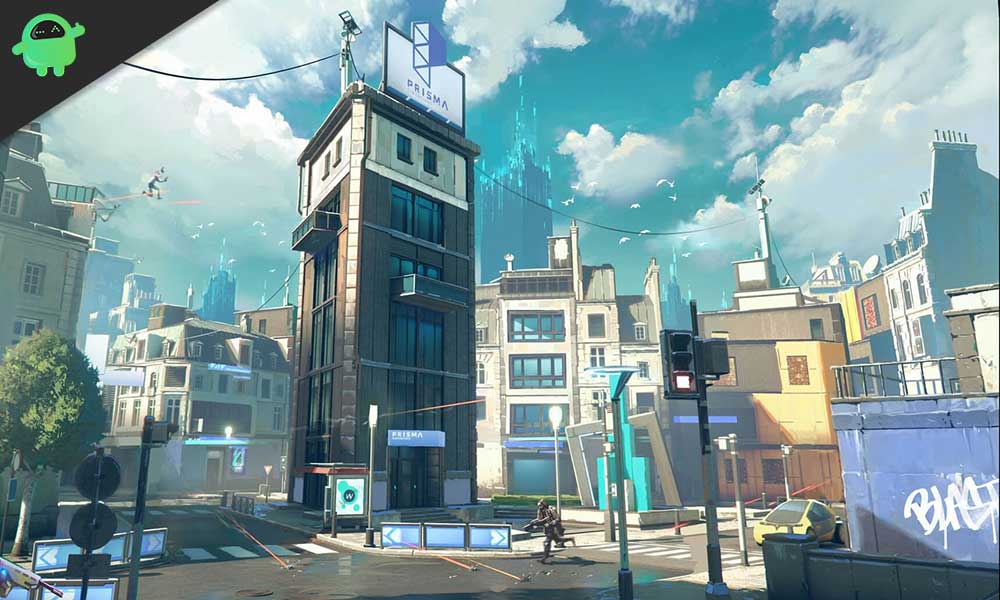 I Got The Drop To Play HyperScape, But Where is The Key?
Well, if we take a look at platforms like Reddit, users have reported that even though they have linked their Ubisoft account and have the drop, they are unable to find the Hyper Scape key.
So, let us first take a look at how you can get access to Hyper Scape technical test on Twitch:
Firstly, you need to link your Ubisoft account to your Twitch account. This can be done by heading over to account.ubisoft.com>>Account Information>>Linked Accounts>>Twitch.
Then you need to watch at least 20 minutes of drop-enabled Hyper Scape streams on Twitch. You can easily recognize if a stream is drop-enabled or not by looking out for the 'drops enabled' tag beneath the stream title.
One important thing, that you should keep in mind is that you should be residing in one of the supported countries in order to play Hyper Scape. Here is the complete list of countries supported by Hyper Scape servers at the moment:
– Austria
– Belgium
– Canada
– Denmark
– France
– Germany
– Ireland
– Italy
– Netherlands
– Norway
– Portugal
– Spain
– Sweden
– Switzerland
– United Kingdom
– USA
Now log onto the UPlay client.
Click on the Hyper Scape banner and follow the instructions.
If everything is followed correctly, it will allow you to download the game.
The above trick should help you to access your drop and download the game. So, there you have it from my side in this post. I hope you guys liked this post and were able to download the game. Let us know in the comments below if you come across any issues while following any of the above-mentioned steps. Until the next post…Cheers!