The most awaited smartphone of 2023 is finally here, the iPhone 15 is now available for sale. And if you are lucky enough, you must have got your hands on the iPhone 15. But people around the world have reported that when they try to turn on their iPhone 15 Pro and iPhone 15 Pro Max, it's stuck on the Apple logo screen and it is frustrating. If you have also faced the same issue, don't worry your hard-earned money is not wasted. In this article, we will find out all the possible ways by which you can fix this issue of iPhone 15 Pro and 15 Pro Max Stuck on Apple Logo Screen.
In the fast-paced digital age, our smartphones have become indispensable extensions of ourselves, seamlessly integrating into our daily lives. Among these, the iPhone stands as a symbol of innovation and reliability. Buying a new iPhone 15 Pro series smartphone is still a dream for many people and when you finally get your hands on it and it is stuck on the Apple logo screen, it skips your heart a bit. Fortunately, there are several tried-and-tested methods that can help resolve this problem and bring your iPhone back to life. Follow this article to fix this if you are facing the same issue.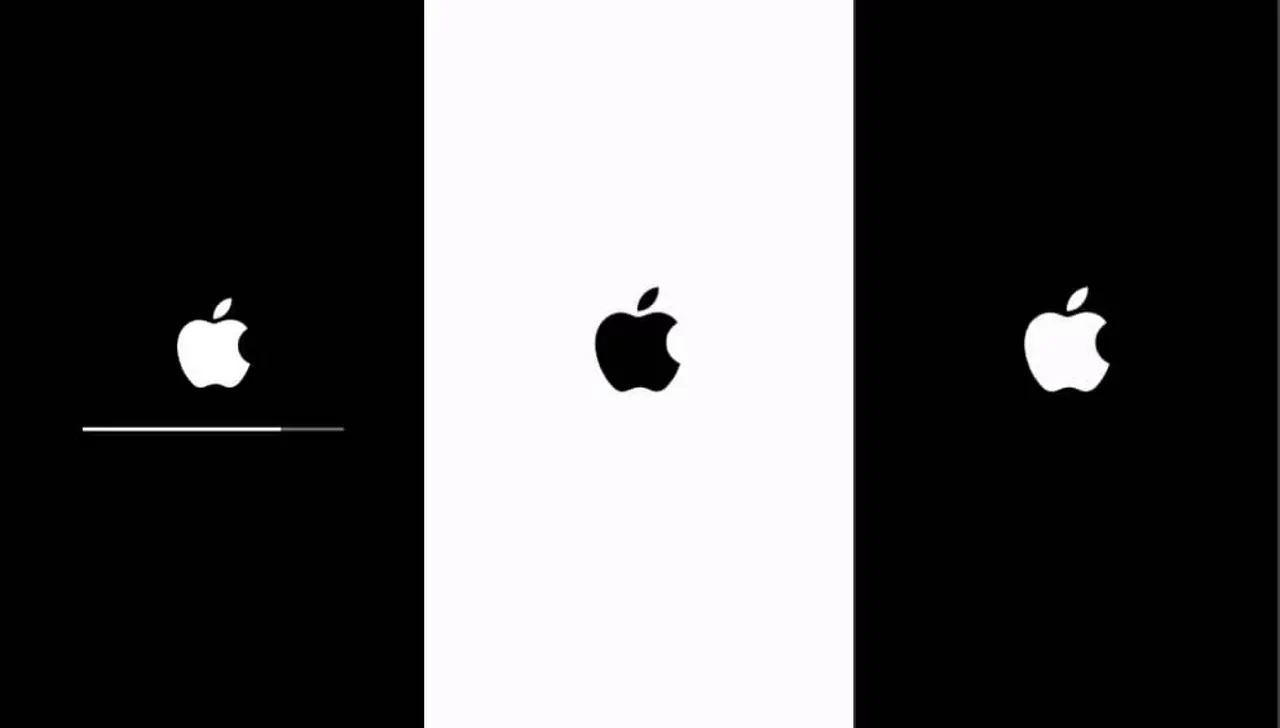 Why iPhone 15 Pro and 15 Pro Max Stuck on Apple Logo Screen
As reported in Apple discussions, the iPhone 15 pro version as well as some standard versions of the iPhone get stuck on the Apple logo when you try to transfer your files from an older phone to this one. This situation can occur for various reasons, such as a failed software update, incompatible apps, or even hardware issues. Apple has already made a fix page on their website for this issue. If everything fails you can always contact Apple Support for assistance. Apple is known for its exceptional customer service, and it will make sure that your issue is resolved quickly.
How To Fix iPhone 15 Pro and 15 Pro Max Stuck on Apple Logo Screen
If you're one of the users experiencing the issue where your iPhone 15 Pro or iPhone 15 Pro Max is stuck on the Apple logo screen, there are a few things you can do by yourself to fix it. Apple already has acknowledged this issue on its Apple support page and laid down some guidelines for users to fix it temporarily. Here are the steps you need to follow to fix this issue.
Method 1: Restart iPhone
The very first thing you can attempt is to force restart your iPhone. It is a simple yet powerful technique that often resolves any minor software glitches including the stuck on Apple logo issue. In order to restart your iPhone 15 Pro and 15 Pro Max, simply press and release the Volume Up button, do the same with the Volume Down button, then press and hold the Side button until the Apple logo appears.
Method 2: Update to iOS 17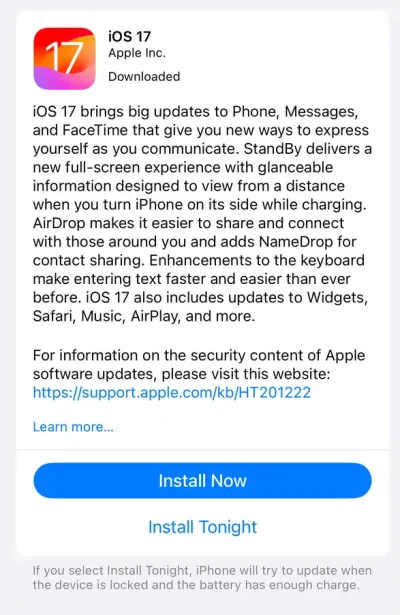 The official handle of Apple said that it usually fixes the problem when you install iOS 17.0.2. If you are prompted to Install the iOS version 17.0.2, just Install it. If you cannot access the update menu from your iPhone, then you can also update your iPhone by connecting it to iTunes from your Mac or a Windows-based laptop.
Method 3: Restore via iTunes
Here is a simple step that uses your computer to fix this issue. Connect your iPhone to a computer, launch iTunes (or Finder), and choose the 'Restore' option first. Follow these simple steps.
Plug your iPhone into a Mac or Windows PC with the USB C cable.
Now, put your phone in recovery mode by pressing the volume up button and then the volume up button, and immediately press the power/sleep button you see a computer and cable logo on your screen.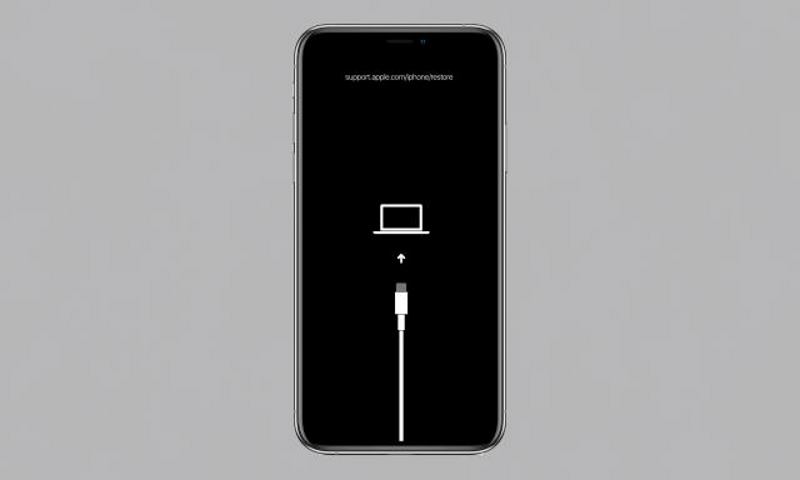 If you have Windows, open iTunes (or download and open). Mac users can directly open the Finder app and select their iPhone.
Now Restore your iPhone by clicking on Restore. This will install the new software on your iPhone or the existing version of the software.

You have to wait for the process to be completed. Once done, unplug your iPhone and follow the on-screen instructions to move ahead.
If iTunes or Finder doesn't recognize your iPhone, you might need to use recovery mode. Connect your iPhone to the computer, initiate recovery mode (the method varies across iPhone models), and follow the prompts on iTunes or Finder to restore your device.
Method 4: Reset iPhone
When you find yourself without access to a computer or MacBook, don't worry! There are still some simple workarounds you can use to get things done. Just follow these steps and you'll be good to go.
When you power up your phone for the first time, select the option to set it up as a new iPhone instead of transferring app data from your older phone.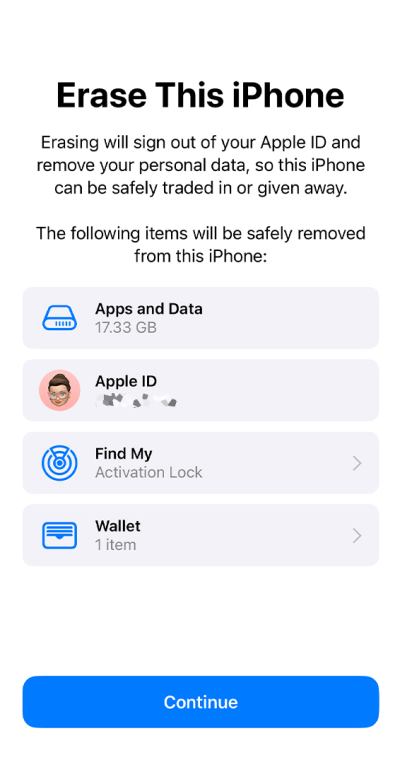 Once you have set up your iPhone as a new phone, just go through the settings; tap on General, and then Software Update.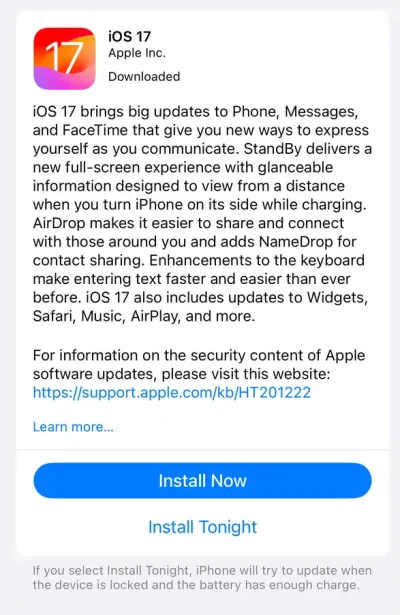 Here, Install the latest iOS 17.0.2. Once done, go to settings again.
Now in the General, tap on transfer or reset the iPhone option and choose to erase all your data (content & settings).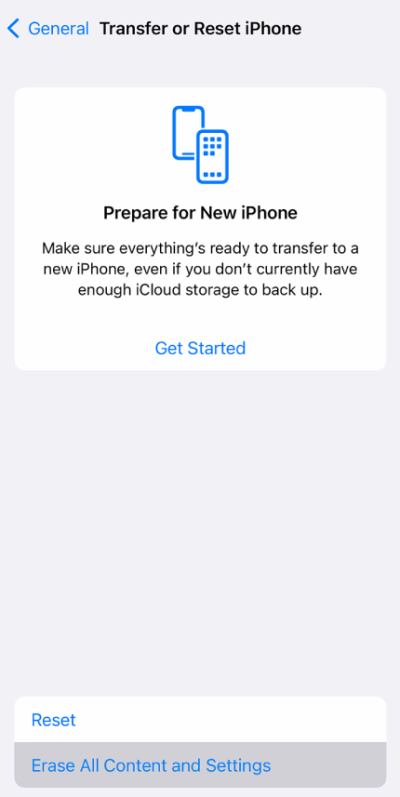 Wait for the iPhone to get a factory reset.
Once done you should be able to transfer your old mobile data to the new iPhone 15 Pro and Pro Max without getting stuck on the boot logo.
Method 5: Contact Apple Care
If none of the above methods help you out, then it's probably the best idea to connect with Apple Care. Each iPhone 15 Pro and 15 Pro Max comes with 90 days of complements Apple Care warranty where you can get the best assistance to get any software or hardware-related issues fixed in no time. They possess the expertise and tools necessary to diagnose and resolve complex hardware or software issues. Since the stuck-on Apple logo issue is merely a software glitch, Apple care representatives will be able to reset your iPhone to a working state in no time.
Conclusion
This brings us to the end of this guide on how to fix iPhone 15 Pro and 15 Pro Max Stuck on Apple Logo Screen issue. At first glance, a seemingly bricked iPhone can be daunting, but it's essential to remain calm and approach the situation with a systematic troubleshooting mindset. I hope the above methods will help you to fix the issue temporarily. In case these methods don't work, then it's best to connect with Apple Care representatives and get your iPhone fixed as per the warranty terms.