Apple has several services for its users, including Apple Music, Apple Music, Apple TV, and much more. No matter what Apple device you use, whether it's an iPhone, iPad, or Mac, you can access and use any of their services. But how do you manage these multiple service subscriptions? You can do that all using a Mac alone. From activating a plan, checking the renewal date, upgrading or downgrading the plan, and even canceling it, everything can be controlled from the Mac.
Whenever you subscribe to Apple's service, they automatically renew it by charging it on your credit card. If you want to cancel a subscription, you will have to do it on your own. Otherwise, Apple will keep charging you for your subscription, whether you use it or not. So having the option of controlling everything from the Mac itself does make things easier. So how do you do that? Let's find out in this article.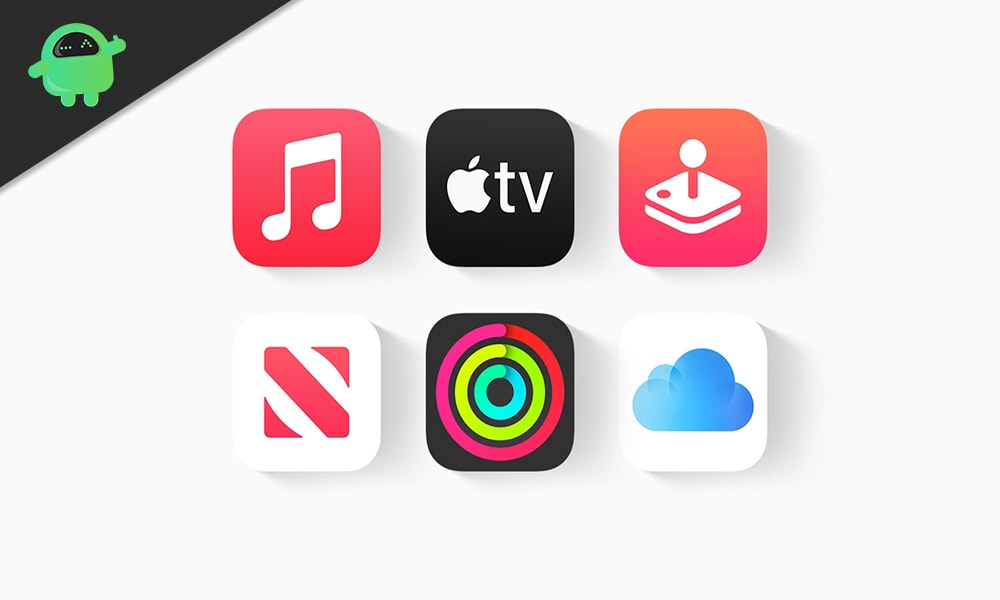 How to Manage subscriptions on Mac?
You need an Apple account to use the Apple services. Whenever you get your first Apple device, you are prompted to open a new Apple ID and use that account; you can use anything from Apple. So for managing your Apple subscription on your Mac, you first need to sign to the Apple ID where all your subscriptions are active.
After you have signed in to your account, click on the App Store icon in the Dock.
You will be in the Discover section of the App Store. You will see the username of the Apple ID in the bottom left corner, which is signed. Click on it.
Then you will see a "View information" option in the top right corner of your App Store window. Click on it.
Here, you will see a sign in asking for Apple ID and password again for verification. Provide the login credentials and click on Sign in.
In the next window, go to the "Manage" section. Here you will find all the subscriptions that you have had in your account. Next to the number of subscriptions information, you will see a "Manage" option. Click on it.
All your active and expired subscriptions will then show up on your screen. To change or cancel your subscription, click on the "Edit" option next to the active subscription whose state you want to change.
Then you will find all the plans for your subscription. If you wish to change the plan on your subscription, you can do so right from here. Here you will also see the cancel subscription option. So if you want to cancel your subscription altogether, click on it, and it will be done.
So that is how you can edit or cancel any Apple subscription right from your Mac. Make sure you know the login credentials for the Apple account whose active subscription you want to change. Without logging in, you can't change anything at all.
If you choose to change the plan on your subscription, it won't show right away. Instead, it will show up and be activated in your next billing cycle. For the active billing cycle, you get what was already selected on your account.
If you have any questions or queries about this guide, then comment down below, and we will get back to you. Also, be sure to check out our other articles on iPhone tips and tricks, Android tips and tricks, PC tips and tricks, and much more for more useful information.