Most of the restarting and freezing problem on HomTom smartphone is caused due to a corrupted cache which is the greatest reason behind screen freezing, flickering issues and such. HomTom smartphones are great in terms of specifications but even the fastest processor would fail at times and that is why here's how you can delete cache files and undertake all other methods that would prevent the system from freezing again. Note that the effectivity differs from smartphone to smartphone and that is why I suggest you follow the given list till the end until you can narrow down the culprit and take necessary measure to prevent it.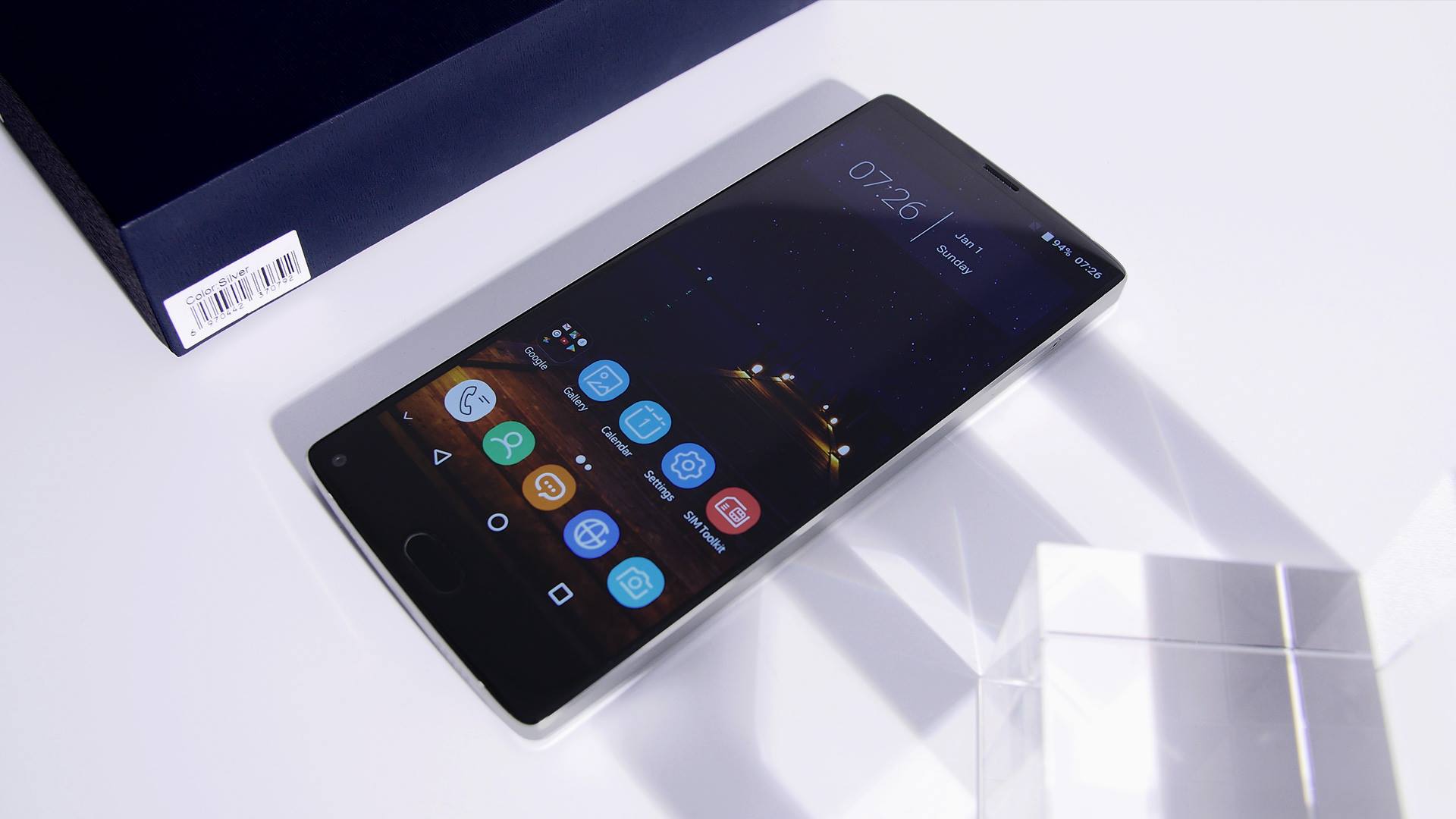 Restart the device
Assuming that your phone is freezing too often or if your phone is restarting abruptly, it could be either a temporary software glitch or it could be the cache or an app causing the problem. Perhaps restarting the phone can help curb any temporary issues which you can refer to verify if it works or not. But in case if the screen is frozen, you cannot turn off the phone unless you have a feature allowing you to press the power button to turn it off since it requires you to select 'Power off' on the screen. You can instead use volume up or down and power button together forcing the system to shut down.
Close apps not required
Simply tap on the 'recent' app list and you'll see that there is a number of apps that are open in the background although you exit those apps earlier after finishing your activity. These are background apps and these are still consuming the battery power and the resources such as RAM, storage, etc that can cause sluggish performance or the screen could freeze or the screen could stop responding. Thus, you need to close all the apps after you are done with it and open only when required.
Turn off services
Similar to how apps could affect the system from the background, services such as GPS or WiFi, or others can the system to slow down too and don't forget, these services consume most of the battery and thus, must be turned off when not in use. This will take off excess strain on the system as well.
Boot into the safe mode
If you have downloaded an app or several apps recently and can't deduce if the restarting and freezing problem on your phone is due to these apps or is there any other reason, you can boot into the safe mode. When you boot into this diagnostic mode, all the third party apps and connectivity services are disabled which means, if the phones run properly now, the problem is surely from the third party app that you have downloaded recently.
Uninstall 'excess' third-party apps
There are millions of apps on the Google Play Store but nowhere does it says that you need to install all of them. Many people would stick to downloading apps that they required but many would opt to download numerous apps and forget deleting or uninstalling even though these apps can be problematic and you must get rid of it. Open the home screen, check for apps that you no longer need and simply uninstall it but if you really want to keep an app but not use it for a whole, you can also disable it by going to 'Settings >> Apps >> Downloaded'.
Delete app cache
Finally, the irritant and the problem-causing agent which is known as the root of all restarting and freezing problem, screen flickering, wifi, Bluetooth, GPS issues; and more. Originally, cache files are created to reduce the retrieval time consumed by an app or service but since cache files can easily get corrupted or damaged, these files can cause a hoard of the problem and therefore, it is recommended to delete all the third types of cache files. To delete app cache, proceed to the Settings >> Apps and check out each individual app that you want to delete the cache files for.
Delete storage cache
The second method is comparatively easy to remember and perform and takes just a nick of time to perform. You can navigate to Settings >> Storage >> Cache Memory where you will be prompt whether you want to delete the cache files or not, select 'Yes'.
Keep all the apps updated
There is a possibility that the apps you are using or say a particular app has gone outdated or it is causing conflicts when you access it. To fix it, you need to keep all the apps updated which is an easy method to follow since you can always set your phone on 'auto-update' for which, the option is available in the Play Store >> My apps and games.
Update the Android OS
It is the framework wherein all the apps that you have pre-installed or you have to download interact with the hardware components which means, it has to be updated to properly work. But since Android doesn't provide updates for smartphones over 2 years and there are many devices which are new but won't get any further updates, you can always downgrade to a previous version which is more stable and lightweight on your phone. Alternatively, you can seek out for a custom ROM which caters to most users and provides updates and bug fixes faster than Google does with Android OS.
Boot into the Recovery mode
Now, this is where you need to go invasive. You need to boot into the recovery mode which is all-powerful and contains some of the power options to perform. It encapsulates the third method to delete cache files as well as the option you can use to perform a factory reset and here's how you can do it. But first, let's see how you can boot into the recovery mode.
Turn off the phone (pretty simple).
Press volume up + power button together and hold for some time until the phone vibrates.
You'll see an Android logo on the screen and that's when you need to release the buttons.
Wipe cache partition
This is the third method you can employ to wipe off cache files. Since you are already in the recovery mode, use the power button as the selection key and the volume rockers as toggling buttons or otherwise stated on the top of the screen. You are required to tap and select the option 'wipe cache partition >> yes' and it's done.
Factory reset
You need to select 'wipe data/factory reset' and then, tap on 'yes — delete all user data' to confirm the actions after which, the ball will be set in motion and the phone will be reset to its original factory settings. I recommend users to think well before performing a factory reset since it is irreversible and all the data will be erased so take a backup for the same before doing it.
Get help from the service center
If your phone' screen is freezing too much or it is abruptly restarting itself, you can report to the authorized service center to resolve the issue. Note that smartphones are usually replaceable if there are any 'covered' problems with the phone within 7 to 10 days of purchase. If the specified freelook period has ended, you still have product warranty on your smartphone that you can use and get the problem fixed although it may not be free of charge.