Like Plant Vs Undead (PVU), MIR4 enables its players to acquire Draco tokens, which can be converted into Philippine Pesos (PHP) or any other currency worldwide. Whatever region or nation you come from, once you have enough DRACO in MIR4, you can exchange them for your local money, such as PHP, USD, INR, etc. So, let's know the MIR4 DRACO To PHP Exchange Rate and Complete Chart.
Before that, know what Draco is and how you may earn it by playing MIR4 on your phone and PC.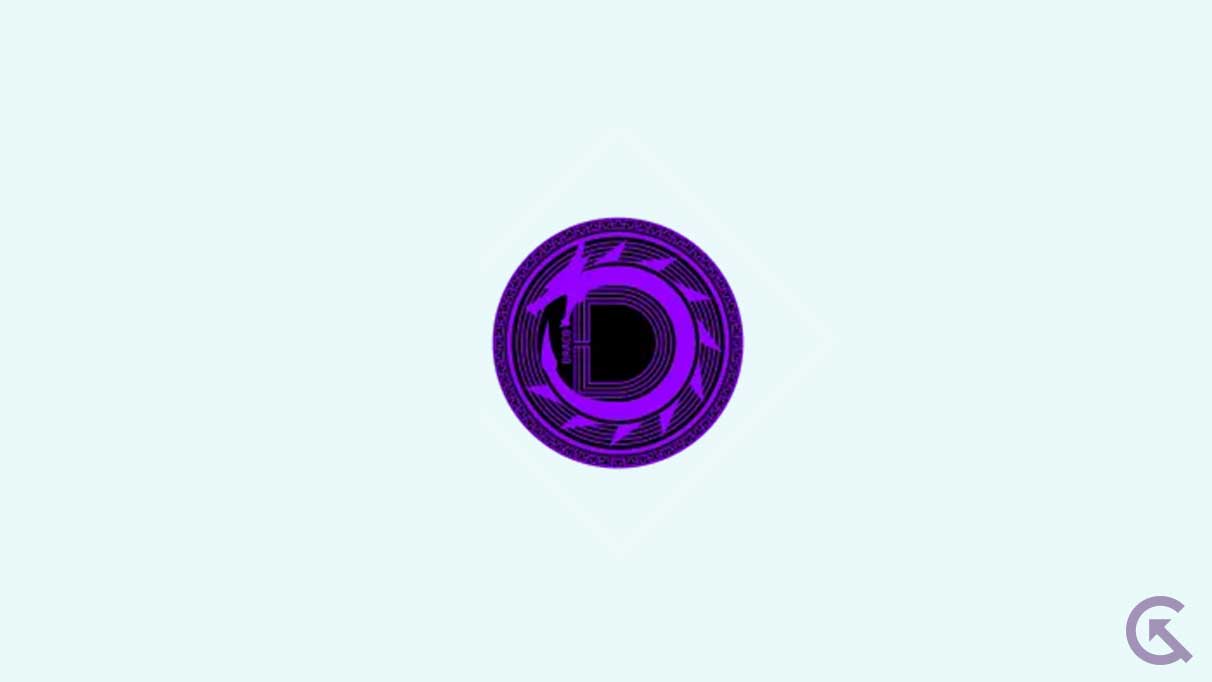 All you need to know about DRACO In MIR4
Players of MIR4 can trade DRACO with other users via the Wemix App's Market for other Fungible Tokens. You will need to exchange some DRACO into Darksteel or pay a fee in addition if you want all of your DRACO to be visible in the Wemix Wallet.
Notably, DRACO can only be used by players in MIR4 once they have reached level 40.
In MIR4,
Tap on the "+" symbol in the very top right corner of the screen to launch the market.
Select "Draco" by tapping on the "Market" option there.
Players can access the Market section through the NPC Jae Joman of Bicheon Castle.
This will display Wemix Wallet for you. To check how many Dragons you have, touch the refresh button there. Ensure your MIR4 account is connected to your Wemix Wallet before you exchange Draco in MIR4.
How To Earn DRACO Coin (DT)?
As previously indicated, to obtain DRACO coins in MIR4, players must perform missions and other in-game tasks. When you have enough coins, you can exchange them for other currencies like PHP and USD and use them to upgrade your skills and buy in-game items.
Players can earn a respectable amount of DRACO coins by simply smelting the Darksteel they acquired while playing the game and completing in-game missions and activities.
Also Read: USDT To PHP Today's Exchange Rate and Complete Chart (2023)
How to convert MIR4 DRACO to PHP?
If the player had enough DRACO in MIR4, they could exchange it for their local money. The swap will happen automatically once PHP hits that amount or even less. DRACO can use these NFTs to convert his in-game DRACO points into PHP. These cryptocurrencies have made it easier for us to recognize the world, conduct simple transactions, and comprehend our value on a global scale.
Every day, new initiatives and revisions are made with the same goal of facilitating cross-border transactions. Although many players in NFTs have already used up their game-earned coins, most convert them to PHP, especially where they live.
You must go to the Wallet Investor converter to convert 1 DT (Draco) to other currencies.
MIR4 DRACO To PHP Exchange Rate
Everyone is anxiously concerned about the price of various cryptocurrencies in the current situation. These people are expanding, and they are investing more money every day. Thus, many people ask DRACO to use PHP. But rest assured that we have your back. The most recent Draco to PHP conversion chart is shown below:
DRACO [DT Token]
PHP [Philippine Peso]
0.5 DT Token

0.029934

Philippine Peso
1 DT Token
0.059868 Philippine Peso
5 DT Token
0.299342 Philippine Peso
10 DT Token
0.598684 Philippine Peso
50 DT Token
2.993420 Philippine Peso
100 DT Token
5.986840 Philippine Peso
500 DT Token

29.934200

Philippine Peso
1000 DT Token
59.868400 Philippine Peso
One of the first notable NFT games to be made accessible for customers to play for real money is MIR4, an MMORPG. Following the right procedures makes using DRACO, the main form of payment in MIR4, quite straightforward. Users can engage in various activities to gain money, and players can receive a sizable quantity of gold in return for smelting Darksteel.
So, that's all for today. For more tips and tricks, follow GetDroidTips!